Skip to main content
---
Student
Shirly
"College is challenging me and pushing me to see things from a different perspective, and I am proud of how much I am growing."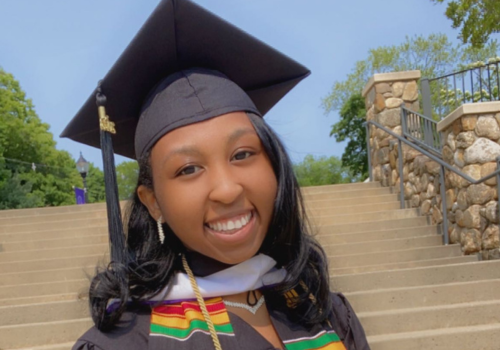 ---
Student
Alexandra
"uAspire is one of the most helpful resources for students applying to college. I'm so grateful for their support."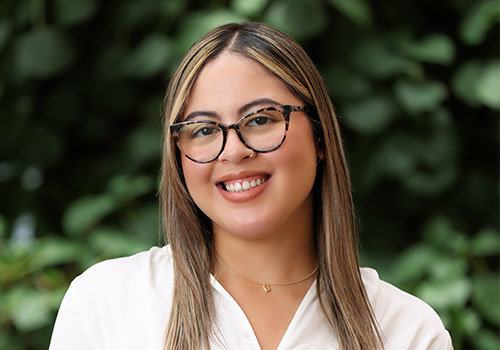 ---
Advisor
Destiny
"After being an advisor for almost three years, finding ways to connect and relate to each student is still my favorite part of the job."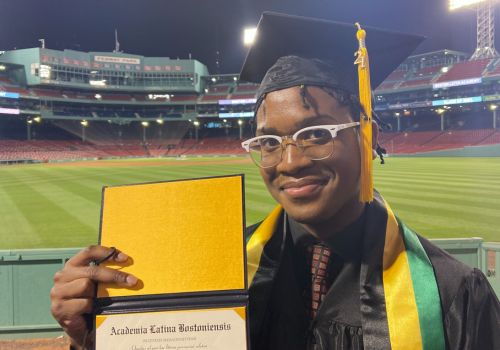 ---
Student
Khymani
"uAspire has been extremely gracious, caring, and generous. I hope that many students in the future have the opportunity to have a uAspire advisor."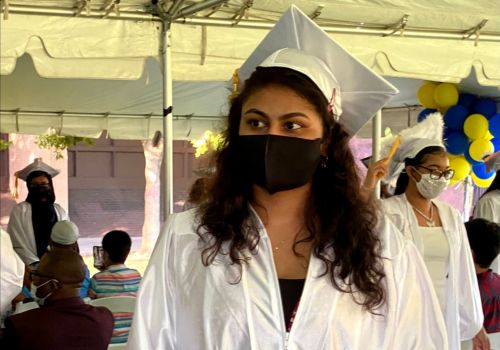 ---
Student
Maham
Working with my uAspire advisor throughout the year made me feel more at peace. I could focus on the good things college offers and not stress about tuition.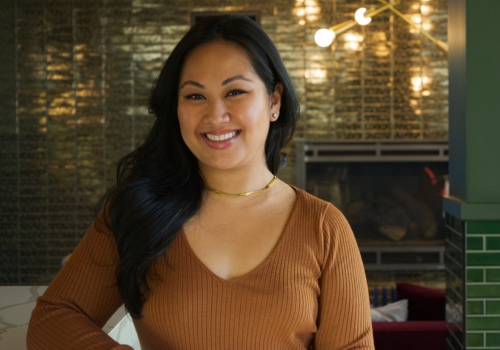 ---
Supporter
May
"The pathway to a college degree is rarely straight, and it's amazing what students can do when they have a supportive advisor by their side focused on their success throughout their journey."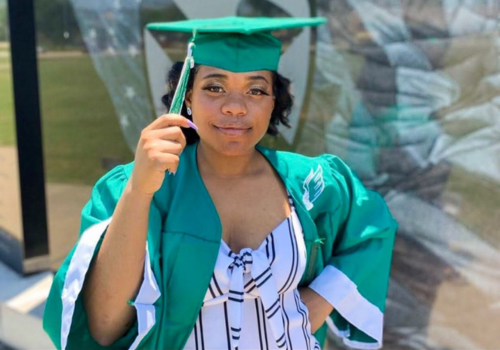 ---
Student
DJuan
"College has taught me that you can't let your past keep you from finding your future pathway."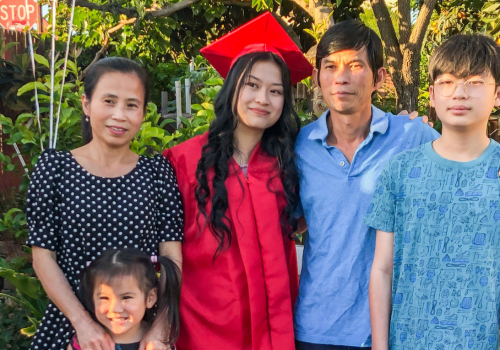 ---
Student
Michelle
"uAspire is important in communities like mine in Oakland where a lot of kids don't know where to start. Advisors give students the tools to reach opportunities that they couldn't imagine reaching alone."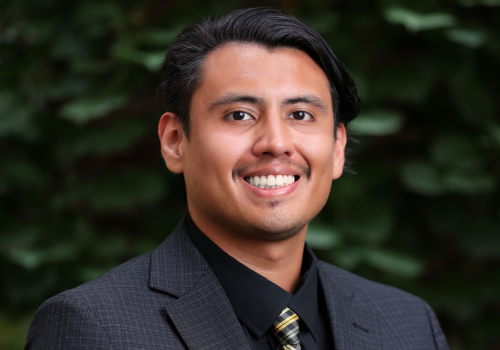 ---
Advisor
Moses
"It's cool to watch students overcome their doubts and obstacles to thrive in college. This is why we're here – to guide and support students on their unique journeys toward success."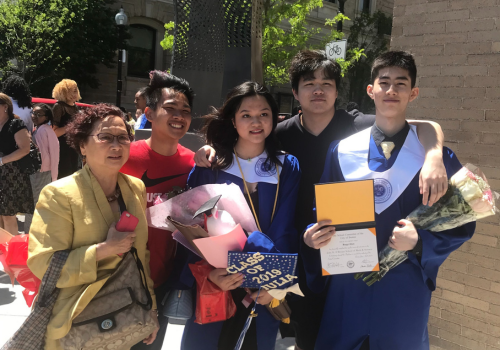 ---
Student
Jingyi
"Working with my advisor gives me relief to know somebody is helping me and that I have someone to go to with questions."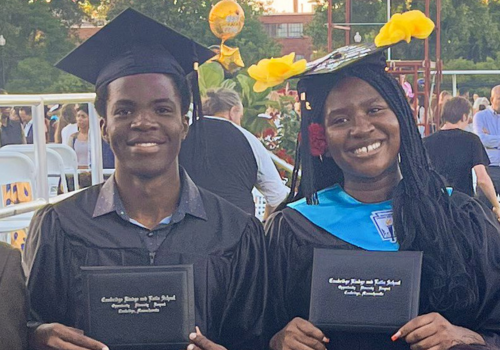 ---
Student
Jean
"We completed the entire FAFSA in one session. It was so helpful and took a huge weight off my shoulders. After that first session, I messaged Alayna every time I had a question."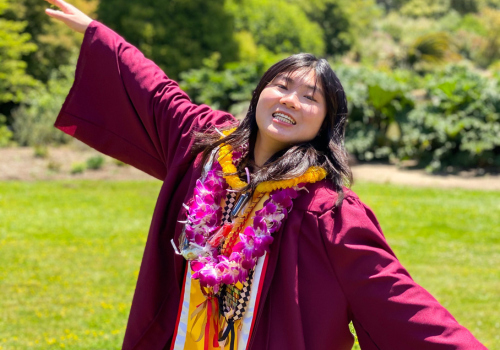 ---
Student
Lani
"Having people dedicated to your success is very comforting, to know that someone's out there listening to your concerns and ready to help."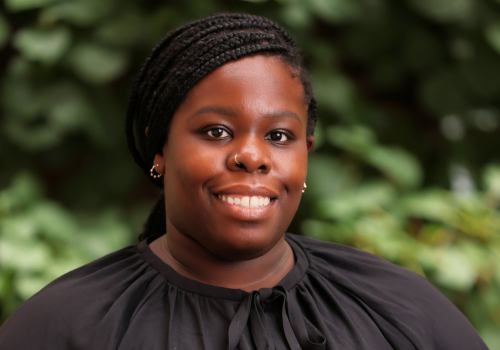 ---
Advisor
Jameiley
"Providing students with real solutions that eliminate the barriers that keep them from moving forward is one of the biggest perks of working for uAspire."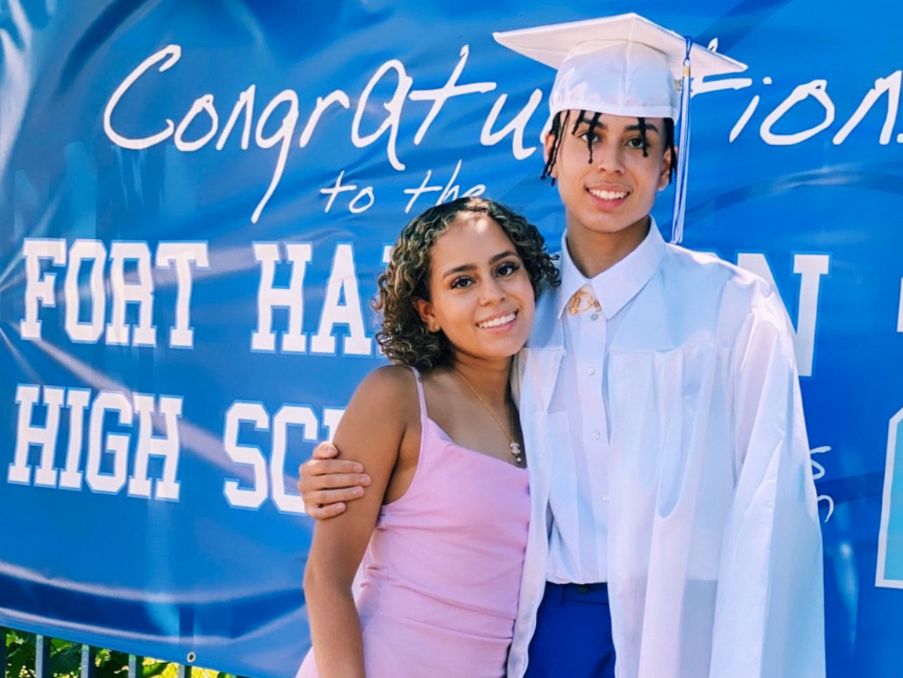 ---
Student
Nahed
"Working with my uAspire advisor made me more motivated. I was put in a position where I wouldn't succeed and my advisors helped me change that."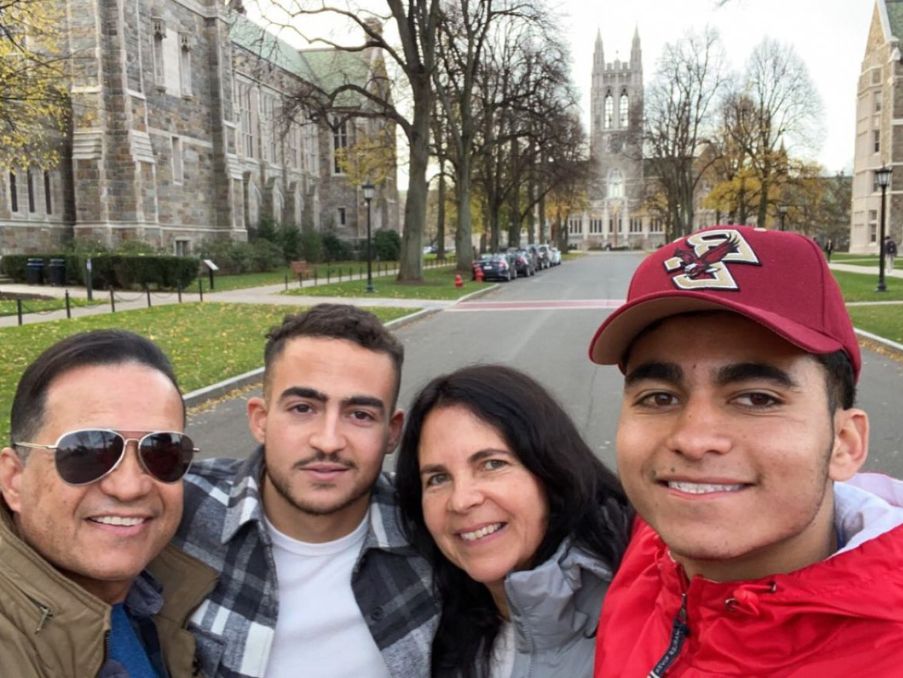 ---
Student
Gleidson
"Now I'm able to pursue my dream. As I prepare to take this next step, it's a comfort having uAspire there to help me along the way and keep me on track."
---
Student
Zamira
"Being a first-generation student is a lot of pressure, but I look forward to having a louder voice in the world. My goal is to have degrees so I'll be able to speak and people will listen and take me seriously."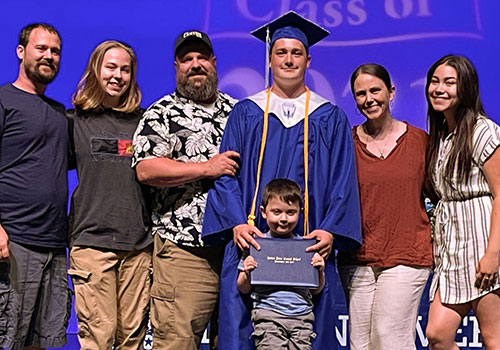 ---
Student
Edward
"It is a great resource and a lot of help because it is super convenient—the advisors just send me text messages on my phone."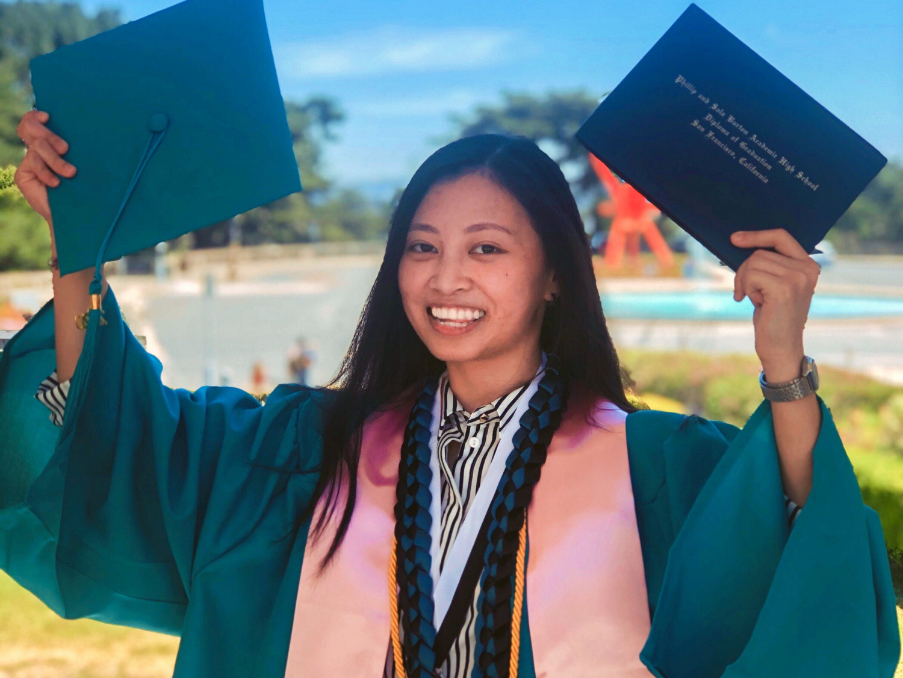 ---
Student
Sarah
"I feel prepared and confident about continuing school because I know I have help. Being able to pursue my education means so much to me."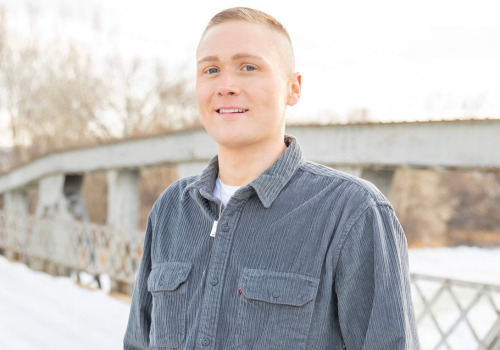 ---
Advisor
Eston
"College affordability has become a passion of mine, and every day, I feel so fulfilled in my role as an advisor. I see students face many challenges, and the financial aid systems are not easy to navigate."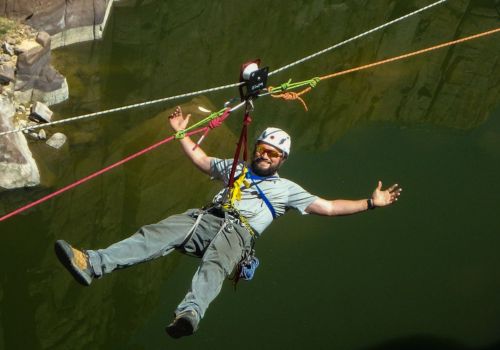 ---
Supporter
Jonathan
"My philanthropic efforts aim to bridge the social gap in education, and uAspire provides the platform and support needed to make a real impact."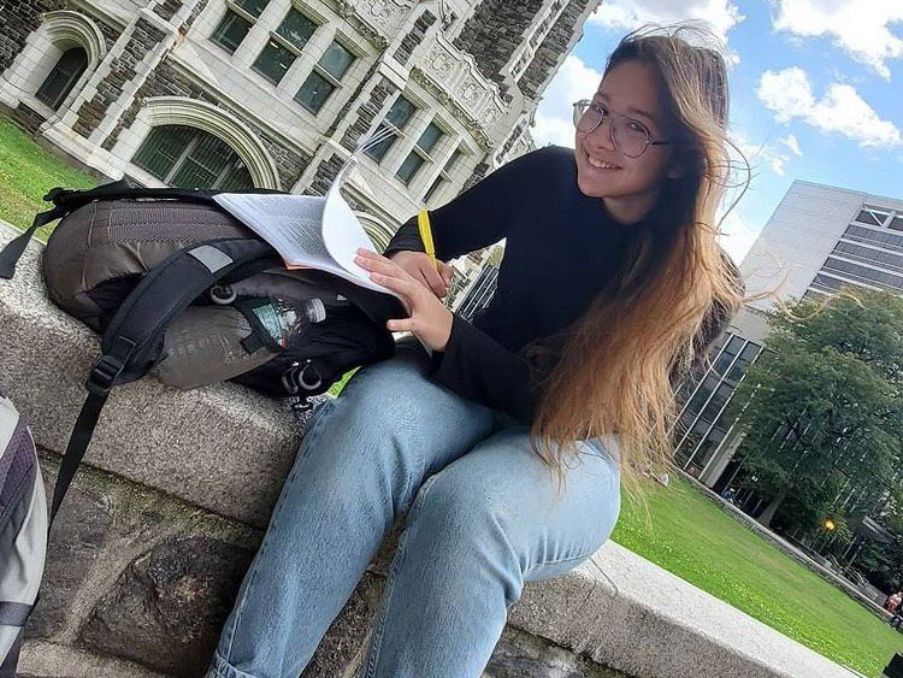 ---
Student
Dakota
"It's not just about paying for college. It's trying to help my mom or buying books, transportation, and it all adds up."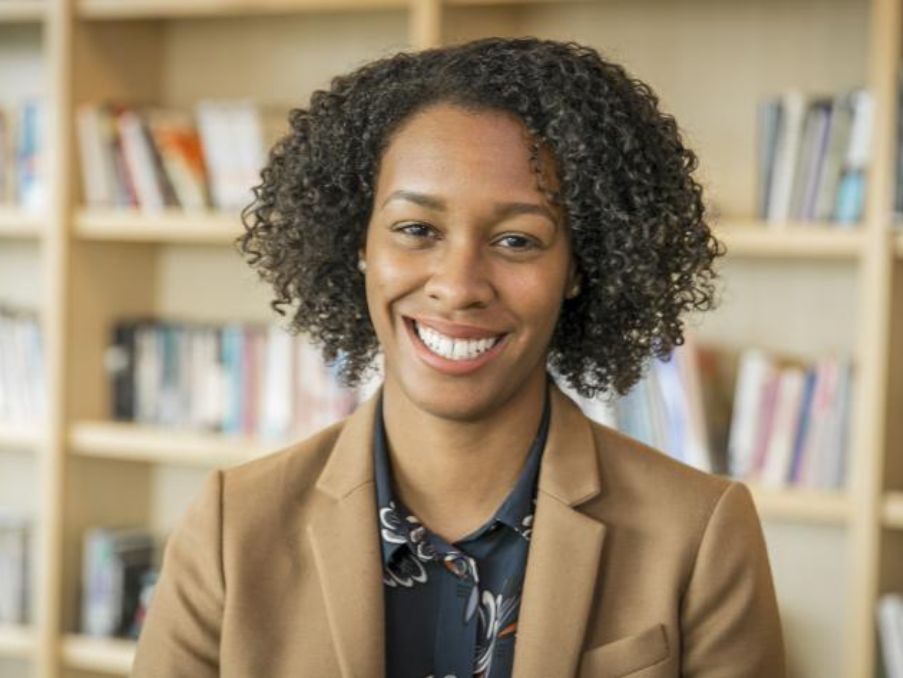 ---
Supporter
Simone
"Being a first-gen graduate signifies progress for me and my family.".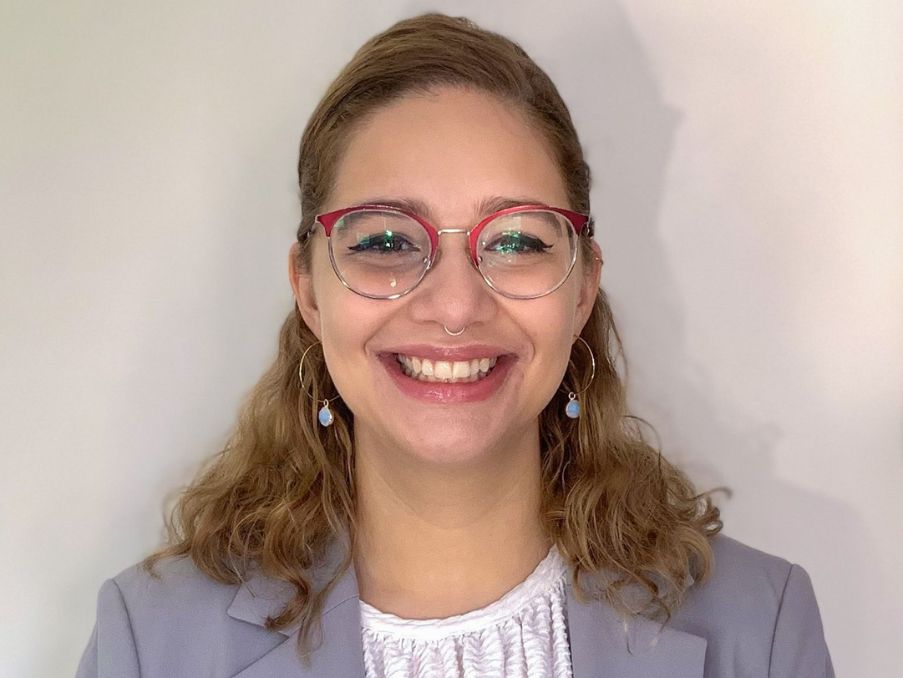 ---
Advisor
Carmella
"When I went through the financial aid process as a student I think a major thing that I learned is that it just wasn't built for people like me."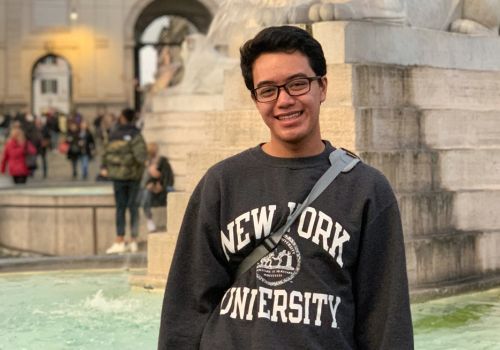 ---
Student
Melvin
"I'm glad to take my experience as a first-gen college student and apply it to other students who need help today."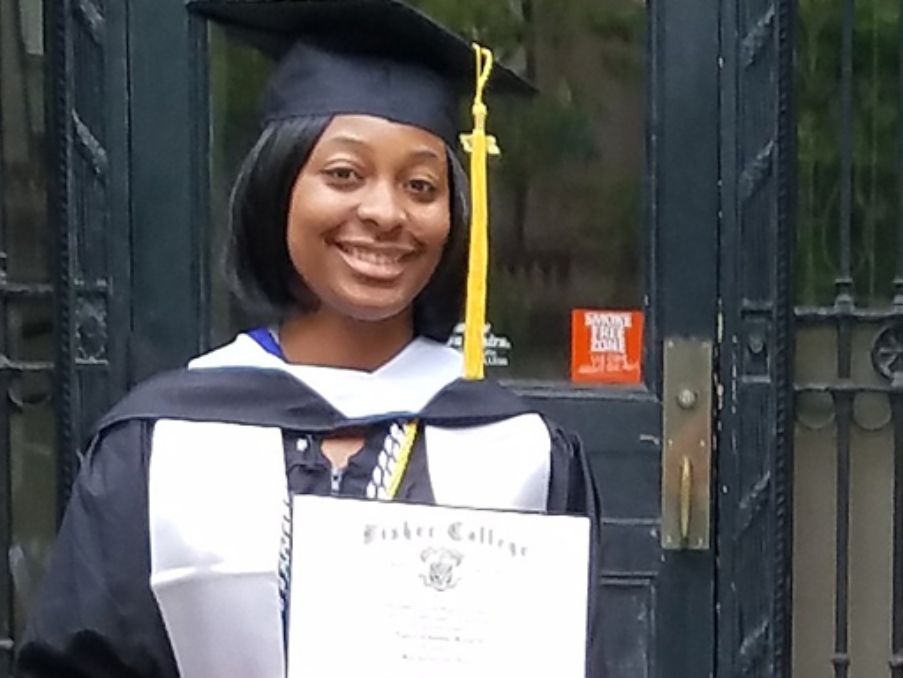 ---
Student
April
"Students need to have these conversations with someone who can give them the knowledge and tools to succeed. These are difficult decisions. It's a lot of money and time on the line."
---
Advisor
Melissa
"Students were afraid that they could no longer afford college because their parents, and in many cases, the students themselves lost their jobs."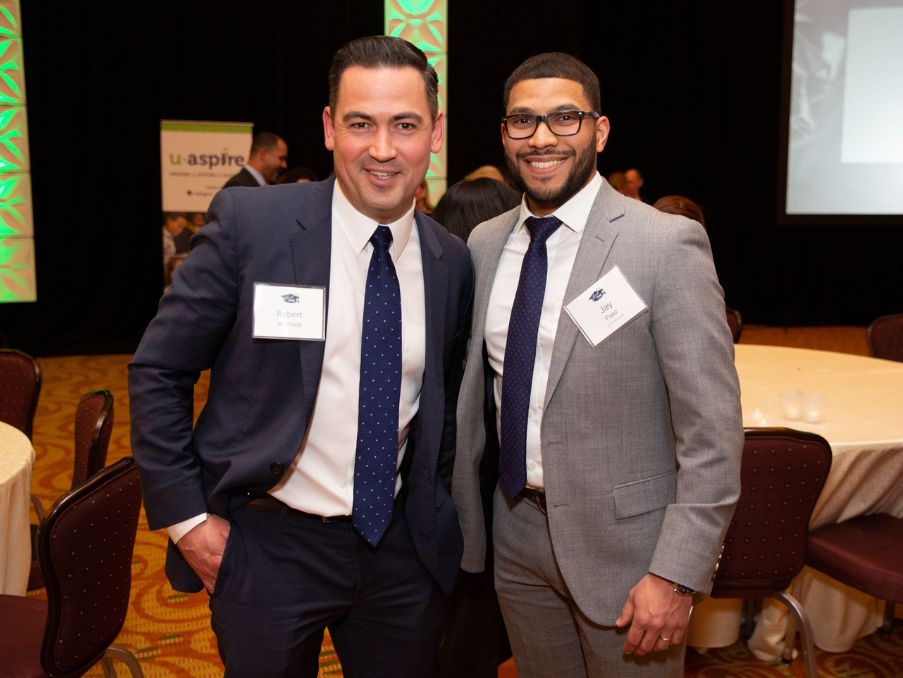 ---
Student
Jay
"There are countless students experiencing similar challenges. The paths may be different, but the toilsome process is the same."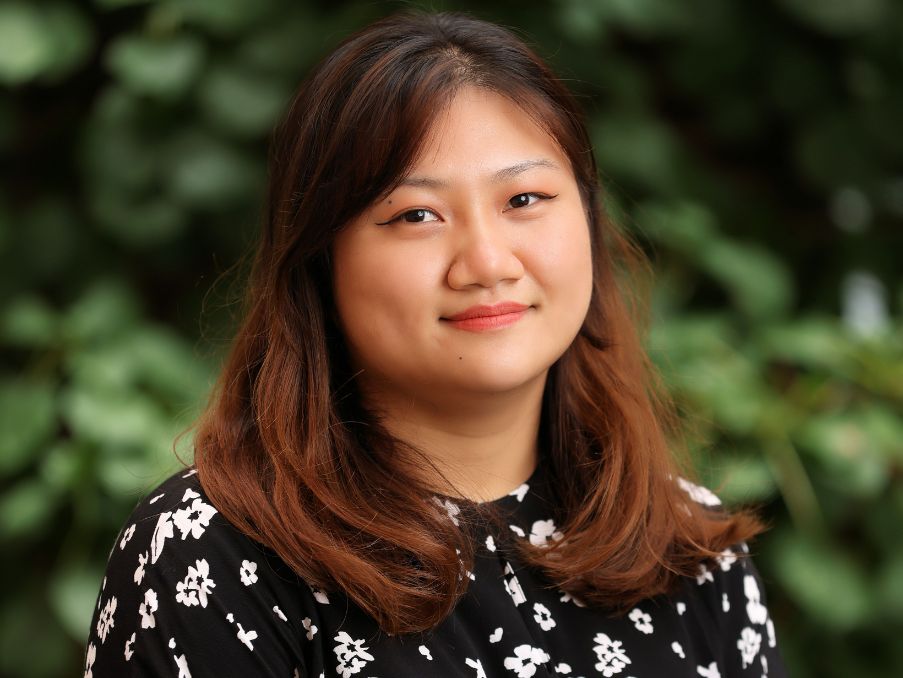 ---
Advisor
Victoria
"It was important to meet students where they were at and trying to see, "Hey, is your mental health okay? How are you adjusting to everything that's happening?"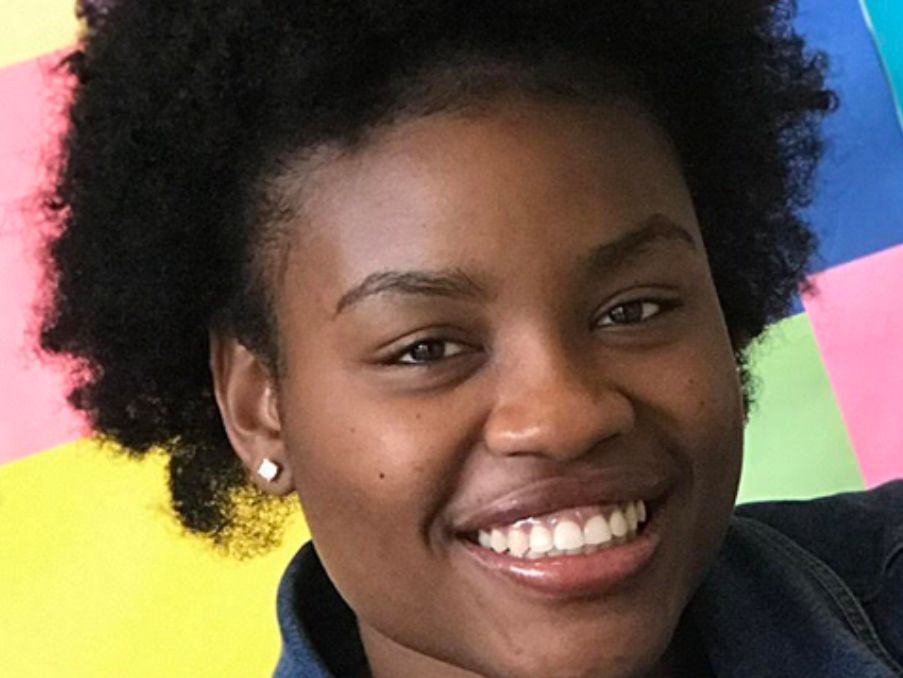 ---
Student
Myiesha
"I wanted to go to college because I want to create financial stability for myself and my family. But, my experience with the college application process was very tedious."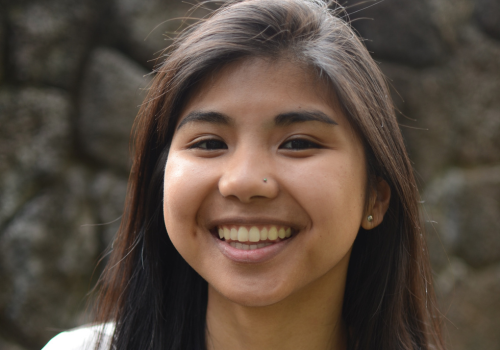 ---
Advisor
Redjan
"We had to be proactive, compiling information about the CARES Act and emergency funding, and disseminating it to students ASAP."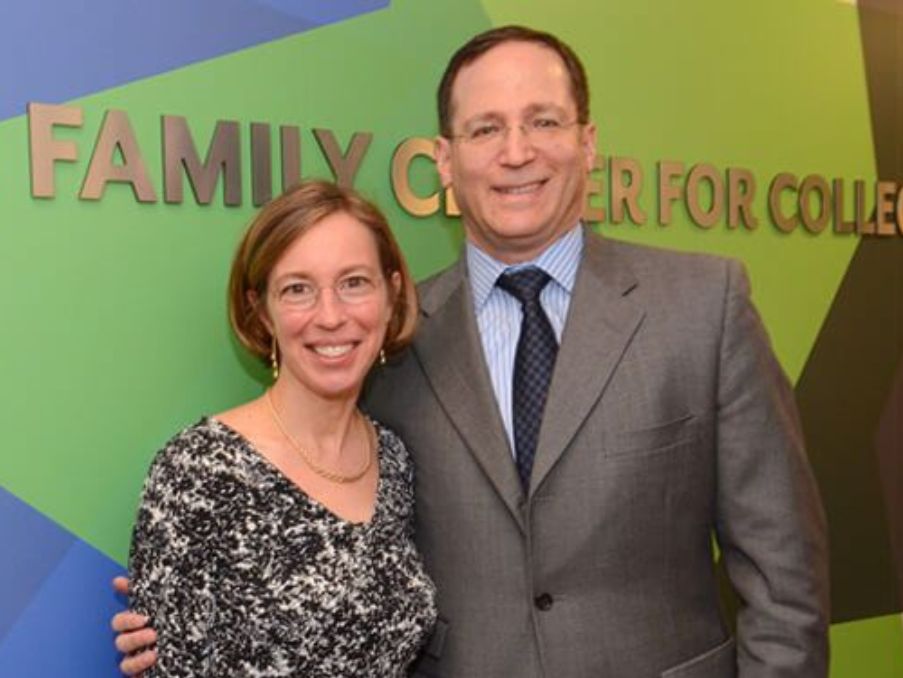 ---
Supporter
Jeannie & Jonathan
"We know that intellect is not distributed based on income, and neither should education."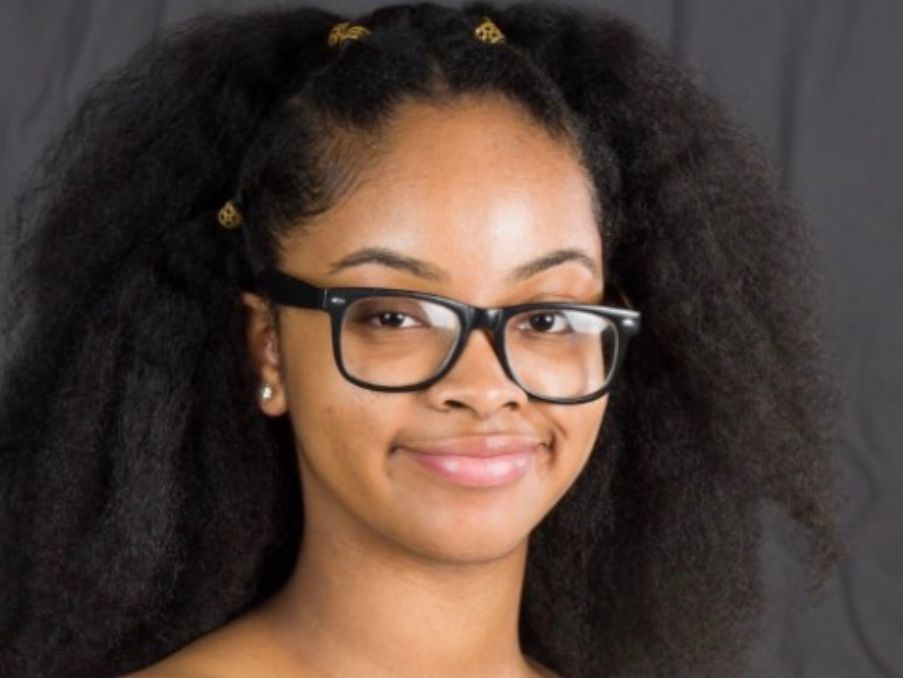 ---
Student
Kamaiya
"Even if I didn't see Jasmine one week while she was at my school, she would still text me to make sure I got the forms I was waiting for, make sure I submitted them, and that everything was going ok."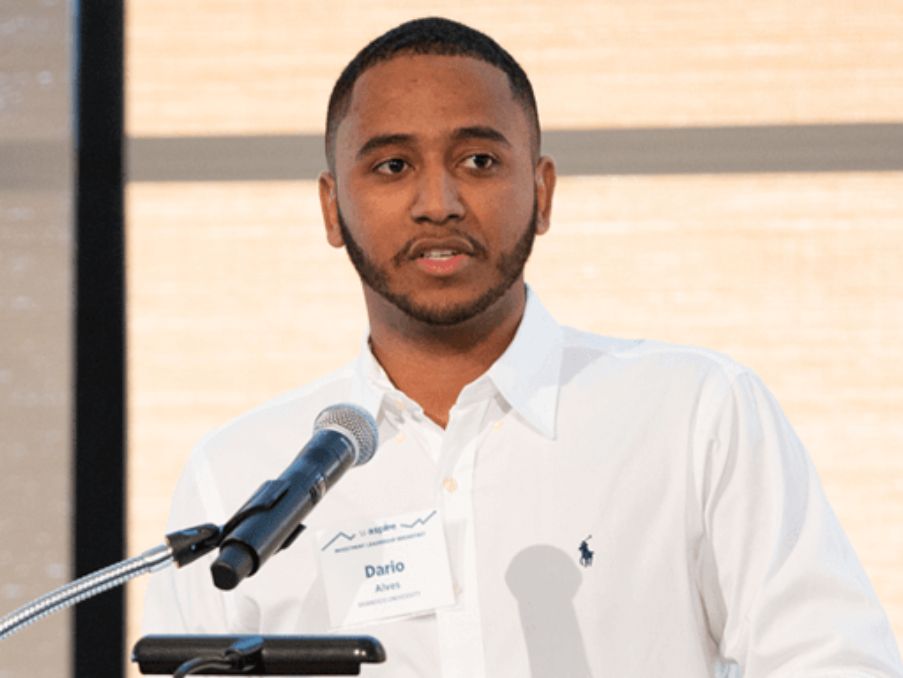 ---
Student
Dario
"After moving to the United States my parents quickly realized that a college degree was necessary for young people to unlock economic opportunity. It was decided that college would be the goal for my siblings and me.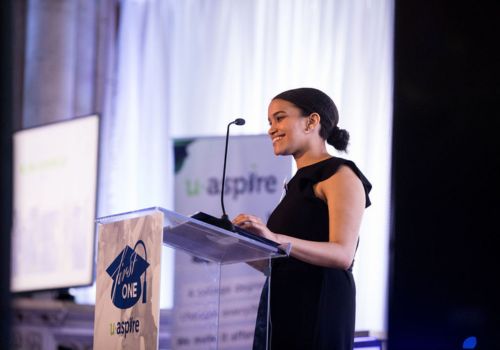 ---
Advisor
Melina
"Institutions were chaotic so we couldn't rely on them for guidance. It was a very, very confusing time for students, for everyone really."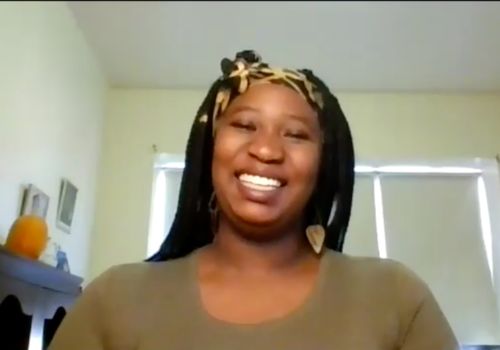 ---
Student
Tannah
"Even as I was transferring to different schools, uAspire was still there reaching out with scholarship opportunities and asking, 'Hey, do you need financial help?'"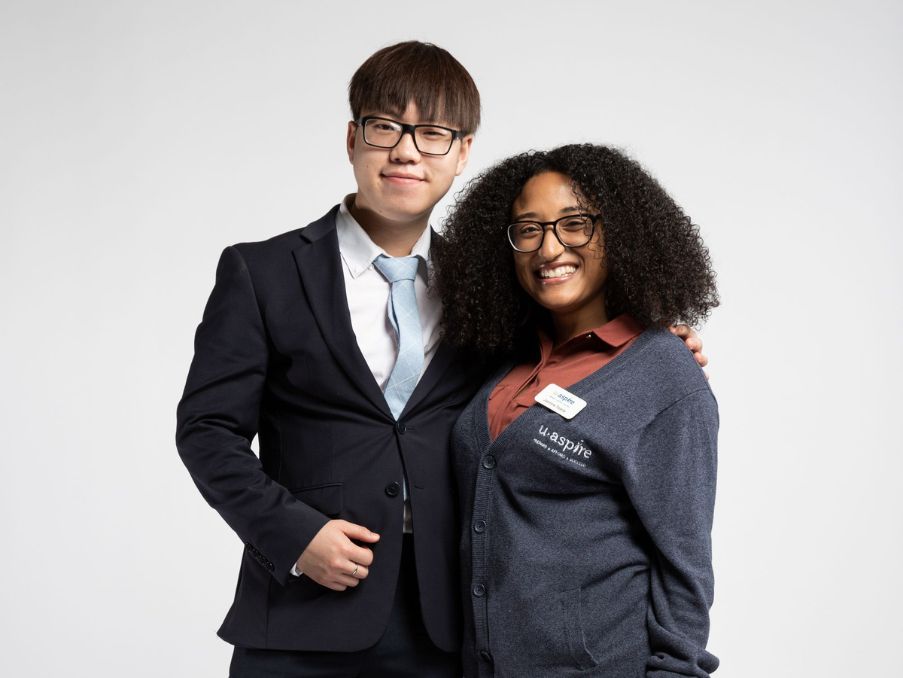 ---
Advisor
Jasmine
"My job is to give students the resources they need to make a financially sound college choice, and to inspire them to reach higher and advocate for themselves."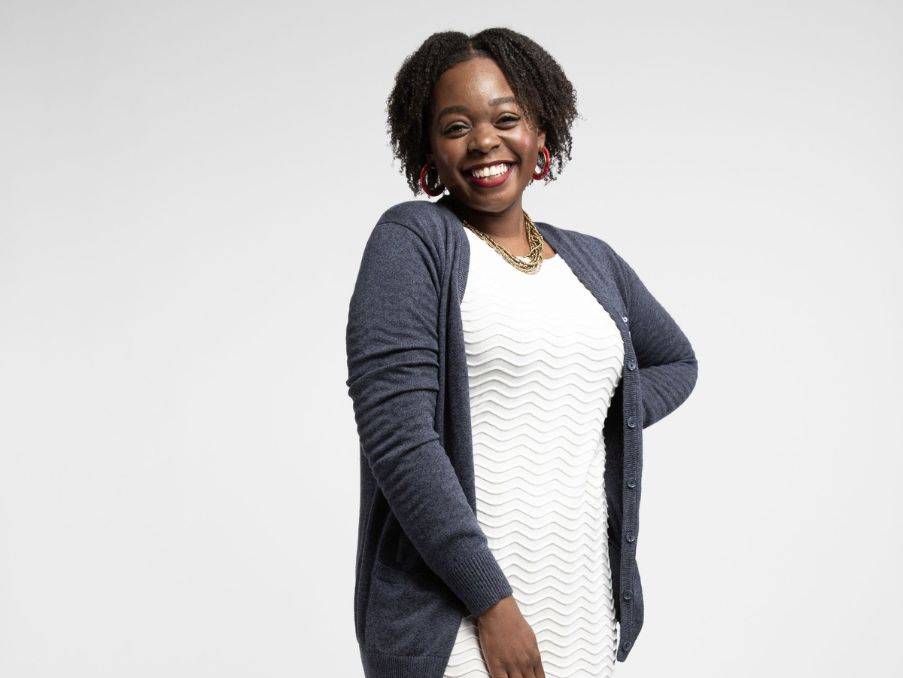 ---
Advisor
Melissa
"Being a first-generation college student has helped me understand the challenges faced by the young people I advise."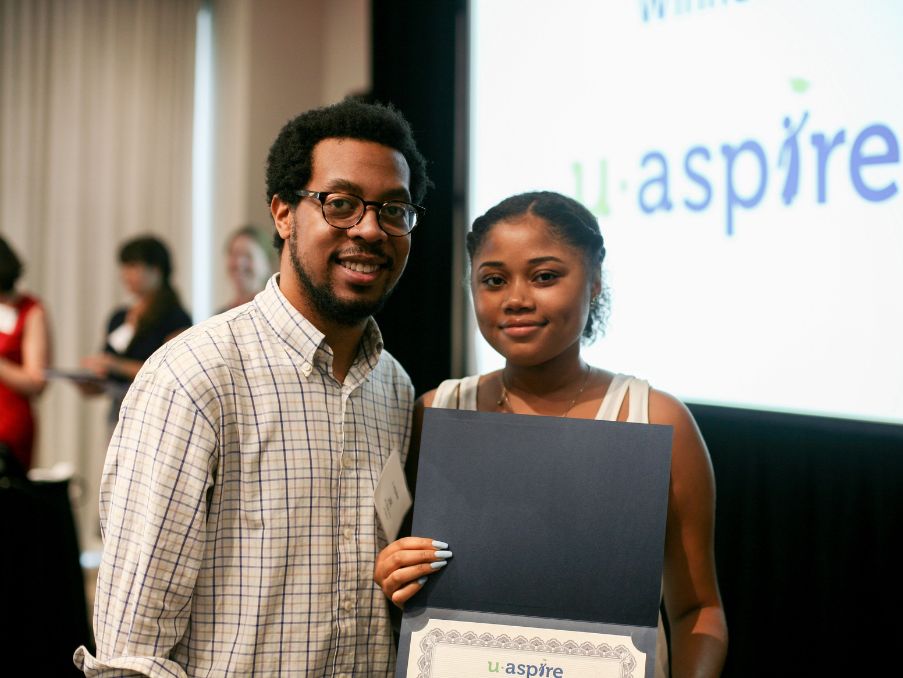 ---
Student
Toiell
"College is expensive. People have this idea that financial aid is going to cover everything, and it's not."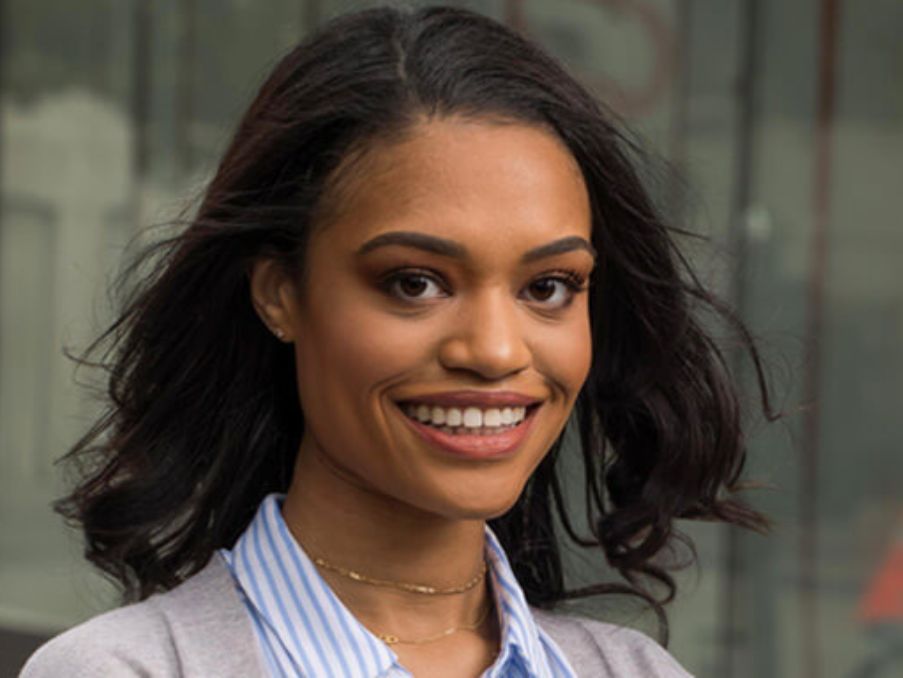 ---
Advisor
Breanna
"All students need to feel that they have someone who is behind them and committed to their success."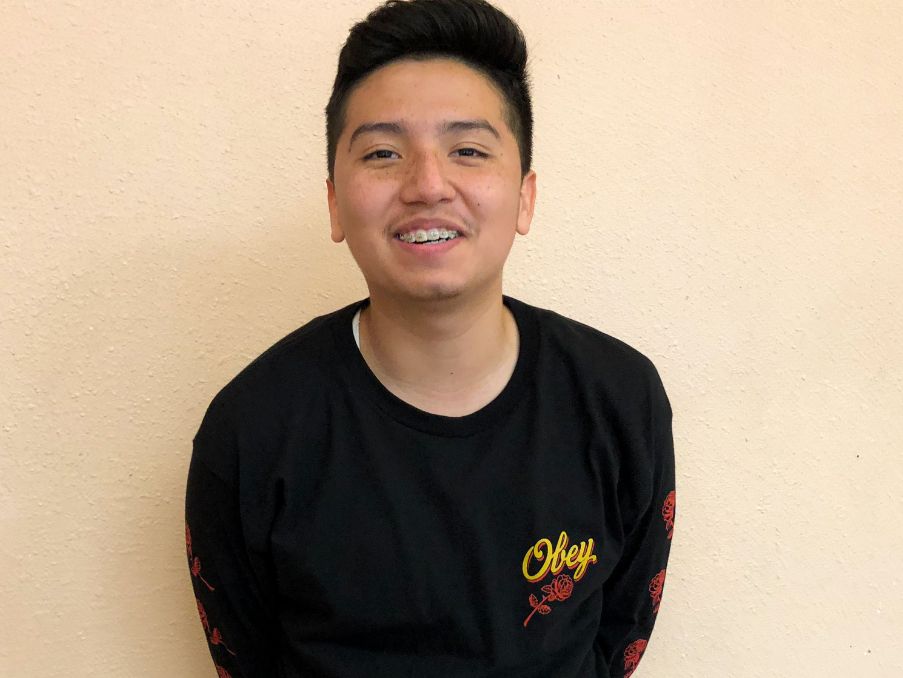 ---
Student
Juan
"The college process caught me off guard, but I have uAspire and my college counselor."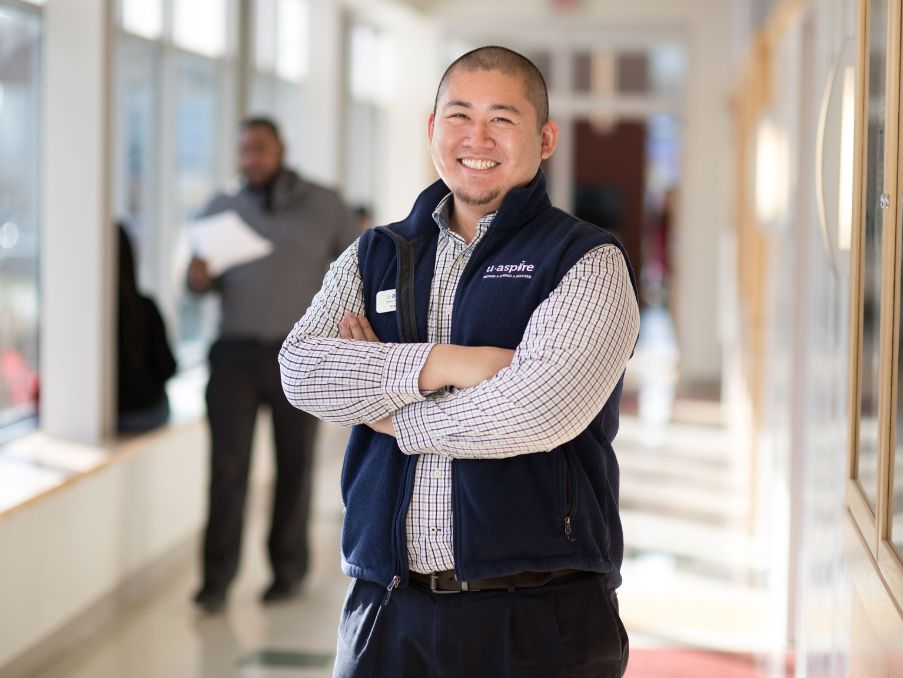 ---
Advisor
Yue
"It is so meaningful to me to advise students at my alma mater. I get to give back to the school that gave me so much."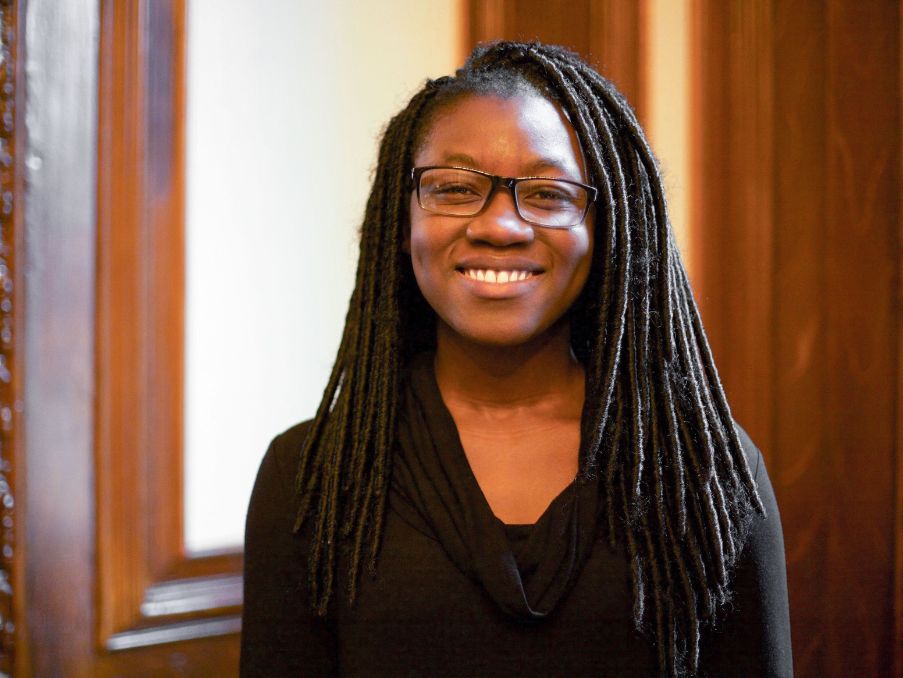 ---
Student
Geraldine
"I had to be responsible for figuring out how to finance my education. My advisor gave me the information and resources to do that."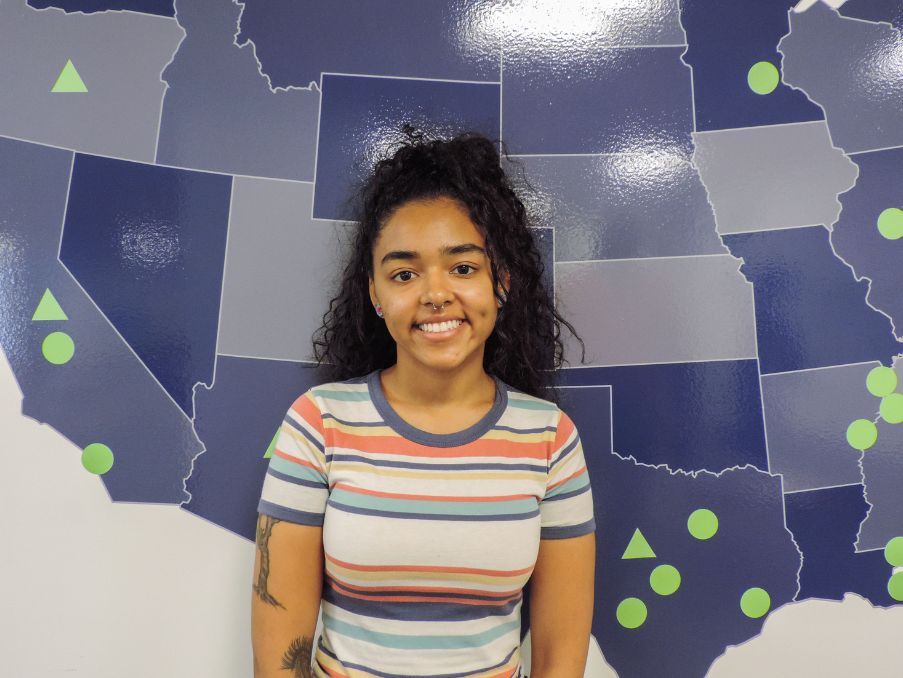 ---
Student
Dejah
"I'm helping others because I went to school and learned something that I'm passionate about."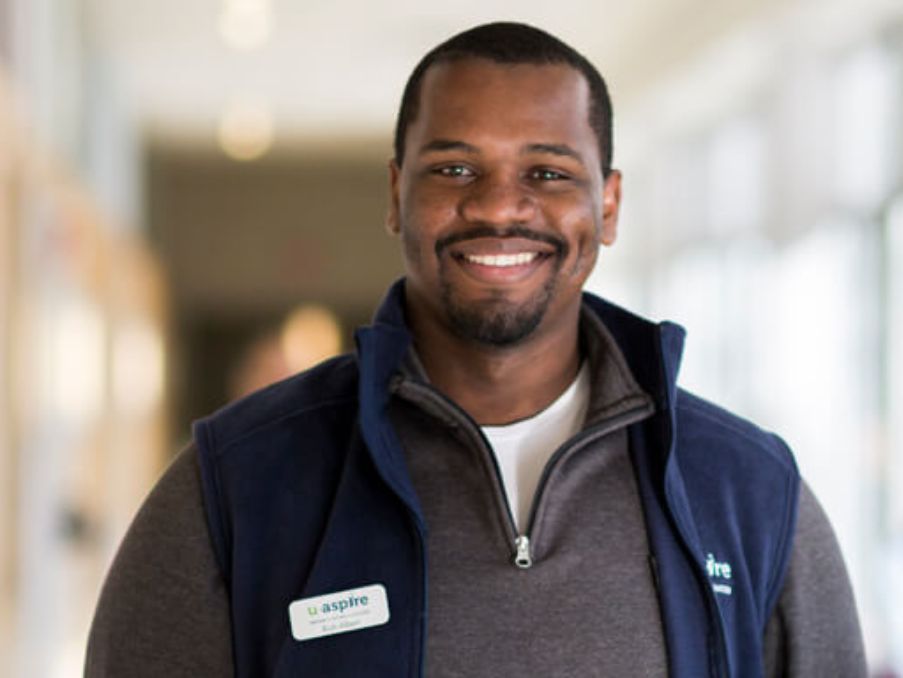 ---
Advisor
Richard
"I strive to be a steady presence for my students—pushing them when they need to be pushed, encouraging them when they need encouragement."