Skip to main content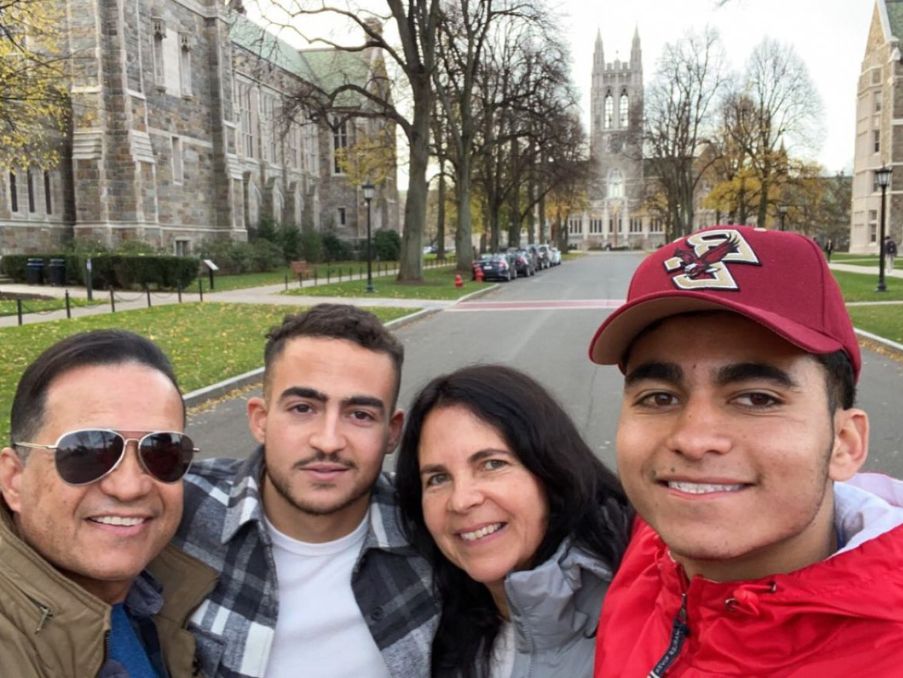 I recently applied to college and I got into some of my dream schools as the first person in my family to go to college—Boston College, Tufts, and Northeastern—which I'm really proud of. They're also very expensive schools. I wasn't very confident about the college process, but that's when I was introduced to uAspire.
Emma and Jen, my advisors, were always texting me, making sure I was on track with my financial aid steps, whether it was filling out the FAFSA and the CSS Profile or uploading documents like a tax return. They were always available to support me which helped me to focus on school my senior year because, especially throughout this pandemic, it was really tough.
I remember one night Emma and I stayed on the phone for two hours calling financial aid offices describing my family's complex financial situation. We reached out to each school and, at first, talking to these people over the phone was outside of my comfort zone. But I was pushed to do these things and I developed a skill set that I wouldn't have gotten otherwise—the ability to advocate for myself. I think it's going to be important to me in the future and I'm proud to have developed that.

I'm really grateful for the counseling and the mentorship I received. One of my favorite parts about uAspire is that they are very accepting and nonjudgmental. It's tough to discuss finances with other people, but we were able to develop trust, ask any questions we had, and it just made the whole process comfortable for us. Now I'm able to pursue my dream. As I prepare to take this next step, it's a comfort having uAspire there to help me along the way and keep me on track.