Skip to main content
Consulting
We address partners' needs with customized solutions to improve student outcomes.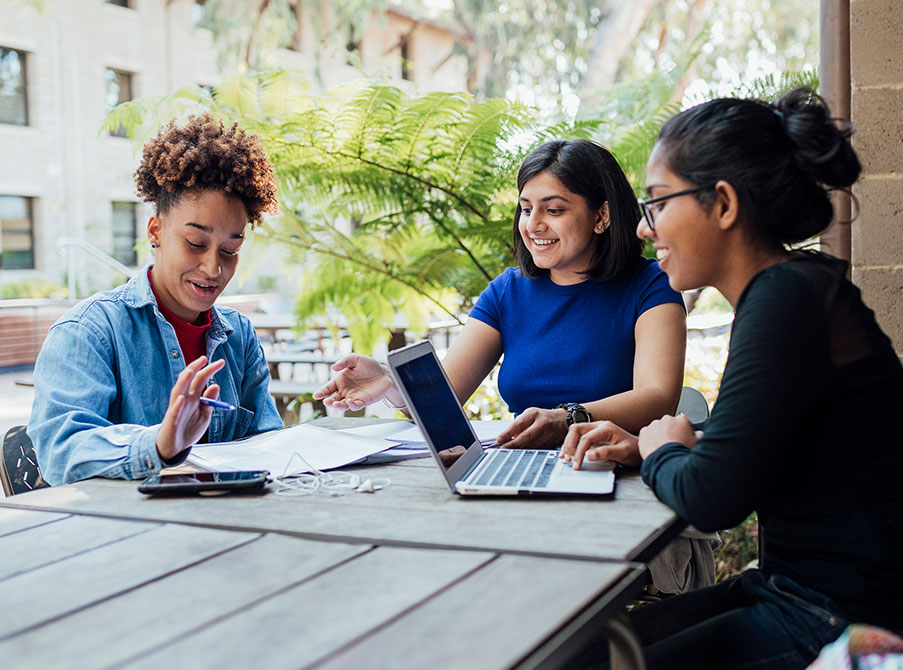 Our Services
---
We focus on simplifying financial aid systems, making communication more transparent, and strengthening student programs.
Create digital, print, and video resources for students and families.
Empower staff and enhance processes to meet student outcome goals.
Generate student-centered solutions based on data collection and analysis.
Manage the application process, applicant review, and distribution of funds.