Skip to main content
Training & Technical Assistance
We train school counselors and program staff to support students through the financial aid process.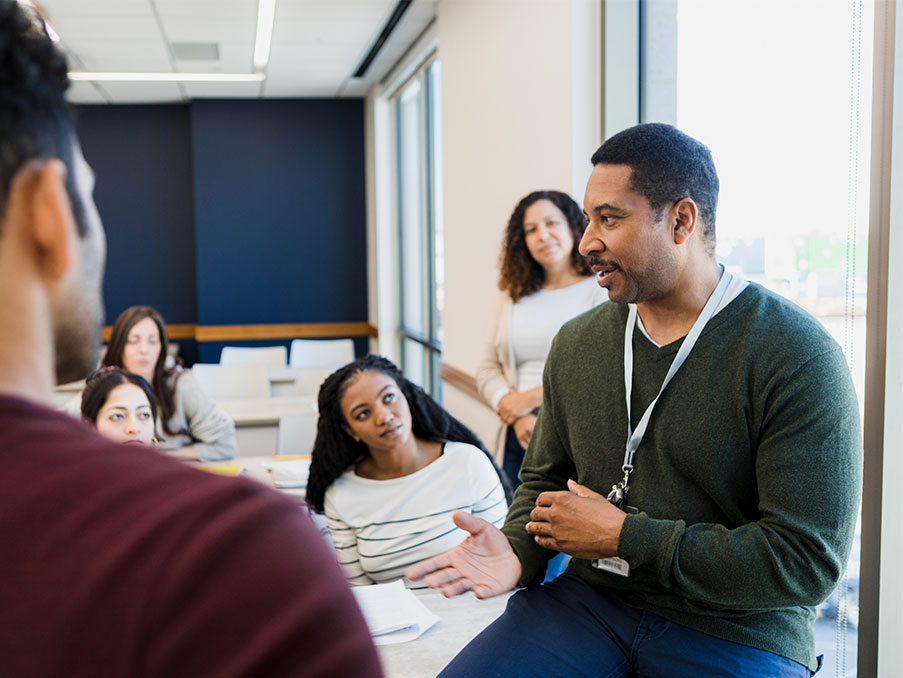 Explore Our Courses
---
Tailored to staff's experience and state context, our online and in-person courses offer best-in-class instruction, action planning, and tools to use with students and families.
Explain the financial aid process in student-friendly terms and discuss strategies to promote financial aid application completion.
Master this critical financial aid form by examining key concepts and practicing complex scenarios with different family and financial situations.
Determine a student's CSS Profile requirements based on their college list and family circumstances, answer tricky questions accurately, and explain follow-up steps.
Guide students through the many steps and common challenges of FAFSA follow-up, including FAFSA Submission Summary review and the verification process.
Help students compare college costs and make an informed college choice by analyzing their financial aid offers using uAspire's College Cost Calculator.
Reduce "summer melt" by supporting students with the many financial aid activities they must complete over the summer to successfully transition to college.
California Dream Act Application
New York State DREAM Act Application
New York State's Tuition Assistance Program Application
Texas Application for State Financial Aid
Partner Portal
---
We offer practitioners unlimited online access to uAspire's resources, technical assistance, and financial aid expertise. Through the portal, members can request support or ask a question to get the best solution for their students, find how-to videos and tools to share with students and families, and stay current with college affordability news.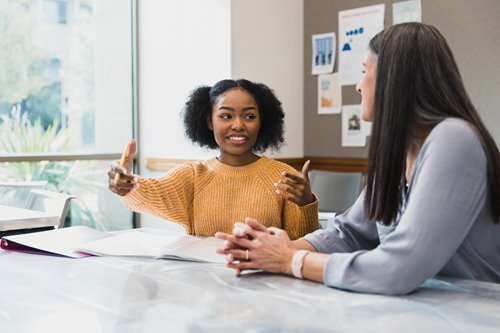 Webinar Series
These trainings are offered at no charge for anyone looking to improve their financial aid knowledge.
---
Preparing for the Better FAFSA
Training
---
FAFSA Follow-up
Training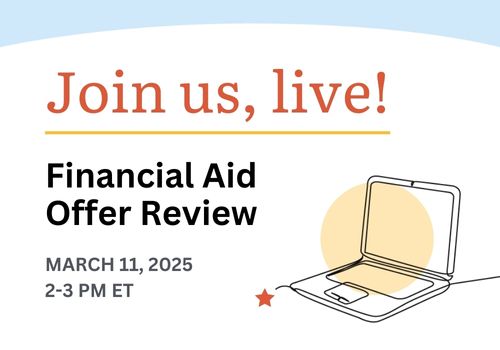 ---
Financial Aid Offer Review
Training