Skip to main content
Who We Are
We believe every student should have equitable access to postsecondary education to live the life they envision.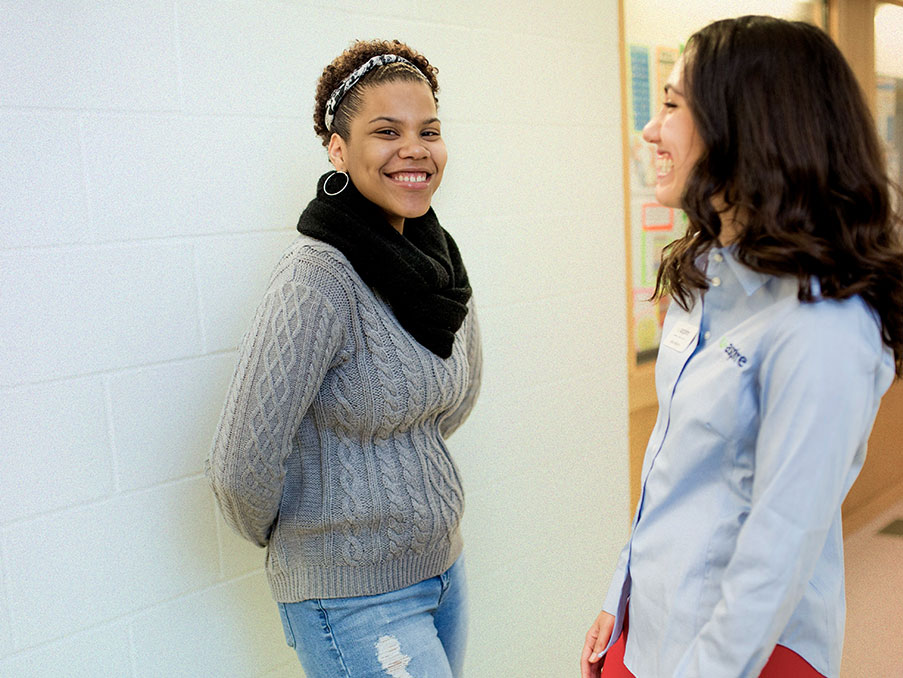 Our Mission
---
Improve the economic mobility of underrepresented students by creating financial solutions to diverse postsecondary pathways.
The Need
---
Students from underrepresented communities experience disproportionate structural and financial barriers to postsecondary pathways which result in reduced access to educational and employment opportunities, an increased amount of debt carried, and the narrowing of opportunities for a more economically mobile life.
1 in 6
Only one in six students from low-income families earns a college degree.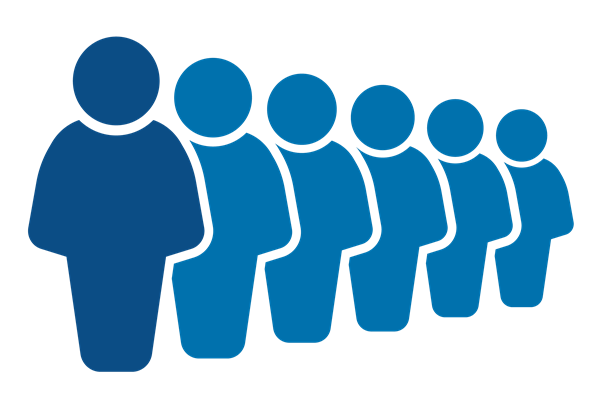 Our Approach
---
uAspire helps underrepresented students access capital from which they can build a better future.
Support high school and college students to access financial aid and navigate postsecondary systems through in-person and virtual advising.
Equip counselors and program staff with financial aid knowledge and student centered-resources through professional training and support.
Advocate for federal, state, and institutional policy change to transform financial aid and higher education systems based on our students' lived experiences.
Develop unique solutions to address partners' needs by leveraging our financial aid expertise, advising experience, and student-centered research.
Why economic mobility?
---
Economic mobility means a better future for ourselves and later generations.
We're upwardly mobile when we receive a raise at work, save for retirement, or receive an inheritance. Where we live, our social networks, and the quality of our schools influence our mobility, as do the job market or the discrimination we may face while trying to take out a loan or find affordable housing.