Skip to main content
Impact
uAspire impacts more than 500,000 students each year.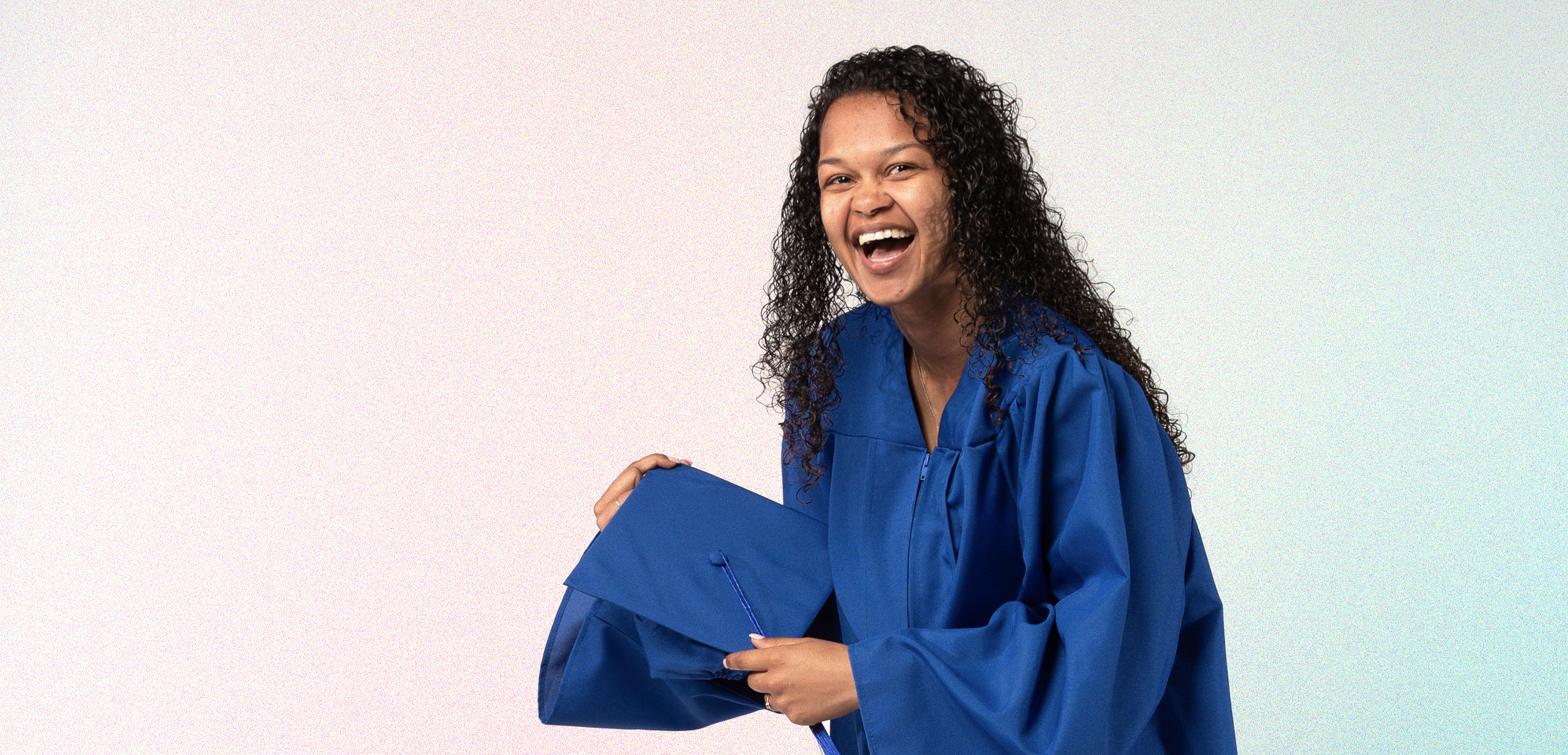 Who We Serve
10,171 High School and College Students Advised
Focusing on students of color, students from low-income communities and first-generation college students, our advising programs are open and accessible to all students regardless of their GPA or postsecondary aspirations.
uAspire students are 80% more likely to graduate college than their peers from low-income high schools.
Direct Financial Assistance
Last year, uAspire distributed
$564,400
in emergency aid and scholarships.