Skip to main content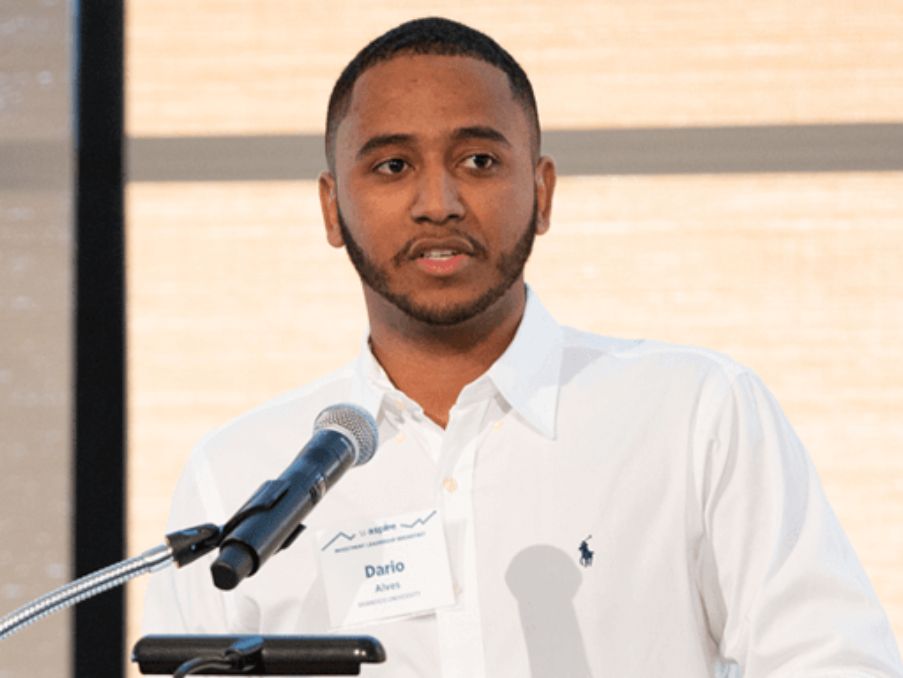 I am a graduate of the Jeremiah E. Burke High School and currently a sophomore at Brandeis University double majoring in business and politics. I will be the first in my family to graduate from college.
I moved to the United States from Cape Verde on July 15, 2015. Yes, only three and a half years ago. I came to live with my father and seven siblings while leaving my mom behind.

In Cape Verde, there are few job opportunities. Many dream of going to college, but after high school often end up in labor to help their family with household expenses. My mom, especially, was my biggest motivator. 'If you don't pick up a pen Dario, you will definitely pick up a shovel,' she was always saying this.
I learned English, I earned great grades, I participated in Boston Debate League and community service, but it would all mean nothing if I couldn't find a way to pay for college. My family and I were overwhelmed and stressed by the process of applying to college and we had no idea where to begin. At this time, I had only been in this country for two years! But then in my high school English class I met my uAspire advisor, JK, and they talked about how they were going to help us afford college.
JK went over every aspect of the financial aid process with me. Together we filled out all the financial aid forms, the verification forms, the extra forms that needed to be filled out when applying to private schools ... let me tell you, the list goes on and on. It was just a lot.
JK also sent me every scholarship I could possibly apply for. And when my seven acceptance letters came in, JK was there to help me decipher every financial aid offer to ensure I was making the most financially responsible choice for me.
With all of this guidance, I decided to attend my top choice, Brandeis University. Getting into Brandeis was a great feeling. I mean, it really was.
I was accepted to the Myra Kraft Transitional Year Program that pays for the majority of my undergraduate education and uAspire provided a "last dollar" scholarship that helped cover the remaining financial gap to be able to attend. And my freshman year I didn't pay a penny. I even got money back!
uAspire continues to work with me while I am in college to make sure that every year I re-apply for financial aid and know exactly what I will have to pay back. Without their help, my family and I would not know how much financial aid I was really receiving or how much debt I could be inheriting. They are truly the experts in helping students afford college and I'm so grateful to have a wonderful support system like uAspire.
In ten years, I hope to be an ambassador of Cape Verde to improve relations between my country and the United States.