Skip to main content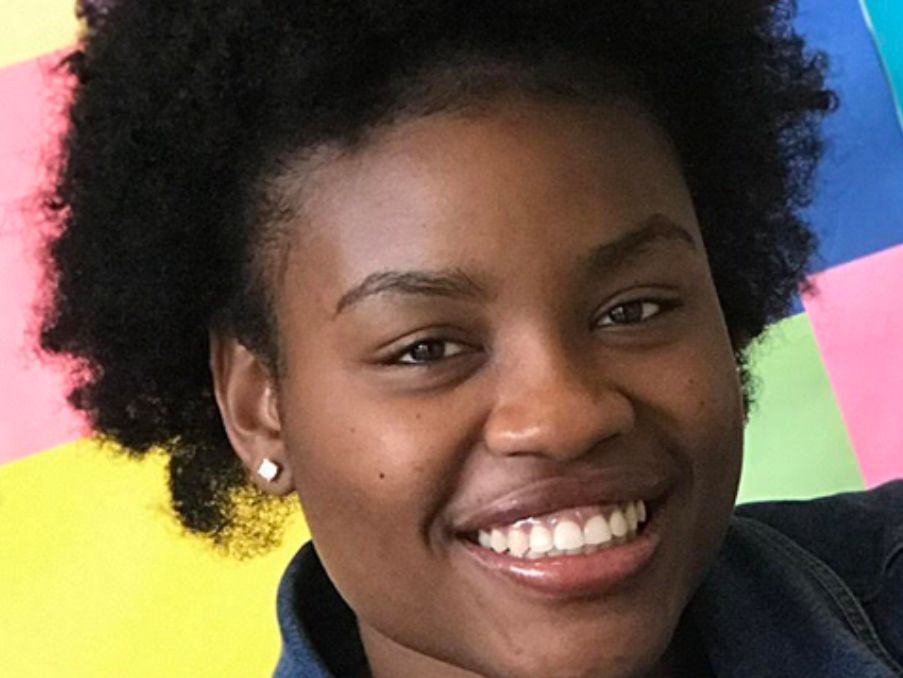 I am a first-generation student and before I became familiar with uAspire, I had to manage the process alone without help from my parents since they did not know what to do. I had difficulty understanding what I should and should not be doing throughout the process.

One day, a uAspire counselor named Angela introduced herself to my English honors high school class. I met with Angela almost every week, sometimes just to quickly check in about my progress on my college applications. She helped me figure out how to break down the FAFSA, CSS Profile, and other financial and non-financial details that I needed to understand in order to complete the necessary paperwork.
Many times I became frustrated with the process and wanted to give up, but Angela gave me inspiration to keep going. The experience became much easier with the help of uAspire, and I am eternally grateful.
I'd like to be a cosmetic or reconstructive surgeon. I want to help people who want to change their lives and increase their confidence. I am looking forward to possibly going to graduate or medical school, and making money to provide for those who I love.