Skip to main content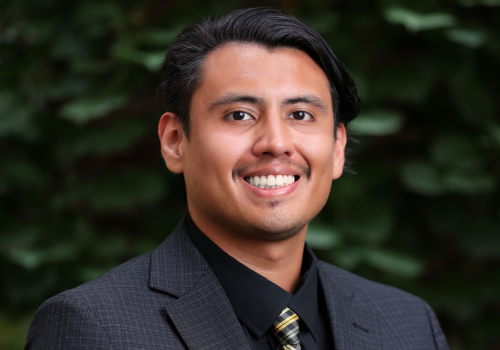 As an advisor, I have noticed two types of students: those who believe they cannot afford college and those who feel they won't succeed in college. Despite both groups of students having to follow the same steps to get into college, the path will look different, and the conversations and resources we use will vary.
Being a college affordability advisor requires a lot of flexibility and understanding because every student's situation is different. Most, if not all, advisors will probably say that the best part of this job is when you successfully get students what they need, and everything works out, but it doesn't always work out.
For example, I'm working with a student who is on academic probation and we're submitting a satisfactory academic progress (SAP) appeal. These appeals can get rejected and that's a difficult position to be in as an advisor because there is so little we can do in those situations.
Still, these challenges provide opportunities for growth and learning for us as advisors. Not every situation may result in success, but the moments when we do make a difference are so rewarding. It's cool to watch students overcome their doubts and obstacles to thrive in college. This is why we're here – to guide and support students on their unique journeys toward success.
In my role as a coverage advisor, I get to support students from all of our regions and see the work the other advisors put in to get students what they need. I also get to see how appreciative the students are. I really care about the students we serve, and we're good at what we do.