Skip to main content
Blog
Your College Decision: How to Find the Right Fit
April 26, 2023
By Leticia Reyes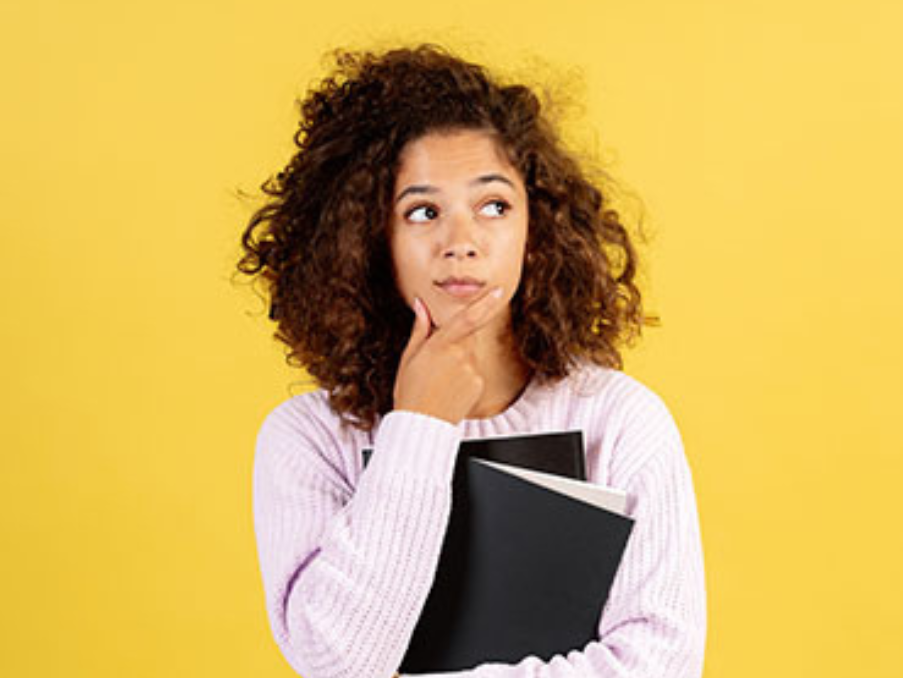 May is an exciting time for college applicants! You've done the work and received acceptances and financial aid offers from your colleges. You've entered your financial aid offers into the College Cost Calculator, and now you're deciding which college to attend. Here are some tips for making your college decision:
Financial Fit
It's crucial to consider college costs, which you can find on the college's website and financial aid offer. It's important to have a conversation with your family about the resources available to help pay for college. Consider whether you can afford to pay the estimated bill each year of college, and if you're taking out loans, use FSA's loan simulator to know what the monthly loan payment amount may be after graduation.
Academic Fit
Check the college's website to make sure it offers the majors you're interested in, whether you know what you will study or are looking to explore a variety of potential interests.
Social Fit
If you haven't had a chance to visit the college in person to get a sense of the campus culture, that's okay! Most colleges have virtual campus tours available on their website. Try to visualize yourself at the college - do you see yourself thriving in this environment? Research their career services, as well as clubs and sports offered on campus or in the local community if there are any you plan to participate in.
As you weigh your college options, include your family, a school counselor, a mentor, or close friends for support. Seeking out people who have made a college decision in the past can provide a helpful perspective to determine which college is the best fit for you.
After you make your decision, there are some immediate next steps you will need to take:
1. Pay a tuition deposit
Your tuition deposit will secure your enrollment in the college. Deposits can be hundreds of dollars and are usually non-refundable. If you can't afford to pay the tuition deposit, call the financial aid office to see if they're able to waive the charge.
2. Accept your financial aid
Some colleges require you to accept your financial aid by logging into your student portal or sending a signed copy of your financial aid offer back to the college. If you're taking out loans, complete Loan Entrance Counseling and sign your Master Promissory Note. Remember to make a plan for paying your bills in the case you have to cover fees/tuition out of pocket.
3. Identify important dates and deadlines
After the tuition deposit, there will be other deadlines to meet for a smooth start in the fall. Be sure to check your emails and student portal for information on deadlines. You may be required to take a placement test or attend orientation during the summer. If you're living on campus, you may need to fill out housing forms and put down a housing deposit by a certain date.
If you need support making your college decision or completing any of these post-decision steps, we're here to help! Check out uAspire's free virtual financial aid events.