Skip to main content
Blog
Summer Steps to Take Before College
May 23, 2023
By Megan Lehr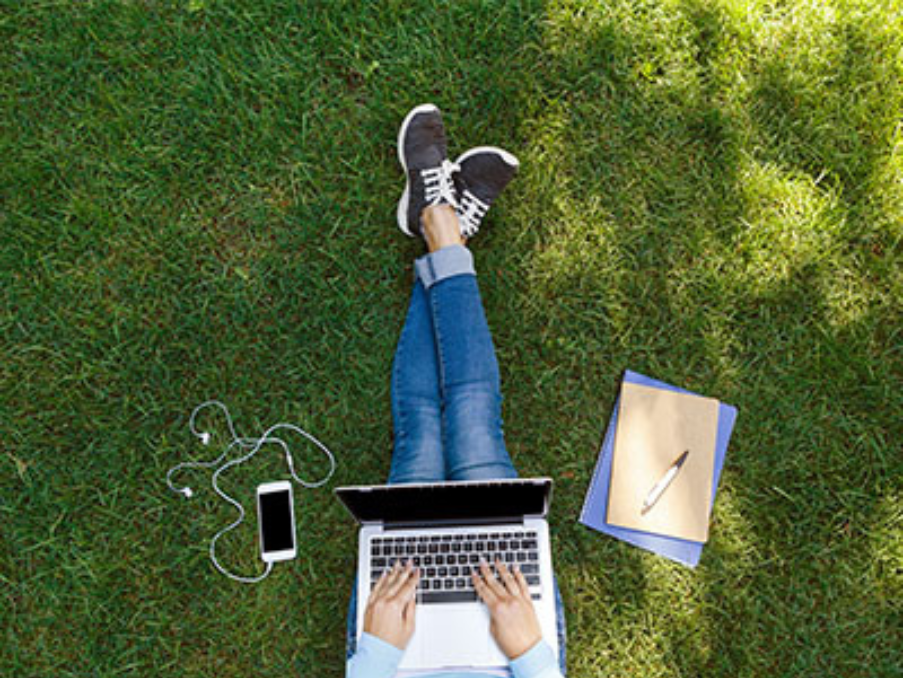 After you've completed the FAFSA and any required verification, there are still some steps to take to secure your financial aid and successfully enroll in college. We've broken down the tasks to complete over the summer so you can start your first or next term—and have time for some well-earned summer relaxation:
Review financial aid offers
Review your financial aid offer which you can find in your online student portal. You'll do this every year. If you have multiple offers to review, use uAspire's College Cost Calculator to compare the costs of attending different colleges so you can make the best financial decision for you.
First-year students need to decide which four-year college they will attend by May 1. If you plan to attend a community college, you can make your decision later in the summer. To save your spot, you'll pay a tuition deposit which can be up to a few thousand dollars. If you're concerned about this cost, contact the college's Financial Aid Office about waiving the deposit.
Understand costs
While reviewing your financial aid offers, it's important to understand the full costs of attending the total number of years to complete your degree. This includes the direct costs paid to the college—tuition, housing and meal plan if living on campus. If this is your first year, they may also include an orientation attendance fee. Review your aid offer for any waivable fees, such as the school's health insurance. Many families have a comparable plan that you can show proof of to waive it.
You also want to consider your indirect expenses, costs that are not paid directly to the college, like books, technology, entertainment, transportation, and other personal expenses. Use uAspire's handout to help estimate.
Finalize aid
Some colleges require that you accept, deny, or adjust certain kinds of financial aid, such as loans. Try to do this sooner rather than later to ensure that your aid is finalized before the bill is due.
If you're taking out loans for the first time, complete Loan Entrance Counseling and the Master Promissory Note (MPN) requirements. Loan Entrance Counseling explains how loans work to ensure students understand the borrowing process. The MPN is the legally binding document you sign promising to repay your loans.
Pay the remaining bill
If your financial aid covers all your costs, that's great news! For many students, you'll have to pay the remaining balance, which is divided by two to four terms depending on whether your school is on a semester, trimester, or quarter basis. Here are some options for paying your bill:
Payment Plans: First, check if splitting the current term bill into a monthly payment plan is a feasible option for covering the costs without additional loans.
Parent PLUS Loan: If you've considered all of your options and decided to look into an additional loan to cover your bill, the Parent PLUS Loan is one to consider. However, this is not the same as a student loan, does not come with the same benefits, and is the parent's sole responsibility to repay.
Private Loans: We strongly suggest avoiding private student loans as they often have much higher interest rates than federal student loans and do not have the same benefits. If you must borrow a private loan, closely review the terms of the loan including interest rates, repayment options, and all hidden fees.

If you complete these steps over the summer, you'll be well on your way to attending college in the fall. For more information and support on the financial aid process, check out uAspire's Virtual Financial Aid Events.