Skip to main content
Blog
How to Decipher Your Financial Aid Offers
February 1, 2023
By Brendan Williams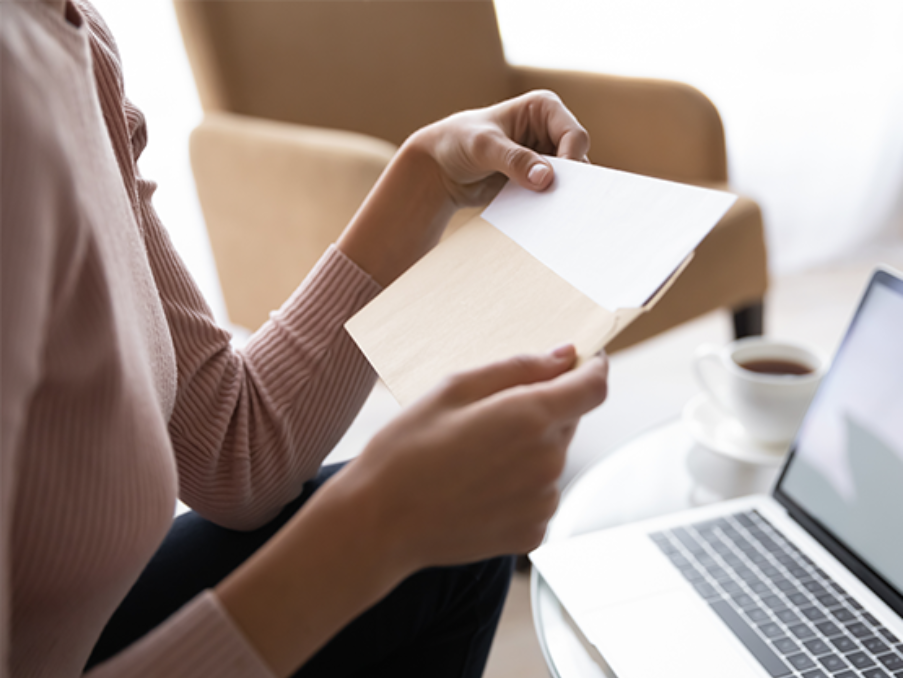 You've been accepted to college (congrats!) and you're starting to receive financial aid offers. These offers tell you how much financial aid you will receive if you attend that college and can help you figure out how much you may need to pay out of pocket. They're the key to understanding the costs of attending your different college options.
College can be as expensive as a car or even a house, and you'd never buy a car or a house without knowing the costs. Similarly, make sure you understand the full costs of attending each college before making your choice by following these steps:
Review all your financial aid offers
Don't stop at reviewing one financial aid offer. Make sure you understand the costs for each of your college options. If you haven't received a financial aid offer from a college where you are admitted, call the financial aid office and see if they need any additional information from you.
Find the starting cost for each of your colleges
Financial aid offers may not have all the information you need. One of the most critical pieces of information is the cost of attendance. Look on the college website to see if they have updated costs for tuition and fees, housing and meals (if living on campus), and other estimates like books, supplies, and transportation. If not, the College Board's BigFuture can be a good place to look. These costs are the best starting point for interpreting each college's financial aid.
Identify the different types of financial aid on your offers
Financial aid is not all the same, and three different types can show up on your financial aid offers. Grants and scholarships are the best type of financial aid because it's money that does not need to be repaid. Loans are borrowed money and must be paid back, usually with interest. Lastly, work-study is a kind of financial aid that you earn by working on-campus throughout the school year. To find out more about each type of financial aid, check out this article.
Do the math for yourself
Colleges may calculate your costs on their financial aid offer, but these calculations may not be comparable across offers. It is best to do the same cost calculation for each college to make an apples-to-apples comparison. Use uAspire's College Cost Calculator to easily and accurately compare your financial aid offers. Using this tool will help you calculate your estimated bill, consider indirect expenses, and estimate your potential loan repayment for each college option. For more information, check out this video.
Consider how many years you will need to attend to receive your degree
The costs you are calculating are for one year. Consider your estimated bill as an annual expense until you graduate and, if you borrow student loans, how this will impact the amount you will need to start repaying after you graduate. The College Cost Calculator will show you your estimated bill for one year and provide an estimated loan debt based on the number of years you need to graduate. This is a great first step to creating a long term plan to cover your college costs.

The cost of college is one of the most important factors to consider when making your college decision. Understanding and having a plan for your college costs can help reduce your financial stress and increase your likelihood of graduation. Reviewing your financial aid offers and understanding the costs of every college option will give you the information you need to make a financially informed college decision and set you up for success as you pursue your degree.
If you've started receiving financial aid offers or need support with other parts of the financial aid process, we're here to help! Check out uAspire's free virtual financial aid support events or meet with a financial aid expert.