Skip to main content
Blog
You're at the Finish Line! Steps to Prepare for Life After College
March 21, 2023
By Megan Lehr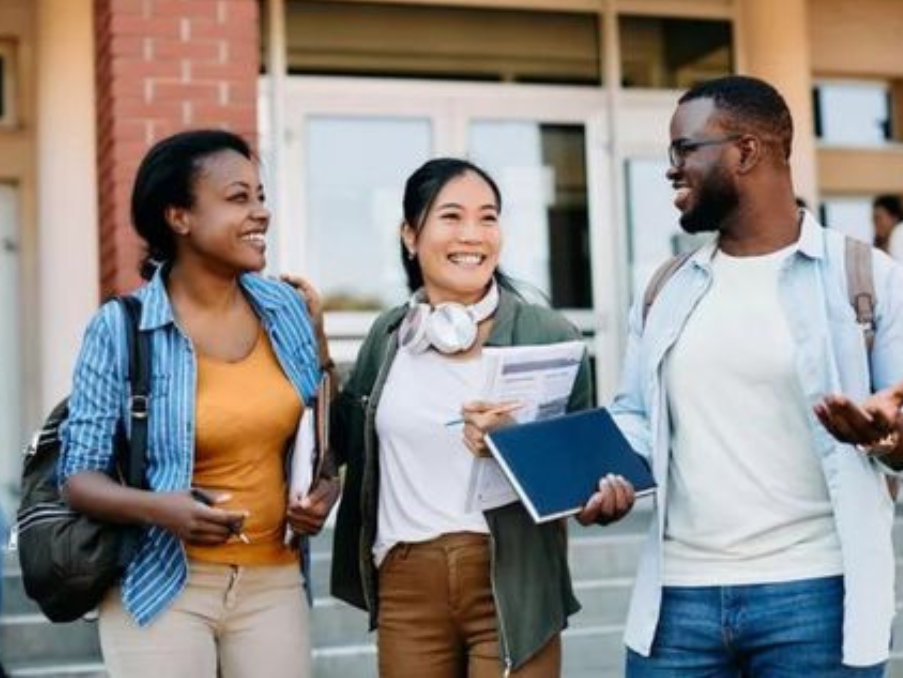 As the end of your undergraduate college journey approaches, it's natural to feel a mixture of excitement and uncertainty about what's to come. Your final semester is a prime opportunity to prepare for the transition and set yourself up for success. Here are some steps you can take to make the most of your last few months on campus.
If you're starting your career…
Utilize your campus resources: Your college has a career services center where you can explore potential careers, build a resume, and practice interviewing. Many schools also have a job search platform for students. Access to these services may end shortly after graduation, so use them while you can.
Form networks and collect references: College is a great place to start building professional relationships. Look to alumni networks to form connections that can help your career. Ask professors, mentors, and fellow students for letters of recommendation or references. If you worked during college, ask your employer for references as well.
Start your job search: Identify jobs that align with your desired career path and educational qualifications, match your experience level, and offer growth opportunities.
If you're pursuing graduate studies…
Research different programs: Use a grad school search tool to compare program length, costs, and admissions requirements when planning to attend graduate school right after college.
Apply: Once you decide on a program, review the application requirements, gathering the necessary materials like transcripts, grad school exam scores, personal statements, and recommendations to apply. Be sure to use your school's resources for graduate studies for help with the process.
If you've borrowed loans…
Student loans are a reality for many and now is the time to start thinking about repayment. If you've borrowed private loans, contact the financial institution you borrowed from for more information about your loans and repayment options. If you've borrowed federal direct loans you will need to:
Complete loan exit counseling: Loan exit counseling is a graduation requirement for college students with federal loans. In exit counseling, you will review the basics of your student loans, go over your options for loan repayment, and get tips on avoiding default. Contact your college's financial aid office to know your school's exit counseling requirements.
Find your loan servicer: Your loan servicer is a company assigned to handle billing and other loan services. They will work with you on repayment options and other tasks related to your federal student loans. You may have more than one loan servicer depending on the types of loans you have and the number of loans you have.
Look into loan forgiveness: There are instances where federal student loans can be forgiven, canceled, or discharged. To determine if you qualify, learn more about the types of forgiveness and whether you qualify due to your job or other circumstances.
By taking the time to plan your next steps you can establish a smooth transition to post-grad life and start your chapter with confidence.