Skip to main content
In the Media
WinnCompanies Scholarships Top $575K to Community Residents, Staffers' Children
August 11, 2022
By Lisa McDuffie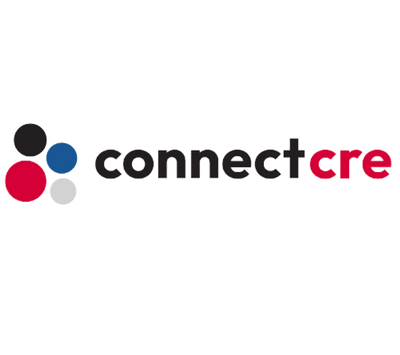 Boston, MA-based WinnCompanies has awarded $72,000 in scholarships to 60 residents of apartment communities managed by WinnResidential and 10 children or dependents of the company's team members.
The WinningEdge scholarships will support the recipients' postsecondary education at colleges, universities or professional trade schools.
"The WinningEdge Scholarship is one way we reaffirm our commitment to improving the communities and the lives of the people we serve," said WinnCompanies CEO Gilbert Winn. "Since launching this program in 2012, we have awarded more than $575,000 in scholarships to nearly 540 individuals. We're pleased to make this down payment on the bright futures of resident and employee families."
The scholarships are earned on a competitive basis from applications that include transcripts, essays and personal references. To manage the program, WinnCompanies partners with uAspire, a national nonprofit whose mission is ensuring that all young people have the financial information and resources necessary to find an affordable path to and through college.
WinnCompanies is a manager of affordable housing and privatized military housing in the US. The company owns 120 apartment communities in 11 states and DC.