Skip to main content
In the Media
Why Are College Costs Less Clear Than Car Prices?
June 8, 2018
By Anne-Marie Salughter & Bob Giannino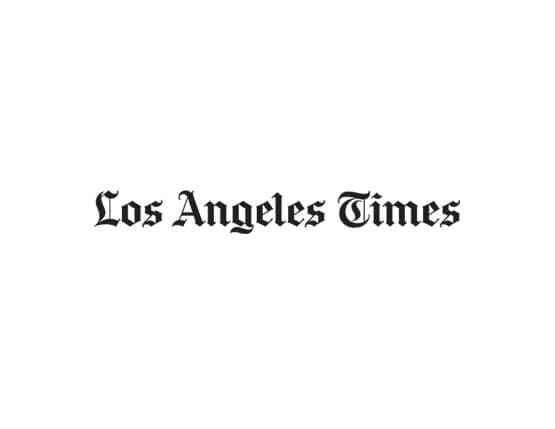 After the all-important college acceptances, the next vital pieces of paper arrive: financial aid "award" letters. High school seniors and their parents have to scrutinize each grant, scholarship and loan option to figure out which college they can afford and exactly what it will cost to set foot on campus in the fall.
Colleges make this much harder than it needs to be. An analysis of financial aid letters from more than 500 colleges and universities conducted by New America and uAspire shows that they provide information that is at best confusing and at worst, downright misleading.
One-third of the letters we reviewed did not include the total cost of attending college — tuition, fees, room and board — at all. One high school senior in Pennsylvania who got such a letter was ecstatic when he read that he received a $20,000 scholarship from his first-choice school. He put down a nonrefundable deposit. But because the letter did not list the total cost, he didn't realize he would still have to pay more than $17,000 just for his first year of college until he got a bill in August. He had to forgo college entirely for that semester.
Financial aid jargon is particularly bewildering. In our analysis, we found that institutions itemized one type of student loan, the Federal Direct Unsubsidized Loan, 134 different ways. Nearly two dozen colleges and universities didn't even use the word "loan" in the description.
Many colleges and universities present financial aid as a "package" without distinguishing between what's free money, such as grants, and loans that have to be repaid. As just one of many examples, the University of Arizona sent a student in our study a letter saying her "net costs" were $0. Upon examination, this "award" included more than $40,000 in federal student and parent loans bundled in there with some grants. Borrowing $40,000 for a single year of college is not $0 in costs; it is debt the student and her family will be paying off for years.
The cost of college has been outpacing the availability of financial aid for decades. More students are taking on more debt. Sometimes the high cost leads them to drop out with no degree. More than 1 million people default on student loans each year.
So how well colleges communicate cost and financial aid does matter. A 2015 survey by New America found that 88% of current and soon-to-be college students listed the availability of financial aid as a key factor in determining which college to attend. A lack of precise and comparable aid information from colleges imperils students' education and financial health, not to mention taxpayers' investment in higher education.
The Higher Education Act, which established this system of student financial aid, is overdue for renewal. After the midterm election, Congress should use that opportunity to include legislation that demands clarity from award letters, including: standardizing the terminology that colleges use, stating costs plainly, separating loans from scholarship and grant aid and providing clear instructions on next steps for accepting a financial aid package. These reforms would enable students to make financially informed choices when selecting a college.
When picking out a car, consumers know exactly how much they have to pay because of the federally required disclosures on window stickers. And yet no federal or state policies require consistent information, terminology or formatting on financial aid letters. A new car costs, on average, about $33,000. A college education can cost tens of thousands of dollars more and is an investment that should last a lifetime. Surely Americans need clarity around college costs as much as they do car prices.
Anne-Marie Slaughter is the CEO of New America, a nonpartisan public policy think tank. Bob Giannino is the CEO of uAspire, a nonprofit focused on college affordability.