Skip to main content
In the Media
Where Parents and Students Can Get Help With the Fafsa
November 13, 2020
By Cheryl Winokur Munk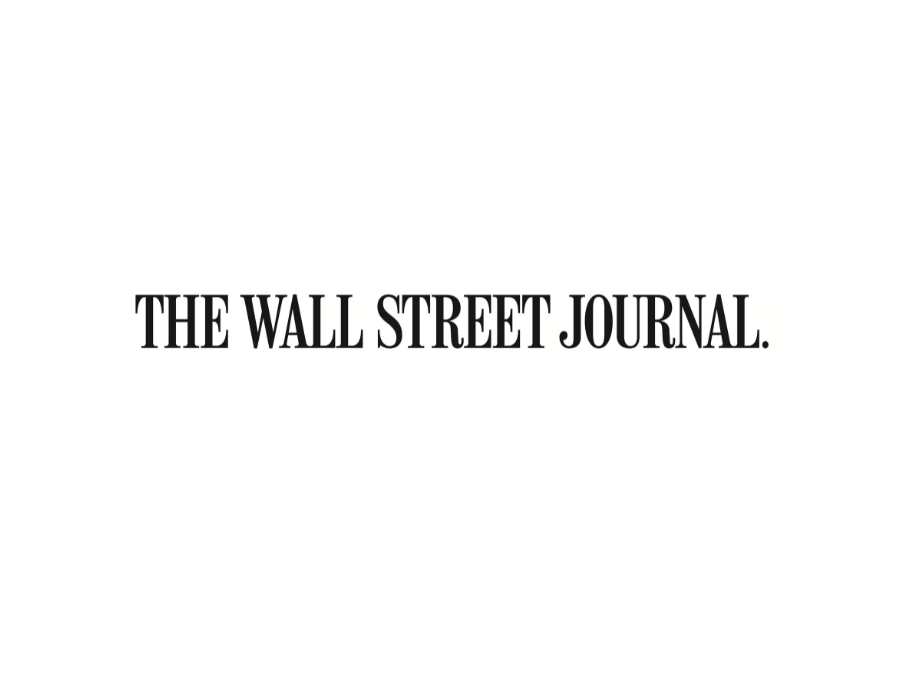 The college financial-aid process isn't always easy, and many families find themselves in need of help—especially with their Fafsa filing.
For those seeking assistance, several options exist.
There are many free services to help families with the annual task of filing the Free Application for Federal Student Aid, or Fafsa, starting with the federal government itself at studentaid.gov. The Fafsa is available each Oct. 1 for the following year, so the form for the 2021-22 college year is available now.
In addition, for those not yet in college, many high schools offer Fafsa nights where hands-on help is available, and there are also state-provided resources and nonprofit organizations that have expertise in this area, says Michele Streeter, senior policy analyst at the Institute for College Access and Success, a nonprofit research and advocacy organization. Students can also seek help from the financial-aid office of schools they are applying to.
Another option that is becoming increasingly popular is to use a third-party service such as Embark, whose Fafsa service is sponsored by student-lending company Sallie Mae (formally SLM Corp.), or Frank, another online platform. These types of providers aim to streamline the application process. Each platform is different, but the basic idea is this: a shorter and easier-to-understand application process, with contextual help and hands-on support, thereby reducing the possibility that people walk away frustrated—or don't apply at all—and leave unclaimed aid on the table.
Try DIY first
Many financial-aid professionals recommend families first try to complete the aid process on their own, using the federal government's online Fafsa application to minimize potential data-privacy issues.
"People hear how complicated the financial-aid process is, and some people spook and don't want to try. But you really can do it yourself," says Brendan Williams, director of knowledge at uAspire, a nonprofit organization that offers college-planning services at no cost to families. Families that need additional help can get it directly from the federal student-aid office or from other state or local services without giving over their sensitive information to third parties, he says.
Third-party providers argue that their free, simplified process, along with the hand-holding they provide, makes it less likely families will give up. Some high schools have begun working in various ways with certain third-party providers to encourage Fafsa completion. An estimated 61% of the high-school class of 2020 completed a Fafsa, according to an analysis of federal data by the nonprofit National College Attainment Network.
Some states are also making Fafsa completion a prerequisite to high-school graduation. Colleges have also begun working with third-party providers for Fafsa completion purposes.
Know what you're getting
If you're thinking of working with a third party, first make sure you understand what services are included and how transparent the provider is on its website about its offerings and costs, if any. A provider might, for example, offer a free simplified Fafsa application process, but then charge for services such as reviewing the application for mistakes or helping you with an appeal—all services that are available elsewhere free.
"There are enough opportunities to get assistance without paying," says Ashley Norwood-Struppa, who manages the Northeast region for the AccessLex Center for Education and Financial Capability, a financial education resource provider. Of course, some families may opt to pay for these services because they don't want to do it on their own, but they should at least know free options are available, she says.
It's also important to ask about a provider's data-security policies, since families enter their data on the provider's site, which is then transferred to the federal government. Also be sure to carefully read the providers' privacy notices on their websites to know how your information could be used, with whom it could be shared, and what options may exist for limiting the sharing of your information.
Frank's privacy policy, for instance, says the site may share a user's information for reasons such as its own marketing purposes. The company may share a user's information with nonaffiliates, but only if a user explicitly consents. Embark's policy says it won't share or sell data to a "host of random third parties behind the scenes." Due to Embark's joint marketing relationship with Sallie Mae Bank, however, information may be shared for certain product-offering purposes, the policy says.

View original article