Skip to main content
Blog
What can I do after high school?
February 10, 2023
By Megan Lehr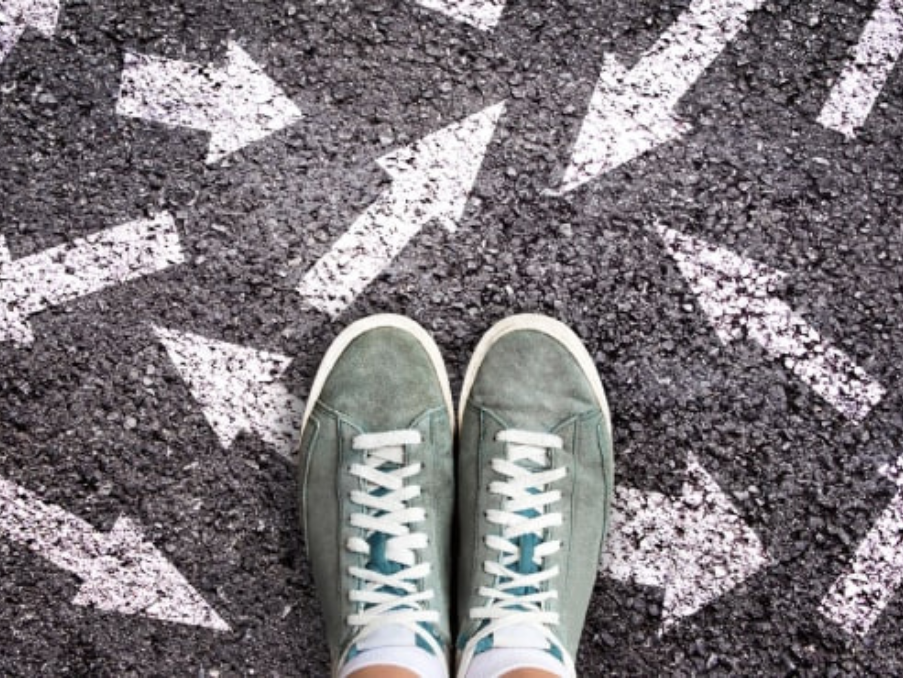 If you're a student in high school considering what to do next, you have many options to choose from. Whichever path you choose, it's important to do research before making a decision. These options are not mutually exclusive and you can explore multiple throughout your life. If you're not sure what you want to do, this resource can help you explore different careers.

Bachelor's Degree
Bachelor's degree programs involve completing general education courses in addition to classes that focus on a specific major of your choice. Most bachelor's degree programs are intended to take four years to complete, but that can differ depending on the number of classes you take per term and what your major requires. Your bachelor's degree will open the door to professional careers with degree requirements or pursuing further education, like a master's or doctoral degree. Be sure to research and apply to a variety of colleges and keep affordability in mind during the process.

Associate's Degree
Associate's degree programs allow you to gain the knowledge and skills necessary for specific entry-level jobs. Alternatively, you can complete general education classes that can transfer to a bachelor's degree program. Associate's degrees are typically obtained from a community college in two years, but can vary depending on credits per term. Starting at a community college before transferring can be a smart financial decision. Be sure to look into your local community colleges to see what might be a good fit.

Vocational Schools and Certificate Programs
Trades are jobs that require special training and skills typically gained from vocational schools. These specialized programs usually take two or fewer years to complete. Some will grant you a certificate upon completion while others may require you to pass an exam for certification. If you're interested in a job that may require this kind of schooling, be sure to research different programs for cost, length, and outcome. Some programs may have financial aid available, so it's important to check with the program for any financial aid requirements and complete the FAFSA.

Apprenticeships
Apprenticeship programs allow you to gain experience and learn essential job skills while being paid. These programs typically lead to an employment offer after completion. Each program varies in length and they typically include both on-the-job training and classroom instruction with the added benefit of mentorship from an experienced professional. Be sure to review multiple programs and see what may fit your goals best.
Military
The military can provide the opportunity to learn certain skills and disciplines, and different branches may align with your interests. If you want to pursue further education, the military may provide financial support. Remember that enlisting comes with a commitment to serve. Do your research and talk to others who have enlisted before making a decision. For more information about pursuing higher education through the military, check out usa.gov.

Work
For many people, it's important to start building a career and generate income right after high school. Going straight into the workforce can allow you to immediately start earning income and receive the on-the-job training you'll need to succeed in a career that does not require a college degree. Be sure to look for jobs that only require a high school diploma and offer opportunities for growth while employed.

Gap Year
Taking a gap year is becoming more common across the United States and can be a great idea if you want to gain experience (personal, work, or otherwise) before deciding on your next steps. Be sure to research how others utilize them, the things that you can experience, and how to prepare for the next step afterward.
Whichever path you choose, it's important to do research before making a decision. Remember that you can explore multiple of these paths throughout your life. If you decide to go to a college or vocational school, fill out the FAFSA to see if you qualify for financial aid.