Skip to main content
Blog
uAspire Virtual Town Hall
April 10, 2020
By Carrie Fethe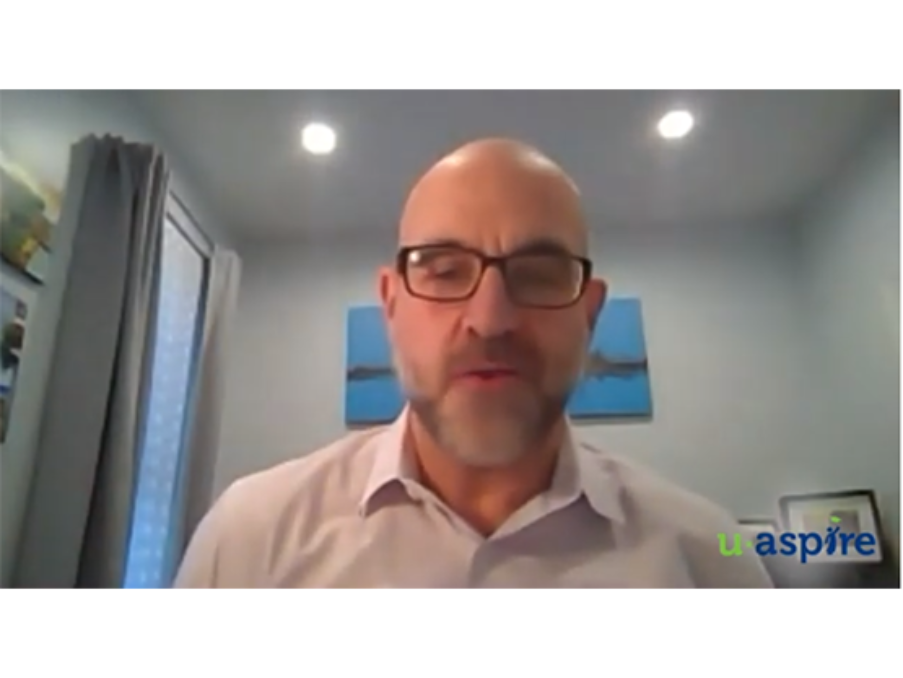 uAspire CEO Bob Giannino led a virtual town hall meeting on April 9 for over 85 members of our amazing community of corporate and foundation supporters, programmatic partners, and board members. Thank you to everyone who joined us.
The situation is changing every day, so we want to keep you updated about how this crisis is impacting our programs and the communities we serve. uAspire advisors are supporting over 12,000 students in California, Massachusetts, and New York to navigate mounting financial challenges and access resources at this critical time. We invite you to watch the town hall video to learn how we're working with our students and partners to respond to the pandemic.
At times like this, we need community more than ever. So from the entire team at uAspire, thank you for being a part of this mission. We couldn't do this without you.
Full Town Hall Video Rebroadcast
Bob Giannino's Opening Remarks