Skip to main content
Blog
uAspire Spearheads Letter Urging Congress to Allow College Students Access to Food Assistance
September 27, 2021
By Ali Caccavella, Anika Van Eaton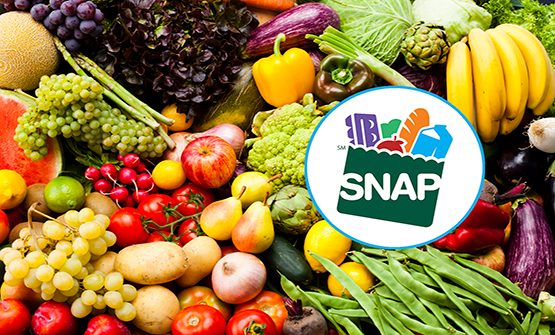 Over 100 leaders representing national organizations and 25 states joined uAspire in a letter to Congress urging passage of the Enhanced Access To SNAP (EATS) Act of 2021 (H.R. 1919 /S. 2515) and/or the Student Food Security Act (H.R.3100/ S.1569).

Both bills would expand access for college students to critical food support through the Food and Nutrition Services (FNS) Supplemental Nutrition Assistance Program (SNAP). These proposals alleviate the outdated and restrictive work requirement that targets college students with demonstrated financial need attending college at least half-time.

The Coronavirus Response and Relief Supplemental Appropriations Act provided a temporary exemption to allow students with an Expected Family Contribution (EFC) of zero or Federal Work-Study eligibility to be eligible for SNAP, in lieu of the work requirement. This put SNAP within reach of an estimated 2.5 million undergraduates and nearly 500,000 graduate students. However, this temporary extension is set to expire.

The Student Food Security Act would make this exemption permanent, as well as expand federal resources for colleges to provide hunger alleviation programs to students. The EATS Act would add "attending an institution of higher education" as a form of qualification to be eligible for SNAP in addition to demonstrated financial need.

The letter was sent to the Chairs and Ranking Members of House Agriculture and Ed and Labor committees on Monday, September 20, 2021, where the bills were referred for consideration. uAspire is honored to join the signatory organizations on this letter in supporting these bills to alleviate hunger on college campuses.