Skip to main content
In the Media
uAspire Raises $572K at Annual Leadership Breakfast, a Record
July 8, 2019
By Mass Nonprofit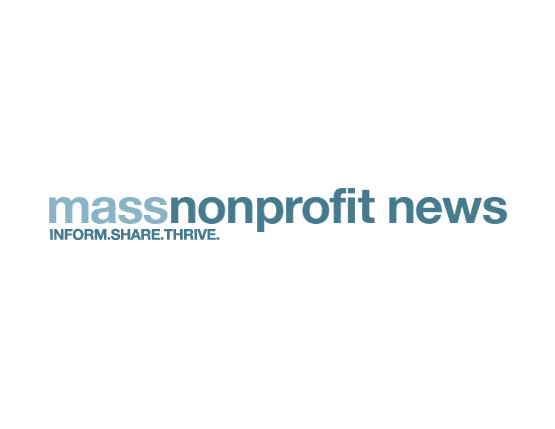 uAspire, a Boston-based nonprofit that works to help ensure that all young people have the financial information and resources necessary to find an affordable path to and through college, recently announced that it raised a record-setting $572,000 at its annual leadership breakfast.
uAspire said the fifth Annual Scholarship Leadership Breakfast, held last month in partnership with the Greater Boston Real Estate Board, attracted 400 attendees to the Weston Hotel Boston.
Funds will support the organization's ongoing efforts to fund scholarships for 40 Greater Boston students, as well as college affordability advising services for students in Boston and surrounding communities.
Honored at the event were Chestnut Hill Realty CEO Edward Zuker and Massachusetts House Speaker Robert DeLeo, who was presented with uAspire's "First One Award", which is bestowed annually to influential first-generation college graduates in Massachusetts.
"On behalf of the Massachusetts House of Representatives, I want to wish you all the best," Speaker DeLeo, who attended Boston Latin School, Northeastern University and then Suffolk University Law School, told the students. "All of you are aiming to achieve something that you will be the first in your family to do."
Since its founding . in 1985 to provide financial advising to Boston's college-bound students, uAspire has expanded to serve students nationally and today has offices in New York and California. Last year, its advising programs supported 24,000 students across the country, and its training program impacted nearly 400,000 students.
According to uAspire, students who participate in its programs are 33% more likely to enroll in college than their peers from similar high schools. Seventy-eight percent of the students uAspire advised in the 2017-2018 school year came from low-income families and 76% will be first-generation college graduates.
Bob Giannino, chief executive officer of uAspire, in the organization's most recent annual report, noted that "college affordability is an issue we must all come together to solve. America's future depends on the strength and diversity of our college graduates."