Skip to main content
Blog
uAspire Joins RaiseUp Massachusetts' Invest in Our Recovery Campaign
October 28, 2020
By Anika Van Eaton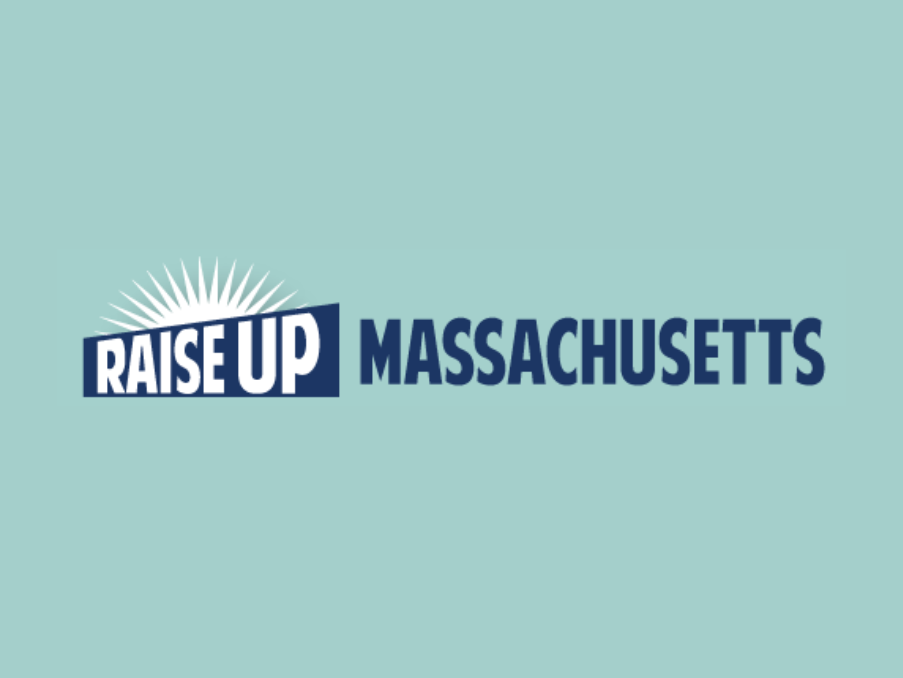 In this time of significant need, uAspire supports increasing revenue to fund public services, particularly our public colleges and universities, and has signed on to Raise Up Massachusetts' campaign to Invest in Our Recovery. Alongside over 150 endorsing organizations, we call on lawmakers to raise revenue to fund public services needed to support our Commonwealth during this pandemic.
Massachusetts must support our postsecondary students. Maintaining level funding will not be enough, and cuts will be devastating. Before the Great Recession, Massachusetts spent $8,675 per full-time student on higher education. Ten years later, even after the economic recovery, the state is still spending less on higher education with $7,859 per full-time student. Meanwhile, during that same time, the average tuition and fees at four-year public institutions in Massachusetts increased 38%, which equals $3,524. The burden of the difference falls squarely on students' shoulders while lower and middle-class incomes have remained stagnant. Today 71% of students graduating from public four-year institutions are financing the cost with debt, with the Class of 2019 graduating with an average of $30,639 in debt.
The Massachusetts Department of Higher Education has led with the Equity Agenda, a statewide strategic plan to center equity in our higher education system's programs, practices, and policies. Our funding priorities must follow this leadership. Tuition increases and spending cuts have a disproportionate impact on Black and Latino students, who attend Massachusetts's public institutions at higher rates. Of the state's Class of 2019 high school graduates who attended college, 68% of Black students and 73% of Latino students went to one of our public colleges or universities, compared to 45% of white students. Without investing in our higher education, we will see layoffs, canceled programs, increases in tuition and debt, and deferred enrollment. These exacerbate existing inequalities in college attainment and higher debt burdens for low-income students, particularly for Black and Latino students.
With the uncertainty of funding for this year, and deep concerns about sufficient funding for future years, Massachusetts must bolster revenue now. We must invest in an equitable recovery by supporting our college students in our public institutions of higher education.