Skip to main content
In the Media
uAspire/GBREB Foundation Scholarship Leadership Breakfast Raises Record $572,000
June 26, 2019
By Sampan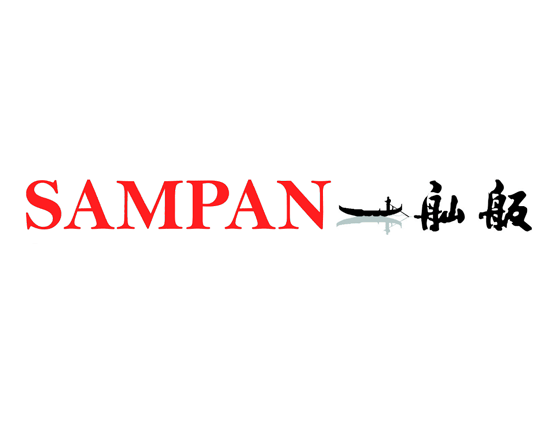 BOSTON — uAspire today announced that its 5th Annual Scholarship Leadership Breakfast, held in partnership with the Greater Boston Real Estate Board (GBREB) Foundation, generated a record $572,000 in donations to benefit Greater Boston students. Held Tuesday, June 11, at the Westin Copley Place, the event also honored the work of Chestnut Hill Realty CEO Edward Zuker and Massachusetts House Speaker Robert DeLeo, who was presented with uAspire's "First One Award", which is bestowed annually to influential first-generation college graduates in the Commonwealth.
More than 400 guests gathered at the Westin for the event, which celebrates and supports those who will be attending college, and honored Speaker DeLeo and Chestnut Hill's Zuker, who exemplify the transformative power of higher education and the critical need for college to be an affordable option for all. Proceeds raised at the breakfast fund scholarships for 40 students from the Greater Boston region, as well as critical college affordability advising services for students in Boston and other surrounding communities.
"On behalf of the Massachusetts House of Representatives, I want to wish you all the best," Speaker DeLeo, who attended Boston Latin School, Northeastern University and then Suffolk University Law School, told the students. "All of you are aiming to achieve something that you will be the first in your family to do."
DeLeo also commended GBREB members for their support of area students. "It's so important that we get involved in our communities and lift each other up," he said.
Zuker, who founded Chestnut Hill Realty, Inc. in 1969, was presented with the Humanitarian Award.
"My mother taught me the pride of helping others," Zuker told the audience. "It is now more important than ever to reach out to help others."
"It could have been easy to get completely overwhelmed by the college process, but with the hard work mentality I got from my parents, the encouragement and expertise from Kristin, and the GBREB scholarship, we broke down the barriers that could have prohibited me from attending college," said 2015 GBREB Award winner Marvin Valdez, and a member of Columbia University's class of 2019.
This year's event committee was co-chaired by Richard Henken, President of the Schochet Companies and Melissa Fish-Crane, Chief Operating Officer, of Peabody Properties.
###
About uAspire
Founded in Boston in 1985, uAspire has evolved into a national leader on the issue of college affordability, partnering with nonprofits, school districts, and charter management organizations in 27 states to train their student-serving staff, and provide guidance to thousands of young people. For more information please visit www.uaspire.org and follow uAspire on Facebook and Twitter.
About the GBREB Foundation Scholarship Fund & Student Internship Opportunities
The GBREB Foundation Scholarship Fund has distributed $1.1 million in scholarships and college affordability advising assistance to more than 300 Greater Boston students pursuing a postsecondary degree. GBREB is the oldest real estate trade association in America. GBREB works with its members to provide scholarship recipients with paid summer internships. During these opportunities to explore future careers in real estate, interns are connected with a mentor to support their ongoing academic and career success.