Skip to main content
Blog
uAspire Denounces Supreme Court Rejection of Affirmative Action
July 12, 2023
By uAspire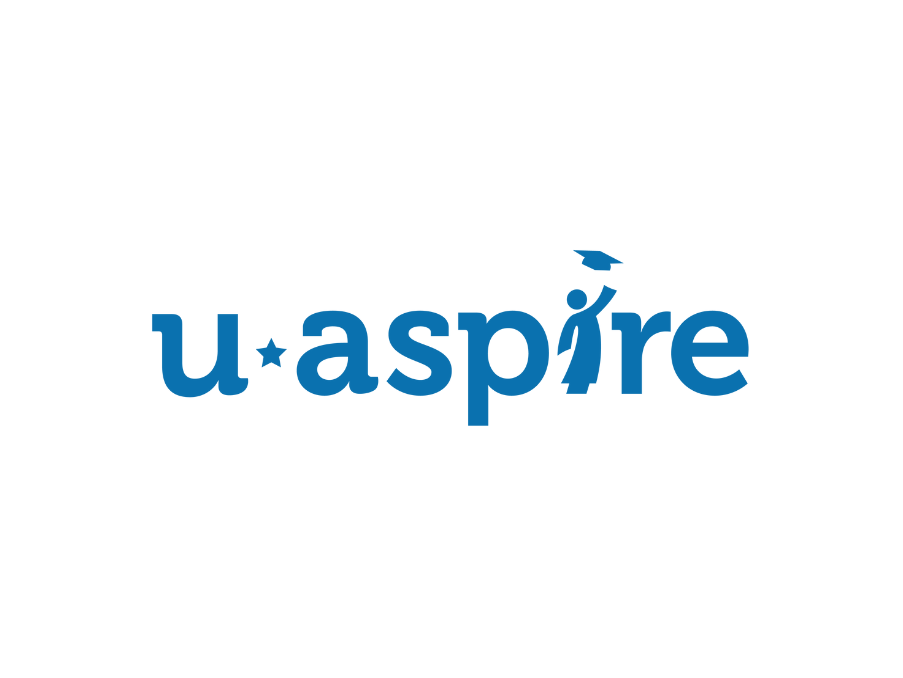 uAspire, a nonprofit organization committed to eliminating financial barriers to higher education, responds with deep concern to the Supreme Court's recent ruling on the Students for Fair Admissions, Inc. v. University of North Carolina (UNC) and Students for Fair Admissions, Inc. v. President and Fellows of Harvard College cases, which result in the ban of affirmative action in college admissions.
We believe that equitable access to an affordable postsecondary education, a critical pursuit enhancing both personal development and societal progress, deserves unwavering commitment from our country's elected leaders and policy makers. Yet, the Supreme Court's decision to discontinue race-conscious admissions in higher education threatens this belief, undermines our democracy, and stalls the significant strides made by universities to promote racial integration within their communities. Affirmative action, a civil rights milestone, has been a critical tool in ensuring a diverse and inclusive higher education system that is accessible to Latinx, Black, Asian American, Native Hawaiian and Pacific Islander (NHPI), and American Indian/Alaska Native (AIAN) students.
We categorically reject any return to pre-Civil Rights Era practices of exclusion, segregation, and unequal opportunity in higher education. Despite this setback, uAspire is steadfast in combating inequitable practices that favor affluent and predominantly white Americans, including legacy admissions and biased recruitment practices, and an overreliance on standardized tests for college admissions.
In the face of this ruling, uAspire will intensify our efforts and commitment to advancing affordable and accessible college education as a pathway to economic mobility for underrepresented communities. This new challenge does not deter us; instead, it strengthens our resolve to strive for a higher education system that is not only financially accessible, but also equitable and inclusive for all students. The future of our country depends on our capacity to value and harness the talents of every student. We invite our partners, policymakers, and higher education leaders to join us in our commitment to this cause.