Skip to main content
Blog
uAspire Celebrates Passing of FUTURE Act
December 10, 2019
By Bob Giannino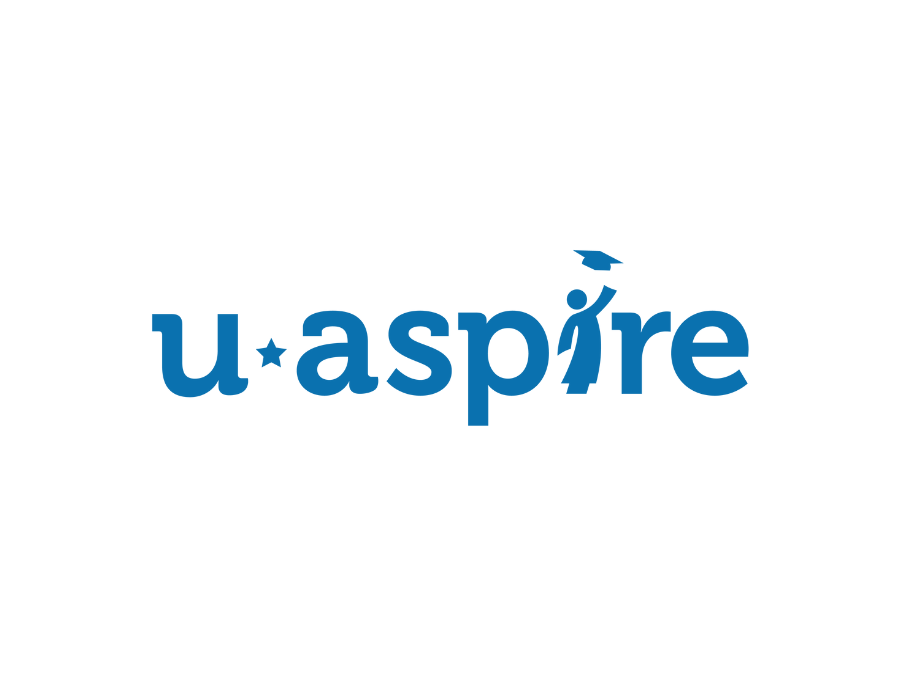 uAspire strongly supports recent action by the U.S. Senate and House to approve the bipartisan bill known as the FUTURE Act (H.R. 2486: Fostering Undergraduate Talent by Unlocking Resources for Education). The measure greatly simplifies the Free Application for Federal Student Aid (FAFSA), verification, and loan repayment processes, and permanently funds Historically Black Colleges and Universities (HBCUs) and other Minority Serving Institutions (MSIs).

As a national nonprofit focused on college affordability, simplification of the financial aid process, specifically shortening the FAFSA and streamlining verification, are at the forefront of our policy agenda. We commend lawmakers for advancing policies that will help 20 million families each year who fill out the FAFSA, the key to unlocking financial aid. The legislation would:
Eliminate up to 22 questions from the FAFSA and, for most students, the "verification" process in which they must submit additional documents to prove the accuracy of the information included in their financial aid application process;
Streamline student loan repayment by eliminating burdensome annual paperwork for 7.7 million federal student loan borrowers on income-driven plans; and
Permanently reauthorize and provide $255 million in annual mandatory funding for HBCUs and other MSIs attended by over 2 million minority students.
We applaud the practical solutions outlined in the FUTURE Act and appreciate the commitment of leaders in both the Senate and House to expanding access to higher education.

Bob Giannino
CEO, uAspire
###
uAspire is a national nonprofit ensuring that all young people have the financial information and resources to find an affordable path to and through college. Through student advising, counselor training, and policy and systems change, we work to remove the financial barriers to higher education. For more information see uAspire.org or follow us on Twitter and Facebook.