Skip to main content
In the Media
uAspire: Applying for College Financial Aid
October 25, 2016
By NBC Bay Area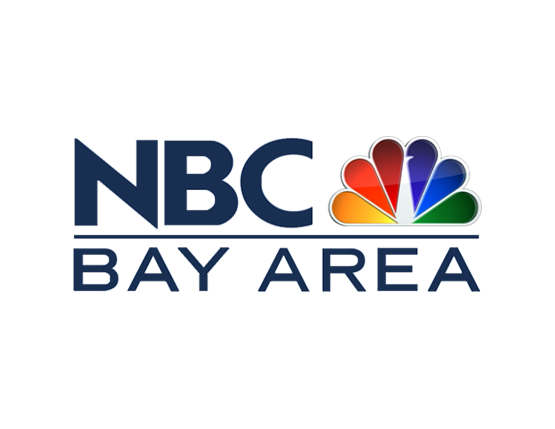 uAspire works to ensure that all young people have the financial information and resources necessary to find an affordable path - and through - a postsecondary education. Here is some information from uAspire on how to apply for financial aid:
Applying for Aid
FAFSA and CA Dream Act are open already! You must apply through one of these forms to get financial aid. Get started as soon as possible!
Submit your FAFSA or CA Dream Act before MARCH 2, 2017! Some private schools may have an earlier deadline
Use 2015 federal tax information—For this year, use 2015 tax information ONLY. You will not be making updates with 2016 tax information (like you would have in the past). If there has been a significant change since 2015--such as a loss of a job, marriage, or divorce--contact your college financial aid office.
Create your online WebGrants account on WebGrants4Students.org. Then ensure that your GPA has been submitted by your school or district and that your FAFSA/Dream Act has matched with your GPA.
If applying to private colleges, find out if they require the CSS Profile and submit it by each school's deadline at profileonline.collegeboard.org.
For Current or Former Foster Youth:
Be sure to apply for a Chafee grant—it will cover up to $5,000 of college costs per year.
Visit www.chafee.csac.ca.gov for more info and to apply.
After Forms Submitted:
Review your Student Aid Report to resolve any errors on your forms.
If your Student Aid Report shows that you were selected for "verification," request IRS Tax Transcripts (https://www.irs.gov/individuals/get-transcript) and be sure to follow the steps to complete this process to be able to access your financial aid.
For CA Dream Act applicants, submit the AB 540 California Nonresident Tuition Exemption Form to your colleges to ensure eligibility for in-state tuition.
You can find free tax support centers throughout the Bay Area at EarnItKeepItSaveIt.org if you have questions about your taxes. E-file every year to speed up your FAFSA submission during college.
To find out the status of your financial aid application, call the college's financial aid office or visit your online portal for that college.