Skip to main content
In the Media
uAspire Announces Partnership with CollegeBound Initiative to Launch College Affordability Advising
December 7, 2018
By Web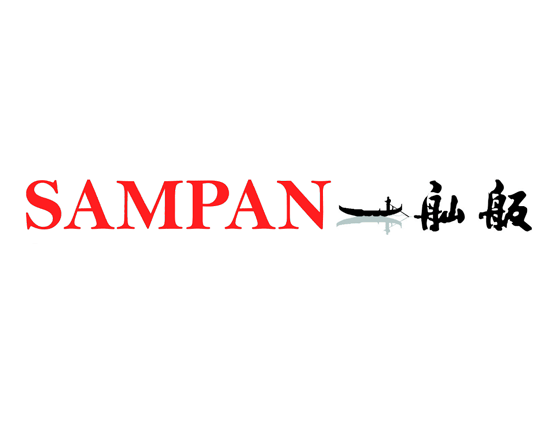 NEW YORK — uAspire, a national nonprofit whose mission is ensuring that all young people have the financial information and resources necessary to find an affordable path to and through college, today announced the launch of its services for students and financial aid practitioners in New York City starting in the 2018-19 school year. This move will bring uAspire's innovative college affordability advising services to students and college access and success providers in the largest and most diverse school system in the nation.
uAspire's lead partner in New York is CollegeBound Initiative (CBI), a best-in-class college access and success program of Student Leadership Network impacting more than 17,000 students in 32 schools across the city. In this first year working together, uAspire will serve 2,500 CBI students in their first year of college through an innovative virtual advising model, as well as provide training on key college affordability topics to the CBI team. In the future, uAspire aims to serve a minimum of 10,000 students annually in New York City, ranging from high school juniors to 2nd year postsecondary students, by the start of the 2021-22 school year.
"We are excited to begin our work in New York City with CollegeBound Initiative," said uAspire's CEO Bob Giannino. "Like every other community we work in across the country, the barrier of affordability is something that students and families in New York must navigate when making decisions about where to attend college. There is a tremendous need for additional information and support related to affordability and we're anxious to begin helping thousands of students each year across the city reach their goal of earning a college degree with limited financial burden."
"uAspire delivers the advanced technological services to support our students' college persistence and success in this digital age. Text messaging from expert virtual advisors ensure that students have an easy compass to navigate the processes that often complicate college completion, including securing financial aid and timely course registration. This collaboration meets CBI's demands and mission to support the many educational needs of New York City's public school students' success in college," says Jon Roure, Chief Innovation Officer at Student Leadership Network.
uAspire's NYC launch comes after a multi-year exploration process funded by the Edwin Gould Foundation and the Heckscher Foundation for Children that included a market landscape analysis, which identified a robust and high-quality network of college access & success providers across the city, but also a gap in both information and support in regard to college affordability and financial aid to meet the need that exists across all five boroughs. uAspire's one-on-one student advising and counselor training services are designed to both help address the capacity challenges faced by guidance counselors and practitioners with high caseloads by working directly with students on complex college affordability issues, as well as share critical information and best practices related to affordability with those practitioners so they can better support their students through the entire college application process.
"We are excited to welcome uAspire to New York City. Its careful and thorough analysis of its growth strategy and strategic approaches has been tremendously impressive, and its partnership with CollegeBound Initiative creates a dynamic force of leading college access programs," said Peter Sloane, President and CEO of the Heckscher Foundation for Children.
uAspire's New York expansion is being funded in part thanks to the generous philanthropic support of The Heckscher Foundation for Children, the Michael & Susan Dell Foundation, Edwin Gould Foundation (EGF) and the AT&T Foundation. In addition, uAspire's local New York City team will be housed in the EGF Accelerator, the premier residential incubator for education-related nonprofits. All members of the EGF Accelerator get office space in Manhattan's financial district as well as an array of free consulting services for their duration of their stay, usually between three and five years.
"After a highly competitive application process, we accept organizations into the EGF Accelerator that we are convinced have a high potential to improve the lives and educational outcomes for low-income students," said Cynthia Rivera Weissblum, President and CEO of the Edwin Gould Foundation, who became a member of uAspire's National Board of Directors in 2012. "Student debt continues to grow and too many ambitious young people end up with crushing student loans and no degree. uAspire is changing the conversation about college acceptance and graduation. They are helping ambitious low income students make sure that higher education leads to financial stability for themselves and their families."
Over the next four years, uAspire looks to leverage their scalable programmatic model to bring on additional programmatic partners in New York City, ranging from high schools, college access & success providers, community-based organization and higher educational institutions.