Skip to main content
Blog
uAspire's Top 5 FAFSA Tips for Students
October 8, 2019
By Brendan Williams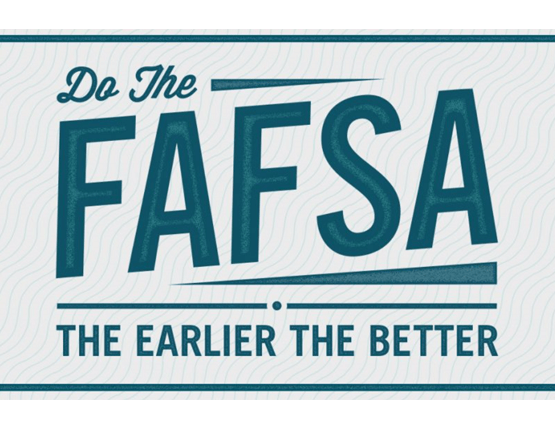 The 2020–21 FAFSA form is here! It's important to fill it out as soon as possible to meet school and state financial aid deadlines. To help you get started, here are our Top 5 FAFSA tips.
1. Fill out the FAFSA!
The FAFSA is available to fill out on October 1st. Fill out financial aid forms as soon as you've gathered all of the necessary information. Make sure you meet any state or college deadlines and keep in mind that many forms of financial aid are first-come, first-served. You can fill the FAFSA out here: https://studentaid.ed.gov/sa/fafsa.

2. Create your FSA ID before filling out the FAFSA
The FSA ID is a username and password that serves as a legal signature on the FAFSA. You'll need it to use the IRS Data Retrieval Tool (if applicable) and to electronically sign the FAFSA. Both student and parent (if applicable) will need an FSA ID. Go to fsaid.ed.gov to create one.
3. Use the IRS Data Retrieval Tool
If you filed taxes, we recommend using the IRS Data Retrieval Tool to automatically populate your information to the FAFSA. This ensures the information is accurate and significantly decreases the amount of info you'll have to manually enter into the FAFSA.

4. Ensure your college list is up to date
If applying to college for the first time, transferring to another college, or just renewing your financial aid, make sure that the correct colleges are listed on your FAFSA. If they don't receive your FAFSA, you may miss your chance to receive financial aid. Even after you submit the FAFSA, you can go in and edit the colleges.

5. Look out for communications from the college(s)
The financial aid process continues beyond the FAFSA. Colleges may reach out to you for additional information to ensure you're getting the financial aid you deserve. This process is called verification and will need to be completed before you can move on in the financial aid process.
Learn more about what you can expect during the FAFSA process here: https://studentaid.ed.gov/sa/sites/default/files/fafsa-process.pdf
For more resources on the financial aid process, visit https://studentaid.ed.gov/sa/.