Skip to main content
Blog
uAspire's Guide to Finding and Applying to Scholarships
October 1, 2023
By Megan Lehr, Marcel Walls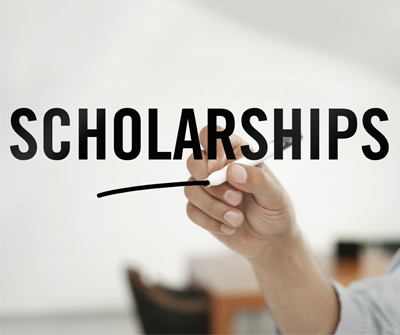 Scholarships, money awarded from non-government sources to students to help pay for college, have deadlines throughout the year, so start as early as possible. If you haven't started yet, there's no better time than now! Check out the resources on our website, in addition to the following tips and resources.
Finding scholarships
Search locally: Regional scholarships are often posted online or in local spaces like community centers or nonprofits. Check with your school's college office for a list of local scholarships.
Broaden your search: Scholarship search engines like Cappex, Fastweb, or College Board will match you with state and national scholarships that meet your eligibility requirements. uAspire also has a database of scholarships available for students in California, Massachusetts, and New York that you can check out!
Contact colleges you're applying to: Check your intended institution's website for scholarships. Some colleges award scholarships based on academic performance, academic year of enrollment, and cultural/ethnic background.
Applying to scholarships
Pay attention to requirements: As you find scholarships to apply to, pay close attention to the deadline and list of requirements for each scholarship application. Go ahead and gather the most common required materials, including letters of recommendation, transcripts, class standing, a resume or list of achievements and activities, and one or more essays.
Request letters of recommendation: Different scholarships may require letters of recommendation from different sources, so try to request them ahead of time from individuals familiar with your work, such as a teacher, school counselor, coach, or organization leader. Keep in mind that these people are busy and may be writing letters for other students too, so ask well before the due dates!
Write winning essays: Essays are another important and unique part of the scholarship process. Oftentimes you can use the same essay with minor changes for multiple scholarships, which can make the process less time-consuming. For more tips on how to write effective essays for scholarship applications, check out Scholly's tips.
Scholarships are an important part of affording college and there are hundreds of resources available on the internet to guide you through the process, so take advantage of them throughout the year—it's always worth it to apply!