Skip to main content
In the Media
The Case for Price Transparency
October 15, 2019
By Jason Reinoehl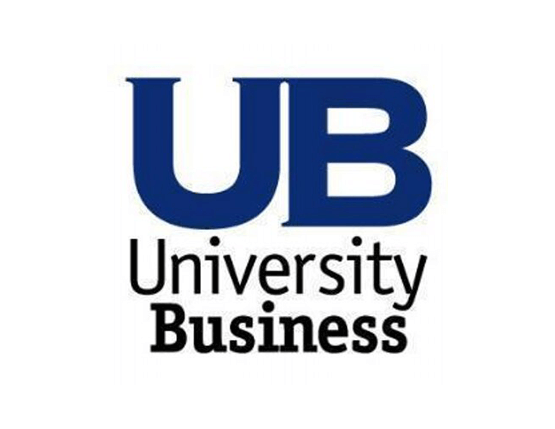 Higher education has a cost transparency problem. Some colleges do not comply with federal rules requiring net-price calculators, while others offer "misleading," "incomplete" or dated information about price, according to University of Pennsylvania researchers' Questioning the Calculations report. Across the industry, financial aid offers are inconsistent—sometimes loaded with jargon or missing the cost of attendance altogether, according to New America and uAspire's report, Decoding the Cost of College.
It's not hard to argue why colleges must do better. Shortcomings in the system harm students, especially those who are first-generation or lower-income, who are forced to drop out because of lack of clarity about price, hidden fees and unexpected tuition increases. Every year, talented lower-income students do not even apply to top colleges, where they have the best chance of graduating, because they think those schools are financially out of reach—when in fact, they are not, according to the American Talent Initiative.
But beyond the moral and ethical reasons that institutions should be completely clear about price, there is a practical argument: Colleges have nothing to lose by being transparent.
I say that with evidence from the University of Dayton, where, in 2013, we overhauled the way we charge tuition to create a fixed net-price, no-fees plan. This year, the first class to enroll under this new model set a record six-year graduation rate of 81.5% and reduced student loan borrowing by $10 million compared to pre-plan graduates. Student loan borrowing decreased for student groups of every race and every socioeconomic background.
This tuition model has helped our bottom line too: Retention rates have been consistently at 90% and when more of our students persist from year to year, we can better predict our tuition revenue and create stronger long-term financial plans. We've achieved record enrollment for the past several years and just welcomed one of our largest, most diverse and most talented classes in history this fall. As a result, revenue has remained strong at a time when many institutions across the Midwest have struggled.
I have to admit, we didn't know how families would react to seeing the four-year price tag upfront when the majority of schools make financial aid offers based on the first year alone. Each student's personalized financial aid offer not only spells out their net tuition for four years (with a promise that scholarships will rise to offset any tuition increases, so what they pay each year stays the same), it projects housing, meals and other personal expenses for each year as well. We also offer a $4,000 four-year book scholarship to students who visit campus and complete the FAFSA and $3,000 of financial aid for study abroad.
Yes, some students who see the full four-year price and decide not to enroll. But even if they don't attend, we believe we have a responsibility to provide this information so they can choose the best option for them.
More transparency

While our exact approach to transparency remains unique, there are heartening signs toward transparency across the industry as well. Ohio's legislature now requires state schools to offer a four-year tuition guarantee. There also are other stellar examples nationwide, such as the MyinTuition tool developed by Wellesley College, which allows students in just six questions to get personalized net price estimates from more than 60 colleges and universities. Also on a national scale, the Department of Higher Education issued an advisory last April to standardize best practices, including being clear about the difference between loans, grants, work-study and other ways to pay for college in financial aid offers.
Some would argue higher education's collective failure to be transparent about costs has contributed to the erosion of public perception about the quality and value of higher education. While not every college can offer a four-year pricing model exactly like the University of Dayton, higher education as a whole can and should do much better.
If every college used clear terminology and easy-to-understand formatting in their award letters and offered clear, easy-to-access net price calculators, we could be a lot closer to solving the transparency problem.

View original article