Skip to main content
In the Media
Taking a Gap Year? Fill Out the Financial-Aid Forms Anyway
January 14, 2019
By Cheryl Winokur Munk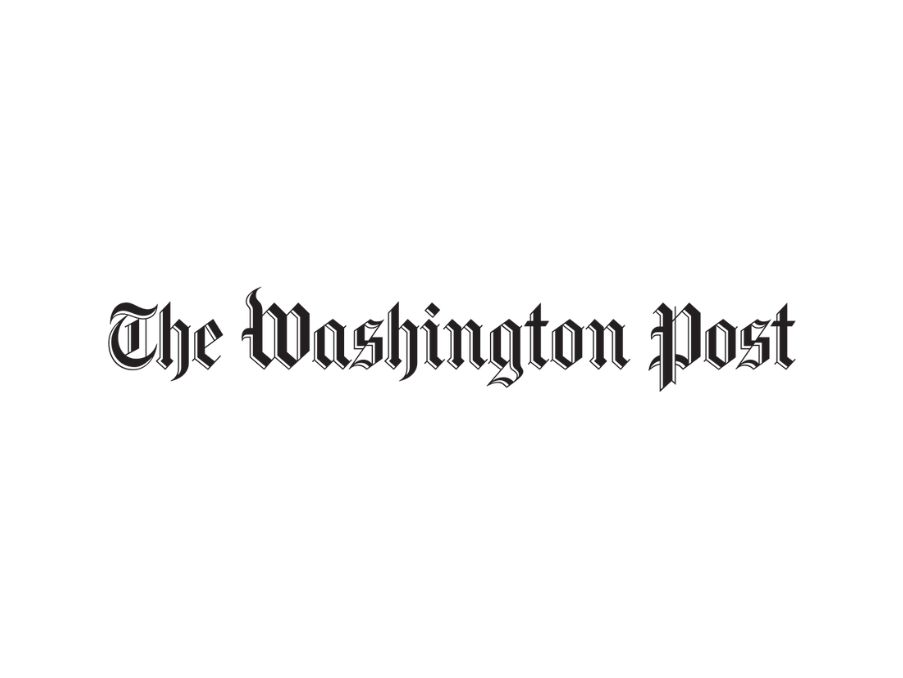 High-school students planning to take a year off before starting college—a "gap year"—may see no point in filling out financial-aid forms during their senior year.
That could be a costly mistake, college-finance experts say.
They advise families to fill out the federal government's Free Application for Federal Student Aid, or Fafsa, as early as possible during senior year—even if the student plans to take a year off to work, travel, volunteer or build skills before starting college. (The Fafsa becomes available in October for the following school year.) Families also should complete the College Board's CSS Profile if the student plans to apply to colleges that require it.
This advice might seem counterintuitive since the student likely won't need the aid in the fall. But experts say there are a number of reasons why it may make sense for students planning a gap year to apply for college admission and financial aid while they are still in high school—and then request an admissions deferral later on.
Change of plans
This is especially important from a financial-aid perspective since plans can change unexpectedly, experts say. A student may decide late in his or her senior year or over the summer that a gap year is no longer desirable, or may decide early into the gap year to start classes in the spring.
If their financial-aid documents are already on file, such students can call the college's financial-aid office and ask what funding is still available, says Gail W. Holt, dean of financial aid at Amherst College in Amherst, Mass. While certain funds may already be spoken for, having the documents in the queue, rather than starting from scratch, "reduces the time that it will take the school to review and respond" to a late financial-aid request, she says.
Meanwhile, filling out financial-aid forms during a student's senior year gives families a more accurate picture of how much college will cost, experts say. Although colleges' net price calculators can offer a general idea, actual award letters are much more telling. Families can make much more informed choices when they have concrete aid offers in hand, says Brendan Williams, director of knowledge at uAspire, a Boston-based nonprofit that provides college-finance advice.
Completing the financial-aid forms during senior year also can make the process less stressful the next time the student applies for aid. High-school students filling out forms for the first time generally have access to free support—from guidance counselors, nonprofit organizations and others—that may not be available later on. And after doing it once, completing financial-aid forms in subsequent years usually gets easier. In addition to understanding the process better, students can fill out a Renewal Fafsa, which pre-fills certain information, saving them time.
Research from the Vermont Student Assistance Corp., an organization that helps students and families save, plan and pay for college, shows that typically only about 55% of Vermont high-school seniors who say they are taking a gap year have actually applied to school or filled out the financial-aid forms. This increases the likelihood they won't return to school, says Scott Giles, president and chief executive of the organization. Seniors who don't make concrete plans for after their gap year, which includes applying for admission and financial aid, are more likely to have difficulty with the whole process later on, he says.
Scholarship issue
Finally, some scholarship providers use information from the FAFSA to evaluate applicants. Since some of these scholarships are available only to high-school students, waiting a year to apply isn't an option.
"You may no longer be eligible if you wait," says Patricia Reilly, director of financial aid at Tufts University. Many school-funded and private scholarships allow students to defer an award for a year, so it's better to apply and then defer, if possible, than to risk missing out, she says.
The same goes for college merit awards. Students considering a gap year should check with their school to see whether such awards can be deferred since there is no uniform policy among colleges.