Skip to main content
In the Media
State Street Bank to Create 1,000 Jobs for Inner-city Youth
June 16, 2015
By Sacha Pfeiffer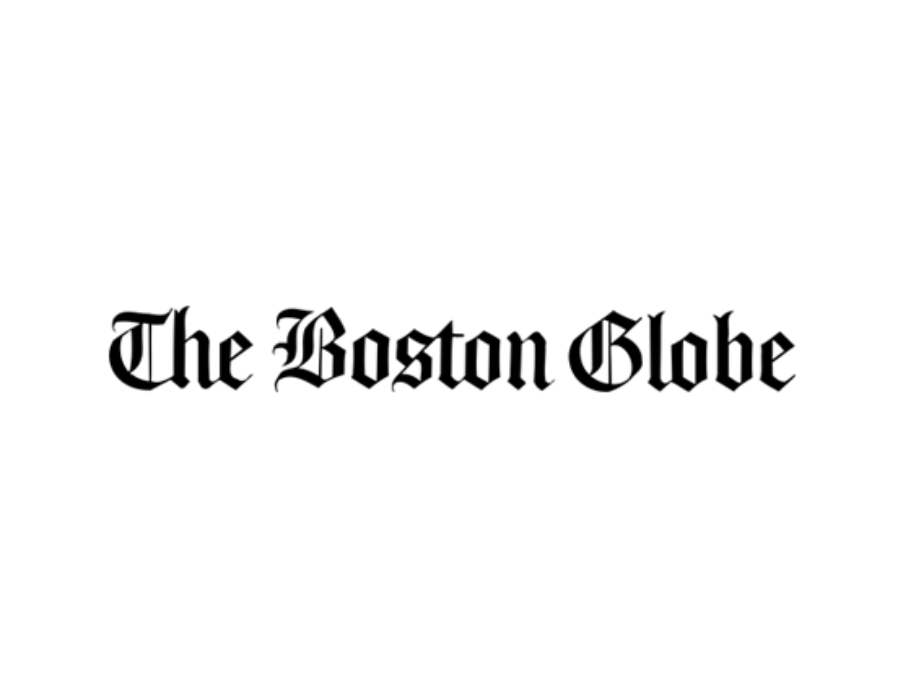 State Street Bank will announce a $20 million initiative Tuesday benefiting five Boston nonprofits, with the goal of creating 1,000 full-time jobs at the company for inner-city youth over the next four years.
The plan represents a significant shift in State Street's approach to its corporate philanthropy. Rather than simply continuing to give scores of organizations relatively modest annual grants — the majority between $30,000 and $50,000 — State Street is aiming to make a bigger mark by also making a small number of large, multiyear gifts.
"Most corporations tend to sprinkle their funding around and limit the commitment they make," State Street chairman and chief executive Jay Hooley said, "so the game changer here, from our standpoint, is a meaningful sum of money committed over four years dedicated to five organizations . . . and that's a big deal."
The five nonprofits selected — Boston Private Industry Council, Bottom Line, College Advising Corps, uAspire, and Year Up, all of which work to increase college graduation and employment rates — will each receive $1 million annually from the State Street Foundation for the next four years. In return for the funding, the nonprofits have agreed to work together to help students get into college, graduate, and land full-time jobs after earning degrees.
"We think these represent best-in-class organizations nationally that have the proven ability, skills, and performance to move kids from high school to college to the job marketplace," Hooley said.
The 1,000 State Street jobs, mostly entry-level, will include positions in client services, asset pricing, and human resources, according to the company. Some will require college degrees and others will not, and the hiring will be staggered over the next four years.
The initiative, which will be detailed at a press conference attended by Governor Charlie Baker and Mayor Martin J. Walsh Tuesday, is also designed to ease a perennial frustration in the charitable sector: Nonprofits often lack consistent funding that would allow them to expand and instead subsist on short-term grants that come with no guarantee of being renewed.
"It's not just the amount of money" that makes State Street's funding appealing, Bottom Line executive director Mike Wasserman said, "but also the fact that there's a multiyear commitment that really allows us to grow ambitiously over the next four years."
State Street estimates its funding will enable the five nonprofits to collectively increase the number of students they serve by 60 percent.
In addition to helping students get into college and find jobs, the nonprofits will advise them on how to finance their educations without incurring oppressive debt. Requiring the nonprofits to collaborate is meant to address what State Street describes as a network of local nonprofits that often don't coordinate with one another.
State Street will also be involved in overseeing the programs, including by having a representative on each of the nonprofits' boards. Company employees will be encouraged to volunteer for the organizations, and State Street will provide additional philanthropic support by doubling its matching gift program for these five organizations.
If the initiative is deemed successful, Hooley said, State Street hopes to expand it to other major cities in which the company operates.
"We think this will deliver job-ready high school and college graduates," he said.