Skip to main content
Blog
Spotlight: Betty Francisco, Compass Working Capital
February 21, 2020
By uAspire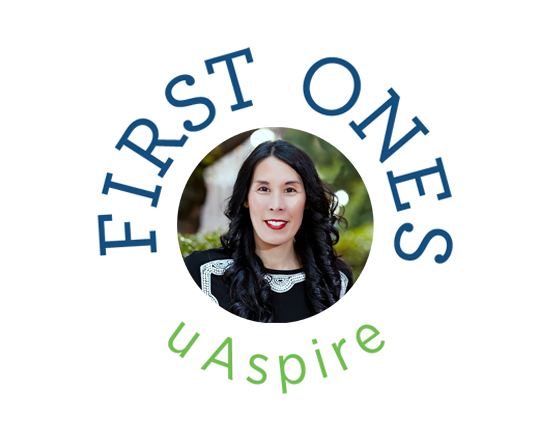 5 Questions for Massachusetts First Ones Honoree, Betty Francisco, General Counsel, Compass Working Capital
What does being a first-generation college graduate mean to you?
As a first-gen grad, I feel a sense of responsibility to pave the way for others to pursue higher education as a pathway for a better life. I became the role model for my brother, my cousins and friends to also pursue college. Knowing that the first can pave the way for those who follow is a powerful influence.
What impact did going to college or earning a degree have on your life?
I went to Bard College which transformed my life and helped to break the cycle of poverty in my family. My college experience opened doors to my first job at the NY County DA's Office, and that experience led me to law school. Higher education not only gave me the skills to succeed in the workplace, it also grounded me as a civic leader and advocate.
Tell us about someone who made a difference in your life?
My mother was my biggest champion. She made many sacrifices and encouraged me to do well in school and pursue college. She didn't know how to get me to college, but she made sure I did my best to get there.
What do you love about your job?
My career as a business lawyer and executive has given me many skills that allow me to reinvent myself and try on various hats. I am a social entrepreneur, angel investor, activist and artist. My job allows me to use the best of my creative and analytical skills to drive innovation and new ways of thinking.
What advice do you have for a first-generation college student?
Surround yourself with mentors and role models who can support and guide you through the college journey. More importantly, enjoy the adventure of learning and getting exposed to new networks. It's not easy being a first, and know that there are many who have been there and are willing to help those who follow.