Skip to main content
In the Media
Report: Costs Beyond Tuition Hold Older College Students Back
August 20, 2020
By Suzanne Potter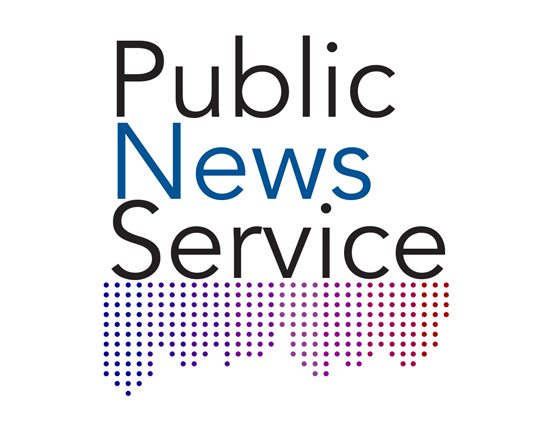 Students over age 25 - who make up one-third of the college population - have much higher living expenses, take longer to graduate and rack up more debt, according to a new report.
A new study from the Georgetown Center on Poverty and Inequality finds students at four-year colleges pay two-and-a-half times more for living expenses than they do for tuition, and those at two-year colleges pay four times as much.
Brendan Williams, senior director of knowledge at 'uAspire,' a nonprofit organization that focuses on college affordability, said many schools are doing what they can to help.
"Colleges are opening up food pantries on campus, finding ways to subsidize housing," Williams said. "They're reducing those book costs. They're subsidizing transportation. There's a lot of things that colleges are doing to try and help with these indirect expenses."
The research found older students are much more likely to be married and have children to support. So, since they often have to work while going to school, it takes them longer to complete college, and they accumulate more debt in the process.
Williams noted the cost-of-attendance estimates typically found on college websites can be off by between $2,000 and $6,000 a year for older students.
"So, I think there needs to be a reexamination of cost of attendance, and really thinking of the best way to apply it to what students look like today," Williams said.
He added many older students also don't realize that it's possible to ask for additional financial aid to cover things like child care.
He encouraged all students to meet with the financial aid counselor at their school, and take full advantage of all programs available.

View original article