Skip to main content
Blog
Redefining Student Support
March 25, 2021
By Jaclyn Piñero, Chief Executive Officer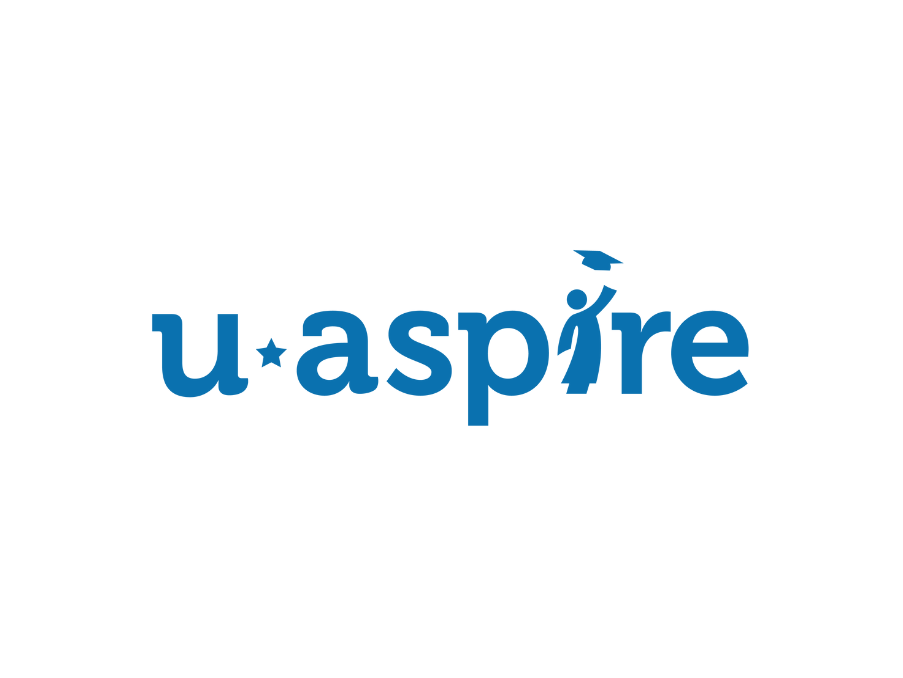 Dear uAspire,
As we pass the one-year mark of living through the COVID-19 pandemic, I've been reflecting upon how we all have been, and continue to be, stretched beyond anything we could have ever imagined. Yet on the other side of that reflection, I see incredible persistence and beautiful examples of how we have come together to hold each other up and meet new challenges.
COVID-19, senseless killings across our Black, brown and Asian communities, millions of lost jobs—crises like the ones we faced this past year take a toll on us, but they can also help us grow. As we began to see firsthand the pandemic's impact on young people's mental health, we had to change our approach to serving students. One of the most significant changes we made was expanding our assistance to provide mental health support, while guiding students through the financial aid and college affordability process.
At the onset of COVID-19, uAspire advisors quickly recognized the need for additional resources as students shared that they were experiencing increased levels of anxiety, stress, and depression. We worked hard to find additional resources to help students of color who have been uniquely impacted by racial injustice, incidences of police brutality, and the ongoing health and economic crises. Through a critical investment by the Michael and Susan Dell Foundation, we launched our mental health response last fall, aiming to ensure that these resources take into account the disparate effects of the pandemic and trauma:
Partnering with

ComPsych

to provide free counseling

and life assistance programs such as legal, financial, and family-related services to all of our students
Contracting a licensed mental health counselor to support advisors in care and crisis protocols, consult on conversations with students, and identify when referrals are required
Providing mental health training for advisors through The Steve Fund and Minding Your Mind on how to best support students of color impacted by racial trauma and how to address the secondary trauma advisors may experience

Hiring a part-time advisor

to enable advisors to take time off to care for themselves or others without worrying that their students would miss out on critical support
This year has shown us a resiliency and level of care for one another that we didn't know we had in us. As we continue to take on new challenges, we are committed to creating new approaches and opportunities to drive the change we seek for all students. There is too much at stake; as the economy slowly begins to recover those without postsecondary degrees are at risk of being left further behind. Keep reading for the ways we're supporting students now to stay on track to their degree and help us get the word out about these resources.
With gratitude,
Jaclyn Piñero
Chief Executive Officer