Skip to main content
Blog
Our Work During COVID-19, Part 2
April 24, 2020
By Carrie Fethe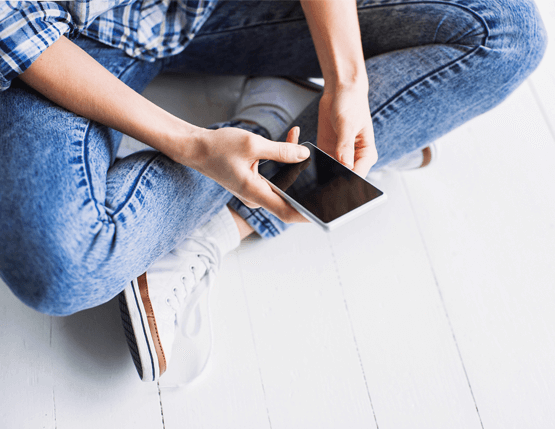 As the impact of COVID-19 continues to change, so do the needs of our students and our response to the crisis. On top of applying for financial aid and navigating college decisions, uAspire advisors are supporting students virtually to secure emergency funds, unemployment benefits, work-study wages, and refunds for housing or meal plans.
As our students grapple with severe economic challenges, they must also adjust to online classes and keep their grades up at home. Yet, far too many don't have reliable internet access or the computers they now need to do their coursework and stay on track to their degree. Our advisors are seeing the digital divide in action:



In this rapidly changing higher ed environment, our college-accepted high school seniors face significant uncertainty. We are supporting them to understand and compare their financial aid offers, request appeals due to changes in income or unemployment related to COVID-19, and complete verification. These complicated processes are made even more so by the difficulty students face in accessing financial aid offices, the IRS, or a printer to submit required physical documentation and signatures.
The issues our students are facing (see actual text messages below) require systems-level solutions, not band-aid fixes. uAspire's policy team is actively engaging federal, state, and higher education leaders advocating for policies to prioritize students most in need and to provide the necessary resources to help students stay enrolled. They're sharing their student-centered recommendations for leaders to strengthen financial security, widen access to basic needs, simplify financial aid processes, and address broadband gaps.
For students, families, and everyone supporting them, we created COVID-19 Support Resources on our website to share our learnings, FAQs, student-facing tools like how-to videos, and other vital information. With the changing landscape, we're updating this resource regularly, so be sure to refer back and share out often. Students need us all more than ever as they navigate the challenging hurdles posed by COVID-19..
Online Classes and Maintaining Financial Aid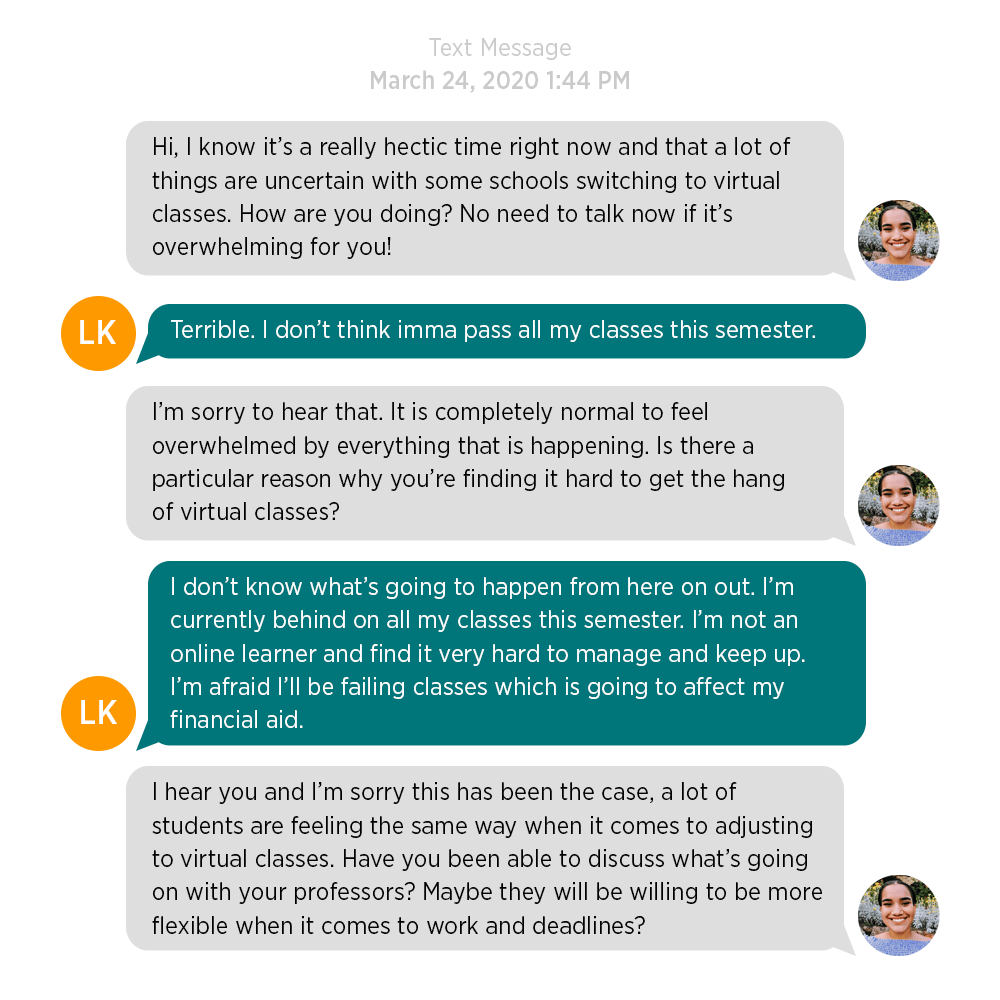 Accessing Emergency Relief Funds


Verification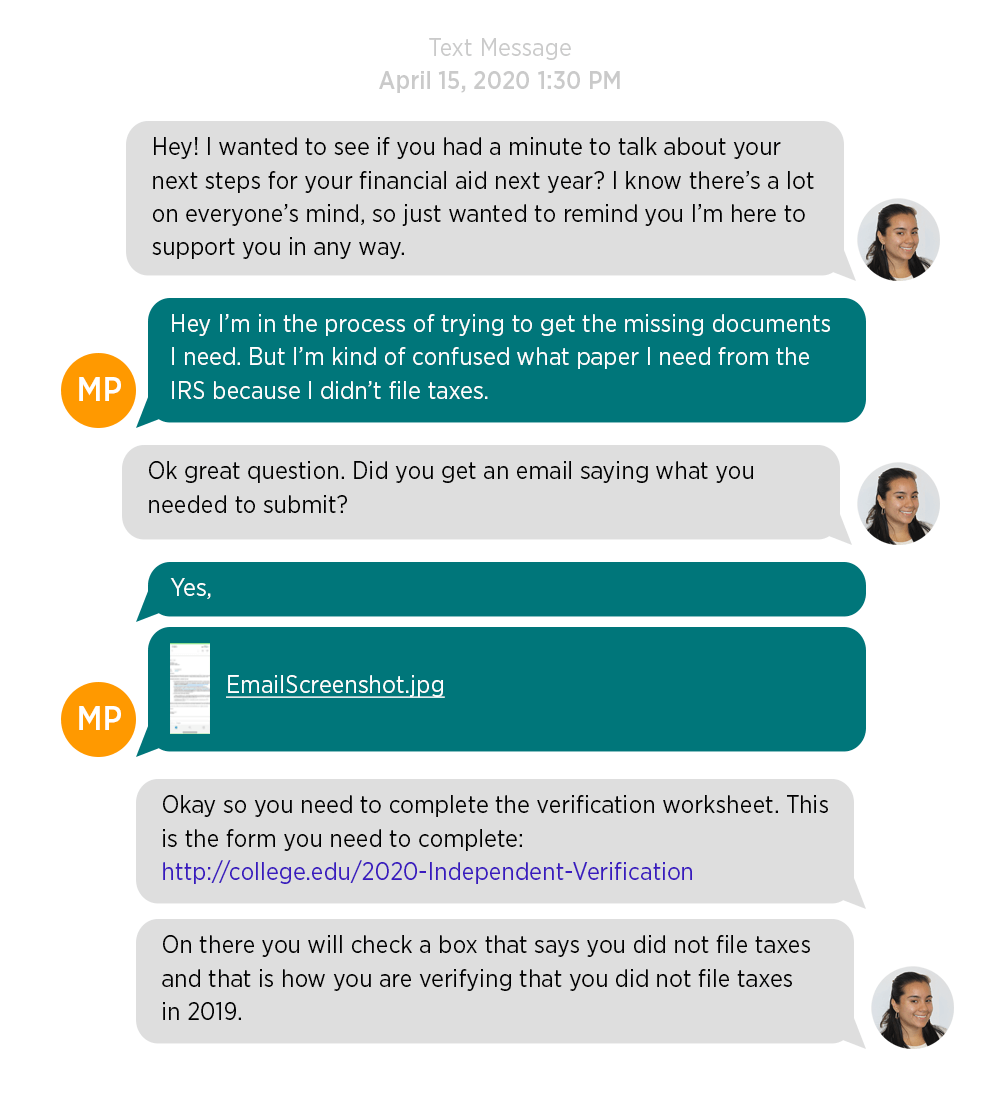 Financial Aid Offer Review