Skip to main content
News
New Bipartisan Bill Aims to Help Students Understand the True Cost of College
March 27, 2019
By Rachel Fishman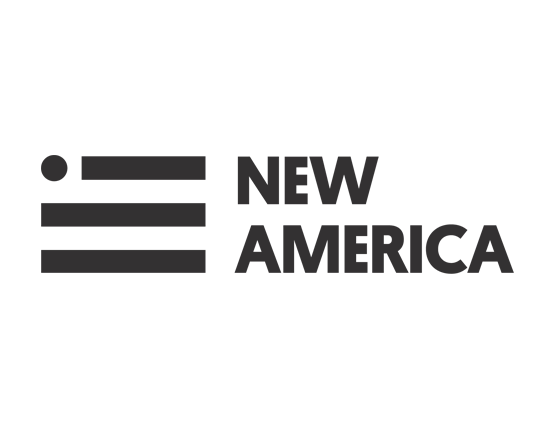 Last June, New America and uAspire co-authored Decoding the Cost of College, a report about the difficult process students and families face when navigating their financial aid award letters. Along with analyzing over 11,000 financial aid packages that students received, we took a closer look at the formatting practices of over 500 individual letters from different colleges and universities. We found that the way in which colleges and universities communicate price and aid makes it exceedingly difficult for students and families to make financially-informed college decisions.
Today, Senators Grassley (R-IA), Smith (D-MN), and Ernst (R-IA) introduced the "Understanding the True Cost of College Act" which aims to help students and families navigate financial aid offers by requiring that all colleges and universities use a standardized template when communicating aid.
The Understanding the True Cost of College Act was first introduced by Senator Franken (D-MN) in 2012. This year, there have been several changes to the bill, building off of the growing body of research about award letters that has unveiled common and problematic practices such as using confusing jargon and terminology; omitting price information and inconsistently doing bottom-line math for students; not differentiating different types of aid such as loans and grants; making packages seem like they go further than they do by including Parent PLUS loans; and not delineating clear next steps about how to unlock aid.
The bill seeks to address these practices in part by requiring colleges and universities to:
Provide a standardized financial aid offer to every student who applies for aid. Every student who applies for federal aid would receive a financial aid offer. Importantly, these offers would also be standardized, meaning they would have to use standardized terminology and formatting, developed by stakeholders in conjunction with the Department of Education. The Department also has flexibility to create different template forms based on specific student characteristics, like a different letter for graduate students, and schools can delete aid elements that for which a student does not qualify.

Standardize financial aid terminology across all communications with students. Our research with uAspire has shown that different colleges and universities will use the same terms, but with different underlying definitions. For example, the federal definition of net price is full cost of attendance minus grants and scholarships. But colleges and universities define it in all sorts of ways, such as direct costs minus aid. This makes usage of the same term not comparable across colleges and, potentially, across communications, if institutions send supplemental information to students along with their standardized offers. Requiring use of standardized terms among all financial aid communications with students ensures that students can easily compare offers between institutions and understand multiple communications they receive from the same institution.

Clearly communicate cost of attendance and different types of aid. Our report found that over a third of colleges and universities did not include any information about the total cost of attendance on their award letters. In addition, 70 percent grouped all aid together, making it seem like there were no fundamental differences among loans, grants and scholarships, and work-study. By requiring institutions to clearly communicate full cost of attendance (direct costs such as tuition and fees and on-campus living plus indirect costs such as books, supplies, and transportation) and separate grants, loans, and work-study into their own subtotaled categories, makes it easier for students and families to see how much college will cost and how they can apply their aid.
The re-introduction also reduced a number of duplicative disclosures to ensure the most salient information rises to the top, require a larger group of stakeholders to develop the templates, and engage in longer and more intensive consumer testing--including a pilot program at multiple colleges and universities of every sector.
Improving how we communicate financial aid offers is a no-brainer. And the solutions are low-hanging fruit: a standard financial aid offer for all students and standardized terms when communicating aid. This bipartisan bill is a move in the right direction to finally provide that elusive decoder ring for students and families trying to understand how much college will cost.
Read the full text of the bill here.