Skip to main content
In the Media
Move-In Costs For College Freshmen Have Risen Faster Than Tuition
August 21, 2023
By 111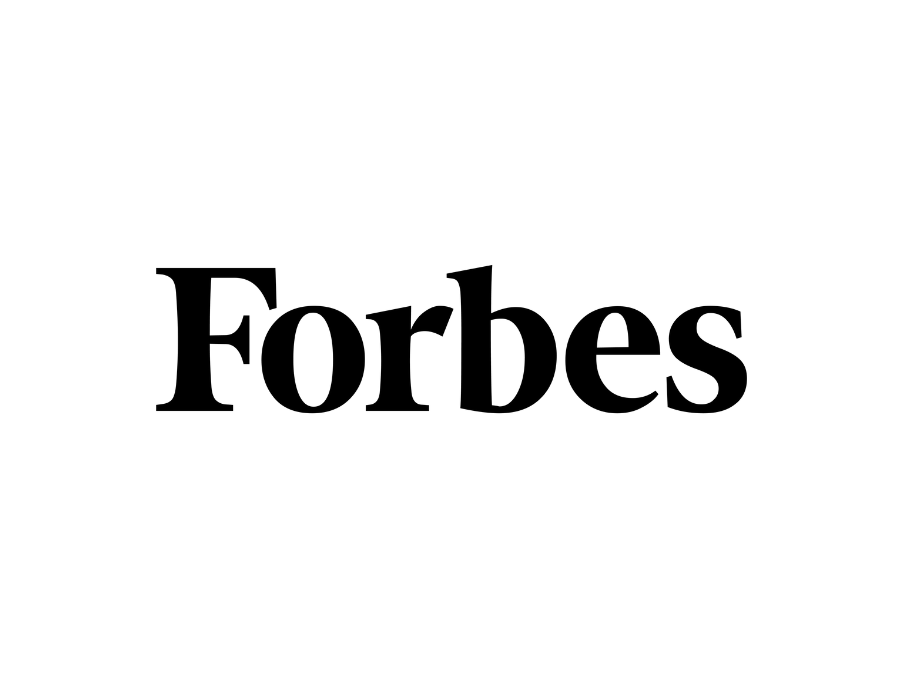 Prices for dorm essentials have climbed 40% in just the last four years while attendance bills hit a plateau.
Heidi Sonju, a Rochester, Minnesota mother of five, is no stranger to shopping for the college dormitory. With four kids attending a mix of private and public universities, she's had plenty of experience at hunting for back-to-school deals. That hasn't immunized her, however, against a case of 2023 sticker shock.
"My first one in school cost closer to $1,000" to move in, Sonju says. "Now, it's closer to $2,500."
Inflation may be cooling down — the rate of price increases declined to 3.2% in July from 8.5% this time last year — but parents and their freshmen are still reeling from the higher costs for what they consider essentials like laptops, bedsheets, a dorm fridge and bags of sweet snacks (to assist in the learning process, of course). No parent of a recent high-school graduate wants their child to feel like they're falling behind before classes have even started. The pressure has fueled an estimated $94 billion in back-to-college spending this year, nearly double the 2019 cost and about $20 billion more than last year's record, according to the National Retail Federation. That translates to an average hit per family of $1,367, a 40% increase from $977 in 2019. Those are general numbers; families of freshmen spend even more.
"They're prioritizing things that matter to them," NRF vice president Katherine Cullen tells Forbes. "For many families, back-to-school shopping and setting your child up for success is one of the most important investments they can make."
At the same time, average college tuition and fees have stayed about the same since September 2019, according to the U.S. Bureau of Labor Statistics. Average tuition, fees and room and board even dropped slightly from 2020-2021 to 2021-2022, possibly due to government stimulus funding to postsecondary institutions during the pandemic. While costs for attending many universities are stable (for now), rising prices for moving into dorms are an expense that financial-aid packages don't cover.
Laptops are a collegiate staple, and Americans paid an average of $1,136 in the first quarter of 2023 compared with $821 in 2019, according to market research firm IDC. Even for students not in the market for a new computer, electronics are still one of the top categories on shopping lists. On that, shoppers will spend an average of $337 this year compared with $235 in 2019, the NRF says.
What student could hope to survive their first exposure to collegiate food service without a dorm fridge to supplement their nutrition, which as everyone knows is key to academic success? The price increase is nominal — $131 this year, $112 in 2019, according to the Bureau of Labor Statistics — but the dollars do add up. The price of candy, a typical item on the shopping list, has risen 22% since 2019, according to the Federal Reserve Bank of St. Louis. The cost of bedding, a dorm necessity, has seen an increase, too, from $199 in 2019 to $237.
Wardrobe Upgrades
Then there are clothes. School gear is almost as much of a requirement as a first-year seminar for many freshmen, not to mention the snappy new wardrobe that parents hope will instill confidence in their young scholars. While families spent an average of $149 on apparel in 2019, this year it's $182, according to the NRF.
College move-in companies are also charging more this year. Jason Foreman, COO of Dorm Room Movers, which works with third-party shipping companies to help students move their items in and out of college, says that increases in labor, fuel and truck costs have forced them to raise their rates.
Brendan Williams, a financial aid expert at uAspire, a nonprofit focused on college affordability, says these expenses aren't usually covered by financial aid, a detail that can escape families of first-timers.
"Colleges need to make a concerted effort to say, 'Hey, these expenses exist and are something you should plan for,'" Williams says.
Scholarships are helping Carolyn Smith's daughter Summer pay for the University of Central Florida, but Mom says she's paying an estimated $3,000 out of pocket on back-to-school stuff, including dorm furnishings and new clothing.
"It's amazing to me how expensive it's been," Carolyn Smith says.
While Smith was surprised by the accumulation of move-in costs, she says she's had some time to get used to it. "It's sort of like we're resigned to it," she says. "Because things are so expensive now, it's sort of like, that's just the way it is."
For many students, the list of what qualifies as essential is only growing. On TikTok, where the hashtag #dormhaul has over 54 million views, incoming freshmen are sharing back-to-school collections that include air fryers, mini-Keurig coffee makers, humidifiers and even essential-oil diffusers.
Avery Newirk, an incoming freshman at Louisiana State University, says she's already spent at least several thousand dollars and has gone on about 20 shopping trips to prepare for move-in, excluding online purchases. Social media played a role in her shopping spree, Newirk says. "I'm taking two cars to college, and I don't even know if that's going to be enough," she tells Forbes. Alongside typical culprits such as several suitcases of clothing, a mini-fridge and storage bins, she's also packing a desk lamp, ottoman, room fan, mini-blender and a detachable headboard.
For parents trying to spend as little as possible, Sonju, the Minnesota mom, advises that getting ahead on your shopping is key to saving money.
"You start earlier," she says. "I don't think parents can afford one back-to-school trip like they used to. You have to plan ahead in order to mitigate the costs."