Skip to main content
Blog
Meet National Board Member Nadine Duplessy Kearns
September 28, 2018
By Nina Robinson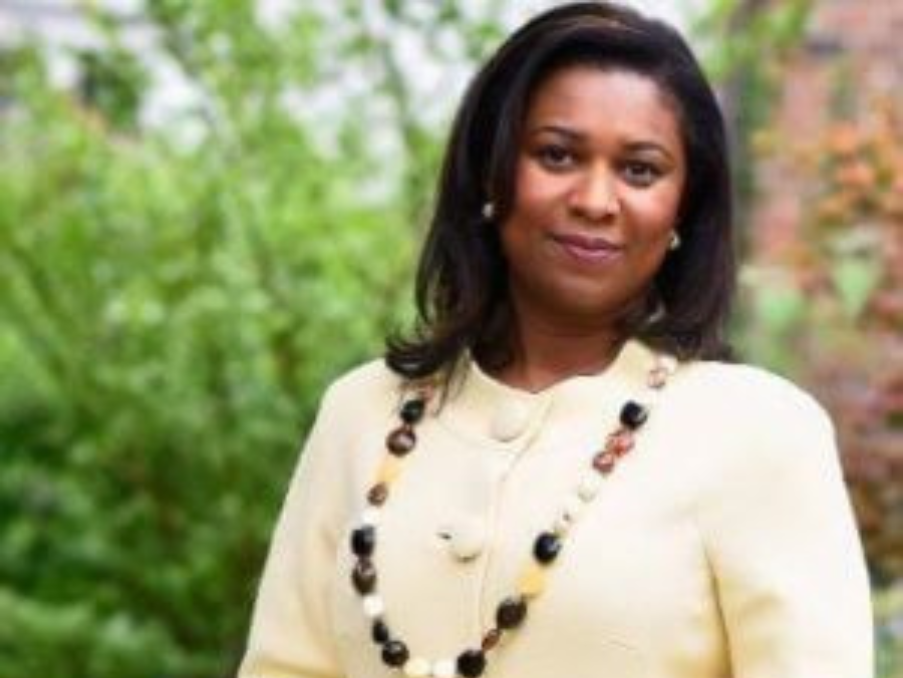 Board member Nadine Duplessy Kearns first connected with uAspire in 1991 as a senior at Boston Latin School. Her experience with uAspire, then called ACCESS, influenced her future professional and community leadership roles ensuring that all students have access to a quality, affordable college education.
Nadine's parents moved their family from Haiti to Boston in 1985 in search of better educational opportunities for their children. "My parents instilled in me the belief that I could do anything if I learned English and focused on my studies," she said. As a student at Boston Latin School, Nadine was prepared to be competitive in the college admissions process, but for assistance navigating the financial aspects of getting to and through college, she was referred by her guidance counselor to ACCESS, which at the time had a drop-in center at the Boston Public Library.
Nadine has fond memories of spending time at the drop-in center with her friends and receiving the help she needed to demystify the financial aid process. "We all used to hang out in the basement of the library," she said. "This was before social media; we learned about opportunities through word of mouth. I would tell people, 'You need to go to ACCESS.'" As a result of her hard work, the guidance she received from ACCESS, and Harvard's generous need-based financial aid, Nadine graduated in 1996 with a manageable debt load of $17,000.
When Nadine moved to Washington, D.C. in 2000 she began volunteering for the Harvard Club of D.C. conducting admissions interviews with applicants. The insights she gained from this work into the barriers underrepresented students face when applying to college influenced her pivot from a career in international development to a career in the college access and success field. "Unfortunately for many students, even when they do everything they can to prepare for college and get into a specific school, there isn't a way for them to afford it without getting crushed by debt," she said.
By chance, Nadine reconnected with uAspire in 2015 when a fellow alumna of Boston Latin School and Harvard College received uAspire's First One Award, given annually to individuals who are first in their families to graduate from college. "I was amazed and blown away by the organization's growth since I was a student," she said. This inspired her to get involved again, but in a new capacity.
As a first generation college graduate and a long-time volunteer for the Harvard Club of D.C. Schools and Scholarships Committee, with direct experience in the college access and success field, Nadine brings a unique perspective as a uAspire Board member. In all of her work with students, Nadine is driven by her own personal experiences, including her experience financing her college education, and her understanding that a young person's access to an affordable college degree can make or break their future prospects. uAspire is grateful to Nadine for her Board service and unwavering commitment to the young people uAspire serves.