Skip to main content
In the Media
Making an Affordable College Choice
March 2, 2015
By Bob Giannino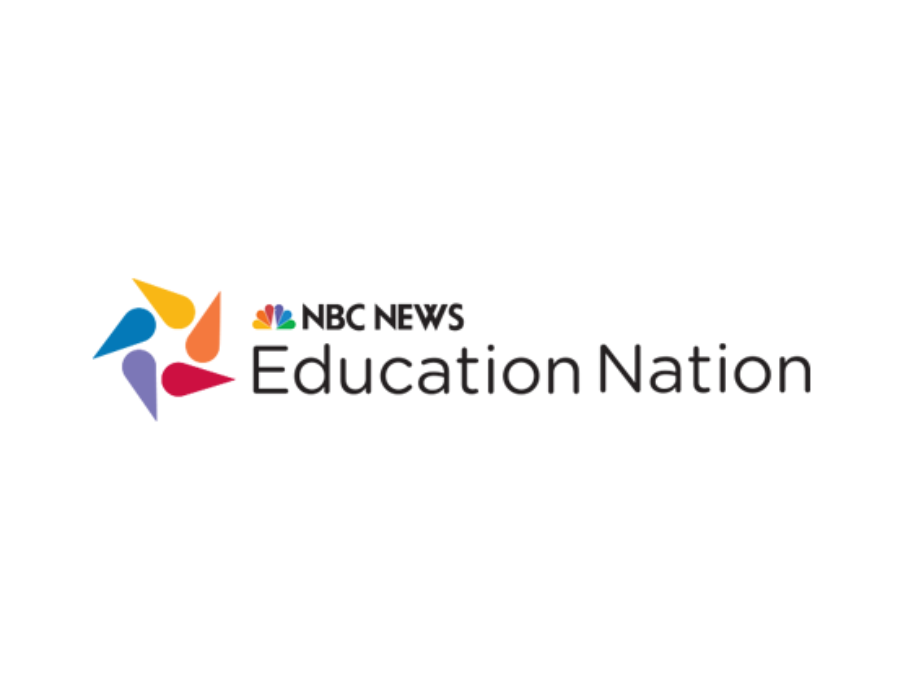 If you have already submitted your Free Application for Federal Student Aid (FAFSA), a deeper understanding of the financial aid awards your child receives and what you will be responsible for paying is a key step in deciding which college he should attend. Essentially there are two ways families pay for college – with gift aid that does not have to be repaid, or through self-financing, which means funds provided by your family from savings, current income, loans and other sources.
Financial aid awards typically consist of three types of aid:
Gift aid includes grants from the federal and state governments and college funds awarded based on the student's demonstrated financial need. Scholarships come from colleges and are awarded based on merit such as outstanding academic achievement.
Loans come from various sources. Most are Federal Direct Subsidized and Unsubsidized Student Loans. Subsidized loans are for students from lower income families; the federal government pays the interest on these loans while the student is in college. Unsubsidized loans are available to all students and require students to pay the interest while in college.
Federal work-study is money that students have to earn, usually through a job on campus. The student is responsible for finding the job, and colleges do not guarantee a job for every student who receives an award.
Making sense of award letters can be challenging. Colleges do not describe the same types of aid using the same terms. Further complicating matters is that the amount of gift aid, loans and work-study differs from one college to another, making it hard to compare awards and determine what the student will actually have to pay at each college.
Determining college costs involves subtracting the gift aid the student receives from the direct cost of attendance, which consists of tuition and fees, room and board. Scholarships students receive from their high school or a private organization should also be subtracted. This calculation provides the "net" cost for a student to attend a particular college and makes it easy to compare the direct costs of different colleges. Going a step further and subtracting the loans awarded to students from the net cost results in an estimate of what families will have to pay for their child's first year. You will also need to budget for books, supplies, transportation and incidentals. You have more control over these costs than the direct costs charged by colleges. You may want to consider having your child attend a college close to home or live at home to limit incidental expenditures and reduce costs.
Most colleges bill students twice a year. Half of the balance is due in the summer before they enroll and the balance before the second semester is billed in January. If you can't cover what your child owes from your income or savings, you have several options. Colleges offer payment plans that allow parents to spread college costs over ten months, usually beginning in May after the student has committed to enrolling. The federal government and some states also offer parent loans, the interest rates for which can be much lower than other types of loans. In addition, some private lenders offer parent loans. Generally, private loans have higher costs and less flexible repayment terms than those offered by federal and state agencies. In choosing a particular loan, it is important to compare the differences in interest rates, origination fees, and repayment terms.
Making an informed financial decision about college will benefit you and your teen. If you both take time to understand the various options for paying for college and the long-term implications of each one, you can help your teen make a college choice that works for both of you. In doing so, your teen will feel that the college she attends fits her needs and interests, and is a choice that is affordable for the entire family. You will also be allowing her to focus on her studies instead of having to worry about the stresses of paying for college on her own. At the same time, you can rest assured that whatever accommodations you may need to make for your child's education are reasonable and not unduly burdensome. In the long term, a carefully considered decision will reduce financial stress on the family and help prevent the possibility of your child leaving college before completing a degree. It will also allow her to get a good start toward achieving her career and life goals, which is priceless.
Bob Giannino is the Chief Executive Officer of uAspire, a national leader in providing college affordability services to young people and families. uAspire partners with high schools, community organizations, and colleges to provide advice to more than 10,000 young people and their families every year.

View original article