Skip to main content
In the Media
Make College Costs Manageable for the Entire Family
December 8, 2014
By Bob Giannino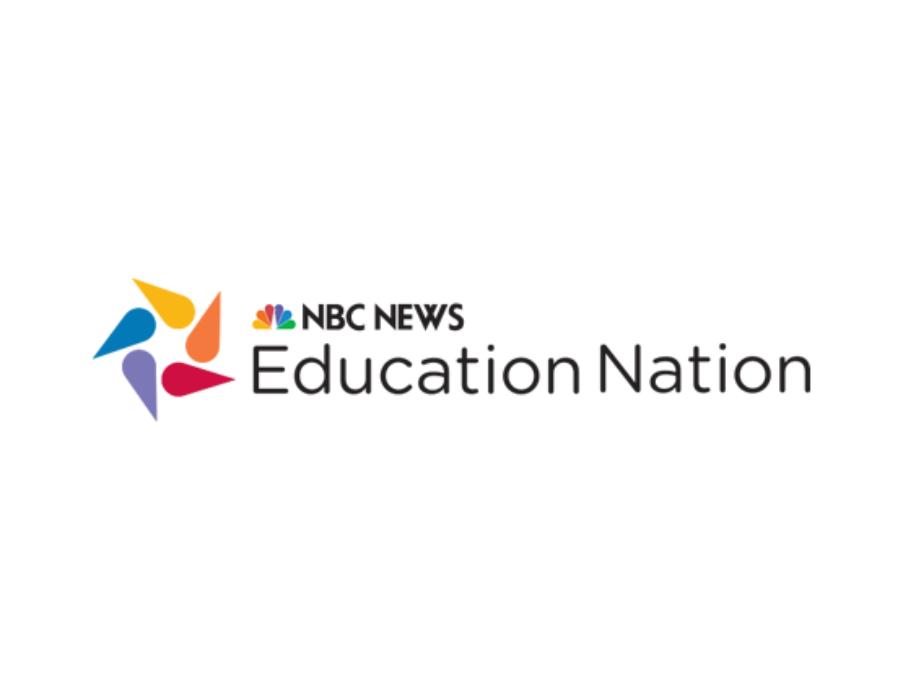 Applying to college can be as daunting for parents as it is 12th graders–only for different reasons. While students focus on finding a place with the programs and activities they like, as parents we worry about whether we can afford college. We don't want to let our children down, but we also must live within our family's budget. Frequent news about the high cost of college and millions of graduates burdened with debt add to our anxiety.
Not to worry. There are things we can all do to make college costs manageable. At uAspire, a national organization which helps thousands of students every year find ways to pay for college, we have learned that understanding what colleges really cost and how to apply for financial aid can make a huge difference.
Here are a few key facts:
College costs vary enormously depending on where your child goes and how much financial aid she receives. While a few institutions cost more than $60,000, the average cost is much lower - $18,400 for an in-state student at a public, four-year college, $10,700 at a public, two-year college, and $40,000 at a private, four-year college.
Lots of financial aid is available for students who need help with college costs. Last year, students received a total of $238 billion in aid from the federal and state governments, colleges and universities, and other sources.
Most students actually pay less than the published cost of college. How much less depends on their family's income and the amount of aid they receive.
Borrowing to pay for college is a good investment as long as your child takes advantage of lower-interest student loans offered by federal and state governments and limits the total amount borrowed. College graduates earn much more than people with only a high school diploma, have better health and more time to spend with their children, and participate more actively in their communities.
The most important thing you can do now is to apply for financial aid. Here are the steps you need to take:
Check the web sites of the colleges to which your child is applying to learn how to apply for financial aid. Look under "Future Students," "Admissions," or "Tuition and Fees" for information about what forms you need to complete and the "Priority" deadline for filing these forms. All colleges require students to complete the FAFSA (Free Application for Federal Student Aid). Some private colleges also require the CSS (College Scholarship Service) Profile.
Plan to file your income tax returns as early in January as possible because the FAFSA and Profile ask for information from these returns.
Complete the FAFSA online at www.fafsa.gov and Profile at css.collegeboard.org. List the colleges to which your child is applying in alphabetical order so that college staff won't know which is your first-choice school. If you need assistance completing the forms, call 1-800-433-3243 for FAFSA help and 305-829-9793 for Profile help. There is no need to pay someone to help you.
Submit your completed forms before the Priority deadlines. Students who apply after this deadline often receive less financial aid than they would have if they applied before.
It's important that your child applies to one college that is a good financial "fit" with your family income as well as a good match with his academic and social interests. It needs to be a place where he can afford to make up the difference between the money you and he can contribute and what it will cost for him to go. A good financial fit can also be a college where he is a top applicant academically, making him likely to receive a merit scholarship. Keep in mind a recent Gallup poll that found employers care more about a person's knowledge and job skills than where he graduated from college.
It's good to talk with your child now about how much you can afford to pay toward college expenses each year. This information will help you determine which colleges are affordable options after subtracting the financial aid your child receives. It's easier to have this conversation now than later.
Now also is the time to research and apply for scholarships from private organizations. You can search for scholarships at www.FinAid.org. School guidance offices and public libraries also have information about private scholarships.
Taking these steps will go a long way toward making college costs manageable for you and your child. Good luck!
Bob Giannino is the Chief Executive Officer of uAspire, a national leader in providing college affordability services to young people and families. uAspire partners with high schools, community organizations, and colleges to provide advice to more than 10,000 young people and their families every year.