Skip to main content
In the Media
MA Advocates of Higher Ed Set Goals for Fair Share Revenue
January 25, 2023
By Kathryn Carley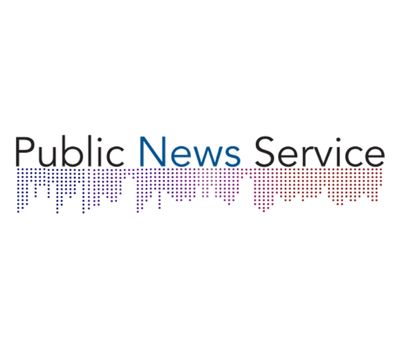 Advocates for higher education in the Commonwealth will gather today to collaborate on how to use revenue generated by the Fair Share Amendment which has officially been signed into law.

Voters approved the creation of a surtax on million-dollar incomes to help pay for public education, but lawmakers must still guarantee how the money will be used.

Femi Stoltz, Massachusetts policy director for the nonprofit uAspire, said she hopes the funding will help lower costs for tuition and fees at state colleges, which have increased nearly 60% in the past two decades.

"This new funding revenue hopefully gives us the chance to be innovative, think outside the box and hopefully think of better ways to serve students," Stoltz stated.

Stoltz pointed out the cost of public college has risen faster here than in any other state, while the average student borrower in Massachusetts is burdened with nearly $32,000 in federal student loans.

The UMass system currently holds some $3 billion in debt itself, and at Mass State Colleges, it is more than $1 billion. It is estimated students pay more than $2,500 in annual fees just to help cover their school's debt.

Stoltz noted the MassGrant system, the state's largest need-based grant for students, is also grossly underfunded, leaving disadvantaged students with few pathways to earn a debt-free degree.

"That grant a couple decades ago used to cover about 80% of a student's tuition and fees at a public school, and now it covers about 8% of tuition and fees for a student in the UMass system," Stoltz explained.

Stoltz and other higher education advocates said Fair Share revenue could also go toward repairs of campus infrastructure, fair and equitable pay for all faculty and staff, and more hiring of desperately needed student counselors.

In one of the country's wealthiest states, Stoltz argued, there should be ample resources to ensure all students get the education they deserve.