Skip to main content
In the Media
Low-Income Students Can Get More Money to Help Pay for College This Year
January 6, 2023
By Joanna Nesnit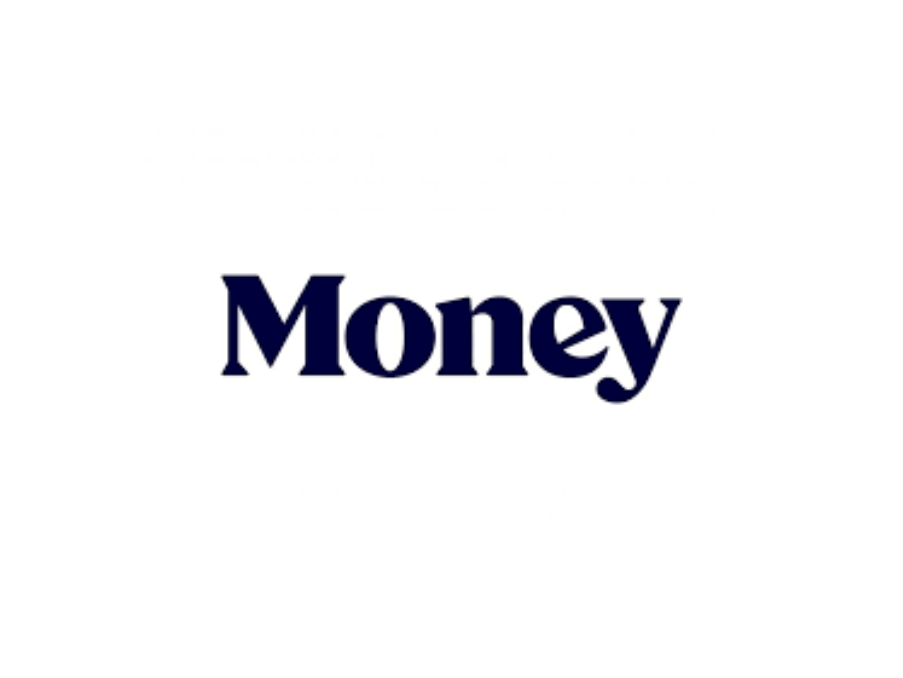 Low-income college students can get an additional $500 from the federal government to help pay their education bills later this year.
The extra money is thanks to a significant boost in funding for the Pell Grant program in the 2023-24 academic year as part of the $1.7 trillion spending bill recently signed into law.
The Pell Grant usually increases slightly every year, but the grants for the upcoming academic year will jump by $500, the largest percentage increase in nearly 15 years, says Anika Van Eaton, vice president of policy at uAspire, a nonprofit organization that helps students find affordable college paths.
What that boils down to: A student eligible for the maximum Pell Grant will receive $7,395 in 2023-24, up from $6,895 this year.
"We're very excited by the increasing investment in Pell Grants," Van Eaton says. "It will make a material difference for students."
The boost, which takes effect July 1, comes on the heels of a $400 increase for the current academic year. That additional $900 for this fall's Pell-eligible students is great news, according to the National College Attainment Network (NCAN).
"At a time when Congress struggles to find agreement on many critical issues, we can celebrate the shared belief in the value of education beyond high school for those who struggle to afford it, disproportionately students of color and first-generation Americans," Kim Cook, CEO of NCAN, said in a press release last month.
What's a Pell Grant and who gets them?
Created in 1972, the federal Pell Grant is a type of need-based financial aid given out by the U.S. Department of Education to eligible undergraduate students. (It's not available to graduate students.)
More than 6 million students received a Pell Grant in 2020, making it the largest grant program offered by the Education Department. Recipients can put Pell dollars toward tuition, fees, housing, food and other education expenses, like books or a computer. To access the grant, students (and their parents if they're a dependent student) must fill out the FAFSA.
Most Pell Grants go to low-income students whose families earn less than $40,000 — about 78%, according to the National Association of Student Financial Aid Administrators (NASFAA). And many go to students of color — almost 60% of Black students and more than 40% of Hispanic/Latino students receive the grants. The Pell Grant also helps about half of first-generation college students and student parents, as well as 40% of student veterans.
These grants are given out on a sliding scale, ranging from $692 to $6,895 for the current academic year. Several factors from the FAFSA are used to calculate a student's eligibility, including a student's expected family contribution, the cost of the institution, and whether the student is attending full or part-time, Van Eaton says.
The buying power of the Pell Grant
lf you went to college and received a Pell Grant when the program was new, you might remember it covering the lion's share of your expenses at your local university. In the 1970s, the maximum Pell Grant covered about 79% of the costs per year for residents at a 4-year public university, according to Van Eaton. Now it covers just 30% or less of that same education.
That's because as states have disinvested in higher education over time — one study found state support has dropped by 50% since 1981 — families have had to shoulder a larger share of the growing cost of higher education. The Pell Grant, with existing federal funding, isn't able to keep up with inflation and the cost share expected of families today.
Is this Pell Grant increase enough?
Higher education experts agree the 2023-24 boost to the Pell Grant is exciting, and they're grateful.
"This investment in Pell (is) a great victory for students," says Raymond AlQaisi, senior manager of policy and advocacy at NCAN. Even so, NCAN and 1,200 other organizations believe doubling the Pell Grant to $13,000 is necessary to make higher education more feasible for low-income students. They've launched a national campaign, Double Pell, advocating for the increase.
According to AlQaisi, the new maximum of $7,395 covers roughly one-third of the average public university cost-of-attendance, which is comparable to where it was more than a decade ago.
"This is good progress towards NCAN's goal of restoring the Pell Grant's purchasing power to [covering] half the average cost-of-attendance for a bachelor's degree at an in-state, public institution," he says. But more funding is needed to bring the Pell back to its historical strength.