Skip to main content
In the Media
Lawmakers want all Mass. students to apply for federal student aid
April 26, 2023
By Kinga Borondy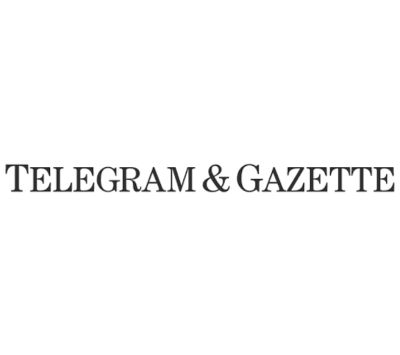 Massachusetts scholars may soon have another chore added to graduation requirements. Legislators are debating whether to join five other states nationwide in requiring graduating students to complete the Free Application for Federal Student Aid regardless of college plans.
The move would ensure all graduating students learn how much federal financial aid they would be eligible to receive. Legislators believe the information could unlock the door to college for state residents who believe that higher education is unattainable because of high cost.
"People don't know what they don't know," said Rep. Andrés Vargas, D-Haverhill, adding that if scholars and their families are unaware of how much aid they could receive, they may not even think of attending college.