Skip to main content
In the Media
Lamont: 40 Schools to Participate in FAFSA Challenge
November 5, 2021
By Brent Addleman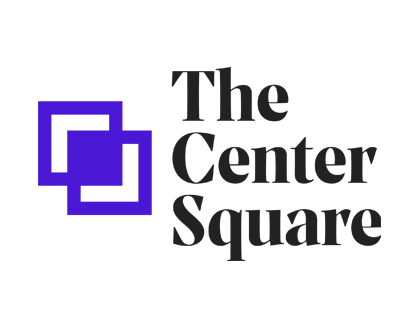 (The Center Square) – Forty high schools from 19 school districts across the state will be participating in the FAFSA Challenge, Connecticut's governor said.
In a news release, Gov. Ned Lamont, along with Education Commissioner Charlene M. Russell-Tucker, introduced the initiative that is designed to increase Free Application for Federal Student Aid completion rates, along with improving post-secondary access while closing learning gaps among high schoolers throughout the state.
"I'm proud to see these schools prioritizing FAFSA completion through the FAFSA Challenge and working to increase the number of students who can access financial aid for college and career school," Lamont said in the release. "It's a terrific demonstration of how Connecticut is using federal relief dollars to spark new thinking in our schools and support students achieve critical postsecondary milestones."\
Schools participating in the initiative will pilot innovative strategies, according to the release, that are aimed at aiding students, and families, in completing the forms and gain access to resources that will support college affordability.
"We are thrilled to continue the FAFSA Challenge this year," Russell-Tucker said in the release. "Last year, we saw school communities come together in new and exciting ways to help students and families complete the FAFSA and access crucial resources to pursue their college and career goals. We look forward to continuing the momentum this year with our new cohort of schools."
Schools will acquire microgrants through the challenge, according to the release, in order to chase strategies that will build awareness of the federal form but will also give families support when it comes to completing the forms.
According to the release, FAFSA is vital to making post-secondary education more accessible for students, seeing as how more than 70% of jobs in the state require an education beyond high school.
The FAFSA Challenge, now entering its second year, features more participating schools. As part of the challenge, schools are encouraged to increase FAFSA completion rates by 5% by June 2022. Last year, schools increased their completion rates by 4%.
The program, according to the release, features programs from Connecticut RISE Network, which is a local nonprofit organization, who will bring schools together on a monthly basis to review data, share practices, and engage in problem solving.
In addition, the Department of Education and RISE Network will work in conjunction with uAspire for free virtual training sessions on FAFSA for educators. Trainings will be available to all schools, and details will be announced in the coming weeks.