Skip to main content
In the Media
Kids and Money: Where to get free help filing the FAFSA
March 9, 2022
By Steve Rosen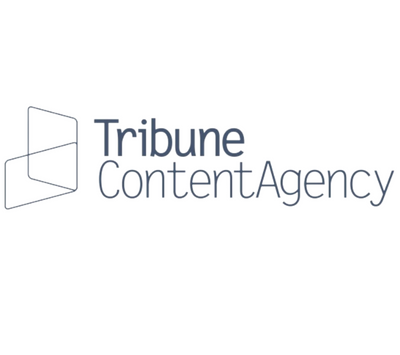 Free is the word to remember when it comes to finding help with filling out the Free Application for Federal Student Aid.
Not only is the application free, but so too should be the help.
While the FAFSA paperwork isn't always easy to navigate, there are plenty of free options for those needing assistance for the current 2022-2023 college year.
Like filling out your tax return for the first time, it's almost always best to first try completing the aid process on your own. People hear how complicated the financial-aid process is and get discouraged and don't want to try it. But you really can do it yourself without having to pay anything. And if you are organized, the work shouldn't take more than a few hours.
Where to find FAFSA help?
Start with the federal government, at www.studentaid.gov. The website is loaded with resources on every aspect of the financial aid process, including answers to common questions. There's email help built into the system. Or you can get assistance on the phone at 1-800-433-3243.
High school students should check with their guidance counselors, who can walk you through application questions. Councilors might also have a copy of the highly regarded Princeton Review's "Paying for College," which includes line-by-line advice on the FAFSA.
Financial advisors in many communities have special events during FAFSA filing season, such as College Goal Sunday programs where experts provide one-on-one help for free. For Californians, the state's Student Aid Commission offers its Cash for College program, where free workshops are held around the state through June 30 (www.cash4college.csac.ca.gov.).
You can also find free financial aid resources at www.formyourfuture.org, a website sponsored by the nonprofit National College Attainment Network. In addition, uAspire, a non-profit organization based in Boston (www.uaspire.org), offers FAFSA and other college planning services at no cost for families through a network of advisors in Massachusetts, New York, and California.
Personal finance websites such as NerdWallet.com and Bankrate.com provide FAFSA guidance that answers many common questions about completing the application and what happens throughout the process.
Of course, some families may opt to pay for FAFSA services. Make your choices carefully.
For example, Frank (https://withfrank.org/what-is-frank/) operates an online financial aid platform that guides families through the FAFSA. While Frank's basic service is free, it charges for extras such as helping with an appeal for more money. That too can also be handled on your own at no charge.
If you are thinking of working with a third-party provider, be clear about any fees that could be charged. It's also important to ask about a company's data-security policies, since families enter their data on the provider's site, which is then transferred to the federal government. As always, read the fine print about privacy notices on what information can be shared with marketers and with whom.
But for my money, free is one powerful motivator.