Skip to main content
In the Media
Indirect Expenses for Students Often Outweigh Tuition, But Are Hard to Identify, Report Finds
June 26, 2020
By Owen Daugherty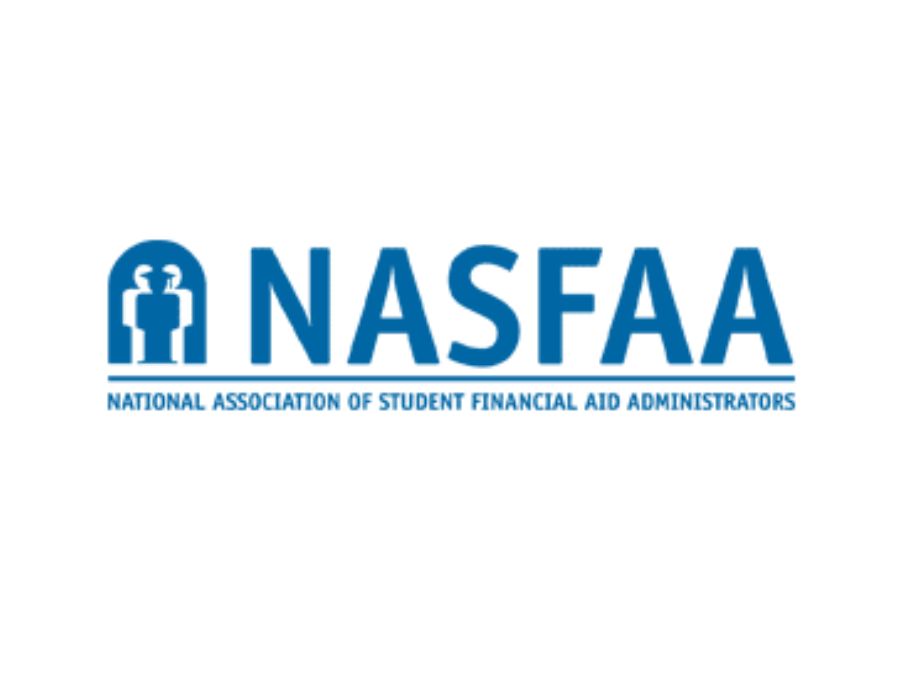 College students incur additional and often unseen expenses beyond the typical price tag of tuition and fees. These indirect expenses can be difficult for students to identify and prepare for, making them a leading factor contributing to financial hardship among students.
A new report from uAspire, titled "Beyond the College Bill," examines some of the most pressing expenses outside of tuition, arguing that students need more upfront information to properly calculate costs like housing, transportation, food, laptops, and other supplies.
Using data from more than 800 colleges and data and accounts from more than 150 students (including 105 from focus groups), the report outlined issues students often encounter when planning for costs associated with colleges, and laid out a framework for how financial aid offices can present clear and concise information to students up front so they have what is needed to make wise decisions about their academic career.
"For many students, these additional costs far exceed the cost of tuition and fees, and they are unaware of them until they start classes," Laura Keane, the report's lead author and uAspire's chief policy officer, said in a news release. "Even after maxing out federal student loans, students still face significant gaps to cover their true cost of attendance. Students pay their college bill first leaving them struggling to cover indirect expenses and make ends meet throughout the year. The financial burden on students has been growing since 2008 and will be compounded by the economic impacts of COVID-19."
To present the findings of their report and highlight policy recommendations moving forward, uAspire hosted a virtual briefing Thursday headlined by Rep. Ayanna Pressley (D-Mass.), who spoke of the importance of identifying indirect costs, noting that the ongoing pandemic caused by the novel coronavirus laid bare the "inequities and disparities that have existed and persisted for generations in our country and for students pursuing a college degree."
"We know long before COVID-19 hit, our nation was already in the midst of a college affordability, a college completion, and a student debt crisis," she said. "A crisis that has continued to fall disproportionately on the shoulders of our most vulnerable students."
Pressley added that colleges and universities must adapt to best serve a broad range of college students by enacting policies that "center [on] the lived experience and needs of all students." She discussed the wide range of students studying at higher education institutions, such as the student parent who balances their family role with academic coursework, the student who works two jobs to pay for their degree, or the student living in the country illegally, who is ineligible for federal financial aid.
"For too long, so many students and their families have been forced to navigate confusing and often inaccessible financial aid in higher education systems, a system that too often leaves our most vulnerable students behind," she added.
The report found that out of 820 college websites analyzed, 39% did not include information on indirect expenses at all, and those that did used 58 different terms for indirect expenses. Furthermore, 31% had an itemized list with estimated indirect expense amounts, and only 23% had an itemized list with estimated indirect expense amounts and explanations of what indirect expenses are.
Brendan Williams, the senior director of knowledge at uAspire, said much of this issue can be attributed to inconsistent terminology aid offices use to describe indirect costs.
"What this inconsistent terminology does is it forces students to interpret the meaning of these terms and equate them when comparing costs, which can be difficult for students who may not be familiar with the financial aid process," he said.
Over the past few years, NASFAA has continued work to improve financial aid offers, including a member-led task force, consumer testing, and updates to NASFAA's Code of Conduct. And while lawmakers have in recent years introduced a number of bills aimed at standardizing financial aid offers entirely, some even down to the font size used, NASFAA has supported legislative strides to develop a set of common, consumer-tested terminologies, definitions, and specific elements to be on every award notification, rather than full standardization.
The report also found a wide range of differences in indirect expense estimates from colleges that were only miles apart from each other in the same city. Williams highlighted the problem with inconsistent terminology when he noted that three institutions located in New York City gave students wildly different transportation costs, although presumably each student would be using public transit to commute to school and work.
For students such as Ruby Portillo, enrolled at the University of California-Santa Cruz, the lack of clear, upfront information on indirect costs left her struggling financially during her first year in college, especially as a financially independent student. She said even after her financial aid package and student loans, she was left to decide between which unpaid expenses she would cover.
"Increasing the amount of financial aid to reflect a more accurate cost of living estimate would help students afford housing without having to sacrifice other basic needs," she said.
The report suggests several policy reforms to assist students with these costs, most notably calling for increasing the funding of need-based aid, requiring transparency from institutions regarding this information, standardizing terms and definitions related to indirect costs, and simplifying students' access to benefits, on-campus resources, and emergency aid.