Skip to main content
In the Media
How to Find a College You'll Love
March 19, 2018
By Jeffrey J. Selingo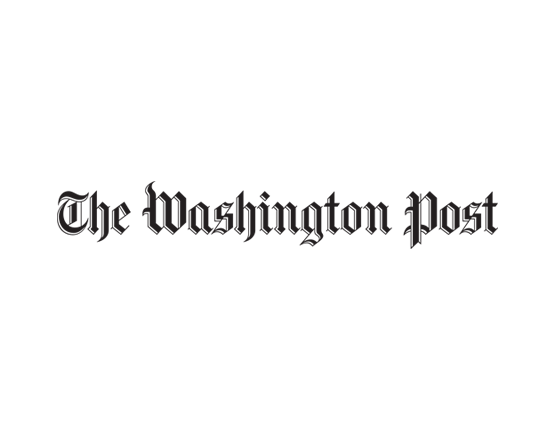 While some high school seniors planning to head off to college in the fall already know where they are going, the next six weeks will be critical for everyone else. Final admissions offers are beginning to roll in and students have until May 1, known informally as "Decision Day," to make their choice and submit a deposit for a spot in the freshman class.
Although the college search occupies nearly a year in the life of a high school senior, and even longer for some, the decision often comes down to these frantic weeks in the spring. About a quarter of campus visits by prospective students occur in April, according to an analysis by VisitDays, a company that helps colleges schedule student visits. Of those students who visit in April, about half are stepping foot on campus for the first time after submitting their application.
Some students are making their inaugural visit to a campus because they were rejected by their first-choice school. Getting over the disappointment of rejection is difficult for an 18-year-old, especially in the compressed time period of a month. But the best way to deal with that letdown is to take advantage of the open houses that schools have for accepted students in April to meet future classmates and get a feel for the campus.
There are three important things for students and their parents to consider in the weeks ahead as they make their final choice.
First, even if students are sure of their major, the school they choose should offer a balanced menu of academic programs. A little more than half of college freshman say there is "very little" to "no chance" that they will change their major, according to an annual nationwide survey of first-year students conducted by the University of California at Los Angeles. But among those students, 47 percent actually end up pursing a different major by the end of their first year of college.
The requirements for many majors are so extensive that students often don't get a chance to explore other options once on campus. Look for campuses that give students an opportunity to take classes outside their major the first year. Most students pick career fields in high school that are familiar to them, and don't realize the variety of options until they get to college.
That's why many small liberal arts colleges don't require students to declare a major until their sophomore year. Even large universities, such as Georgia State University and Arizona State University among others, are now trying to introduce more exploration in the first year. They are experimenting with an idea gaining traction across higher education: "meta-majors," which group majors under a larger academic umbrella. So instead of majoring in marketing, for instance, students pick the meta-major of business and are exposed to a variety of individual majors in their first year, such as accounting, economics and human resources, before settling on a specific one.
Second, prospective students should look for campuses where they can find mentors and build networks to secure learning opportunities outside the classroom, such as internships. Numerous studies have found that success in college, and even afterward, is tied to student engagement with peers and faculty members. Internships early on in college are also increasingly critical to finding meaningful work afterward.
While visiting campuses this spring, be sure to ask how many first-year classes are taught by full-time professors. Inquire about how advising works, and whether a faculty member or a professional adviser will guide your choices of classes and majors. Getting to know a faculty member in the first year is important in determining whether students stay in school, but on many campuses first-year classes are taught by graduate students or part-time professors and advising is handled by non-faculty counselors.
Drop into a class or two, if you can (unfortunately, many of these open houses are on weekends, when classes aren't in session). "You can quickly form an impression if a faculty member is open to conversations with students by how they conduct their classes," said Vincent Tinto, a professor emeritus at Syracuse University who has done extensive research on student success. "Faculty who come early to class or stay afterward to talk with students are seen as welcoming."
Finally, this time of year is not only for students to figure out the social and academic fit with a college, but also the financial fit. Study financial aid offers carefully.
Recently, uAspire, a nonprofit that promotes college access, teamed up with the think tank New America to analyze some 11,000 financial aid letters from more than 900 colleges. The groups found that more than one-third of the letters failed to include any cost information on the page that listed the financial aid awards. Fewer than one-third of the letters split out different types of aid under separate headings, showing students how much money they are getting in grants and scholarships and what needs to be repaid as loans.
In the end, it's up to students and their families whether to accept an offer of admission and financial aid, or not. Students should be sure to kick the tires of the campuses they are considering as much as they can in this critical month ahead.