Skip to main content
In the Media
How Schools and Startups Are Hacking College Affordability
May 31, 2018
By Tina Nazerian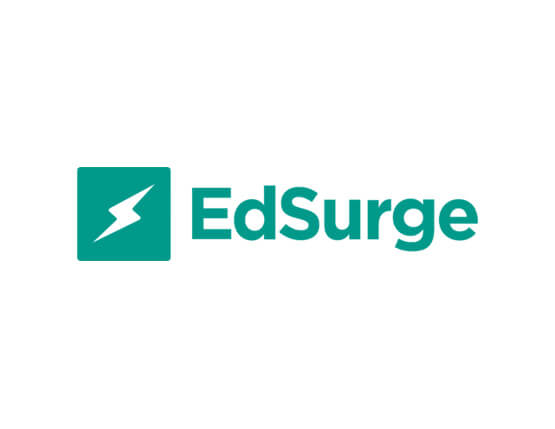 College is expensive. But what does that mean—and how are schools, startups and nonprofits trying to make higher-ed a more affordable option to students?
Three panelists gathered Wednesday evening in San Francisco to discuss challenges around rising costs of college as well as what's being done about one of the most difficult issues facing students and families today. The panelists were Jaclyn Piñero, Executive Director, Bay Area at uAspire; Katherine Zellner, Director of University Partnerships at RaiseMe and Nathan Ranney, Director of Product at Moneythink.
College Affordability: Now Versus the Past
Tuition at four-year public institutions over the last 40 years has gone from $3,680 a year in 1985 to nearly $18,632 in 2015, according to the National Center for Education Statistics. And as of 2016, about 82 percent of full time, first-time students receive financial aid—up 10 percent from 2001.
On why college has grown increasingly unaffordable, Ranney explained that states have largely decreased the amount of funding they provide to colleges, which has translated into tuition hikes and higher prices falling on students. He added that this has been different state-by-state.
Piñero added that the "purchasing power of the Pell Grant has dramatically increased," meaning tuition has increased faster than financial aid has been able to keep up. That, she said, has shut out a lot of students.
Zellner pointed out that student demographics on campuses are different than they were in the past, and that today there are more first-generation and low-income students in college than before. Zellner also said she's also noticed more students today "don't necessarily want to take on loans" and thinks this will "translate into higher attendance at community colleges"—a different dynamic than ten years ago.
Free Community College
One solution to the college affordability crisis that has been gaining popularity is a movement around free community college, such as San Francisco's Free City College Program, where students with California residency who live in San Francisco can get free tuition. But because these programs often only cover tuition—and students still have to pay or take out loans for other costs such as housing, transportation or food—is the proposal for free community college innovative enough?
Ranney said he believes free community college is a step in the right direction for students, but that the fine print for these policies may not always signal progressive solutions. Ranney said he thinks some free community college proposals are "regressive, in the sense that they favor wealthy students before they favor low-income students." For example, several free college initiatives are "last-dollar" programs, meaning a student must first apply for and receive as much federal and state aid before they can qualify for the free college program.
"If you are wealthy, then you get more money from the system, because you get less financial aid," Ranney said. He suggested that instead of free tuition, he would like to see more colleges offering a lower net cost for low-income families.
"Free can be somewhat of a misnomer," Piñero echoed, noting how some free community college programs include policies where students must pay tuition if they drop a class.
Zellner added that in addition to cheaper or free college tuition, advocates for affordable college should also look at an institution's success metrics to see if students are finishing the program with skills needed for jobs, or skills needed to transfer to a four-year-institution.