Skip to main content
In the Media
How Much Is Higher Education Really Going To Cost?
April 19, 2019
By Ann Carrns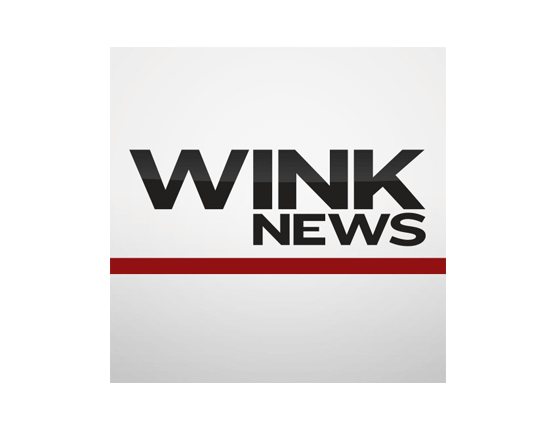 Carsyn Baxter, a senior at Cape Coral High School, loves a challenge.
"I love chemistry because it's something I'm not really good at," Baxter said.
Baxter's most recent challenge was interpreting her college offer letters and financial aid information.
"I have been in my counselor's office so, so many times this year that I think the lady at the front desk probably got sick of seeing me," Baxter said.
And Baxter wasn't the only person having difficulty understanding loans and actual cost.
"All of our moms would talk to each other and be very confused," Baxter said. "So it was a learning process for everyone."
That's because there's no uniformity or format when it comes to offer letters.
"Colleges have the option to put wording in as they please." said Katie Schanbeck, a financial aid officer at Florida Southwestern State College.
While institutions do have that freedom, Schanbeck believes borrowing should be transparent.
"I think anything that we can do to encourage students understanding and having a better grasp of what they're borrowing or repaying is definitely going to benefit the students," Schanbeck said.
Nonprofit organization uAspire reviewed 515 award letters from unique institutions.
Of the 455 colleges that offered an unsubsidized student loan, the organization found 136 unique terms for that loan, including 24 that did not include the word loan.
uAspire: Decoding the cost of college [PDF Download]
But that could change. Sen. Chuck Grassley (Rep-Iowa) is sponsoring a bill that would help eliminate the guesswork and require schools to use a uniform offer form.
Understanding the true cost of college Act [PDF download]
A spokesperson for Sen. Rick Scott said he looks forward to reviewing the bill in detail.
But until the laws change, students can work with their guidance counselor and contact the institution's financial aid office for more information.
To help understand the terms used in offer letters, the U.S. Department of Education offers an online glossary.
The Foundation for Lee County Public School also offers parent and student workshops throughout the year,
RELATED RESOURCES:
Collier County
Charlotte County
Types of aid