Skip to main content
In the Media
How a Text Message Might Boost College Enrollment
July 28, 2017
By Kirk Carapezza & Mallory Noe-Payne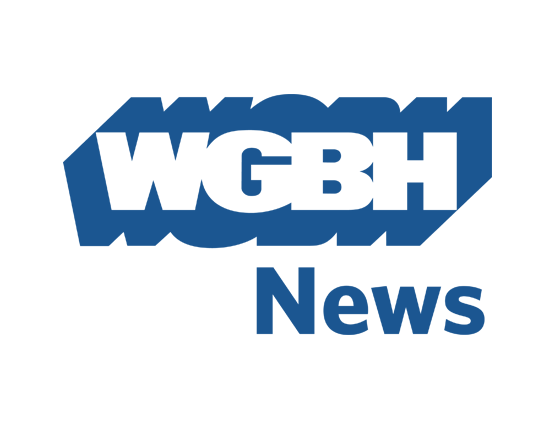 Summer melt. That's what college counselors call it when high school students make a tuition deposit at the end of their senior year, but don't start their freshman year in college. It's a major problem in the U.S., especially for low-income, first generation college students. Now, a Boston-based nonprofit is taking a tech-savvy approach to combat summer melt.
This summer, the nonprofit uApire has been contacting more than 4,000 prospective freshmen with text message reminders to pay their tuition bills and to fill out their financial aid forms.
"We really see the summer as a no-man's land," said Alex Chewning, who heads research at the college-access nonprofit.
While uAspire's mentors have long worked face-to-face with high school students during the academic year, Chewning says there are few bridges helping them transition to college.
"All of a sudden their correspondence was cut off, so they assumed there was nothing they needed to do until showing up for their first day of class in September" said Chewning.
In the heat of summer, students may not be checking email or returning phone calls, so the nonprofit wanted to meet students where they always are - on their cell phones. After trying a series of different interventions, researchers at Harvard's Graduate School of Education found the best way to actually reach low-income students was through text messages customized by name and intended college.
To learn more about uAspire's texting program, listen to our extended interview with Alex Chewning:
In her downtown office on a recent afternoon, Chewning demonstrated how the system works.
"Text messages come in like an email inbox," Chewning explained. "Here you can see seven texts have come in. One student responded early this morning, 'Can someone please call me? I need help.'"
As the cost of college has increased, it has become more and more difficult for low-income students to access and afford higher education. And every year students stay out of school significantly increases their chances of dropping out.
uAspire hopes its text message program will get more students through the door first semester of their freshman year. So far, student reactions have been mixed, says college advisor Gabriella Gomez-Coates.
"Some of them are annoyed," Gomez-Coates said. "Some of them are like, 'Who are you? Why are you texting me.' And I just remind them, 'Hey, we work with you during the school year. Just making sure that your plans are on target throughout the summer.'"
At Lawrence High School, Gomez-Coates works with more than 1,200 students, including Abdias Jiminian.
"Okay, well I actually just got one right now from her," Jiminian said as a text came through on his phone. "It was like, 'Great job, Abdias,'" he said laughing.
The 18-year-old just graduated from high school, and he'll attend Wentworth Institute of Technology in the fall. He wants to be an architect. And, as the first in his family to go to college, Jiminian appreciates being in constant contact with his college mentor.
"The fact that you get a text message and that everyone is so techy nowadays, it's perfect," said Jiminian.
This summer, Gomez-Coates has taken advantage of uAspire's text message program to reach 400 of her students on their mobile devices. She thinks the program works for digital natives who are often on their phone.
"They wake up, they sleep with it under their pillow," Gomez-Coates said. "We have to bridge the gap, and being a resource to students is very different than being a crutch. We give them the information and they really have the power to choose what they're going to do with that information."
And researchers also find it's effective. Students who participated in the program last year were more likely to show up on their first day of classes.
Of course, text messages can't lower the cost of college. uAspire's Alex Chewning says getting through college and actually paying tuition bills remains a serious obstacle for low-income students.
"The finances were an abstract for so long that, now that the bill is in front of them and on paper and due in a week or two, everything has become much more real," said Chewning.
Still, she thinks a digital ping might increase college enrollment and completion rates. Next summer, uAspire will expand its text message program to more of its students across the country.